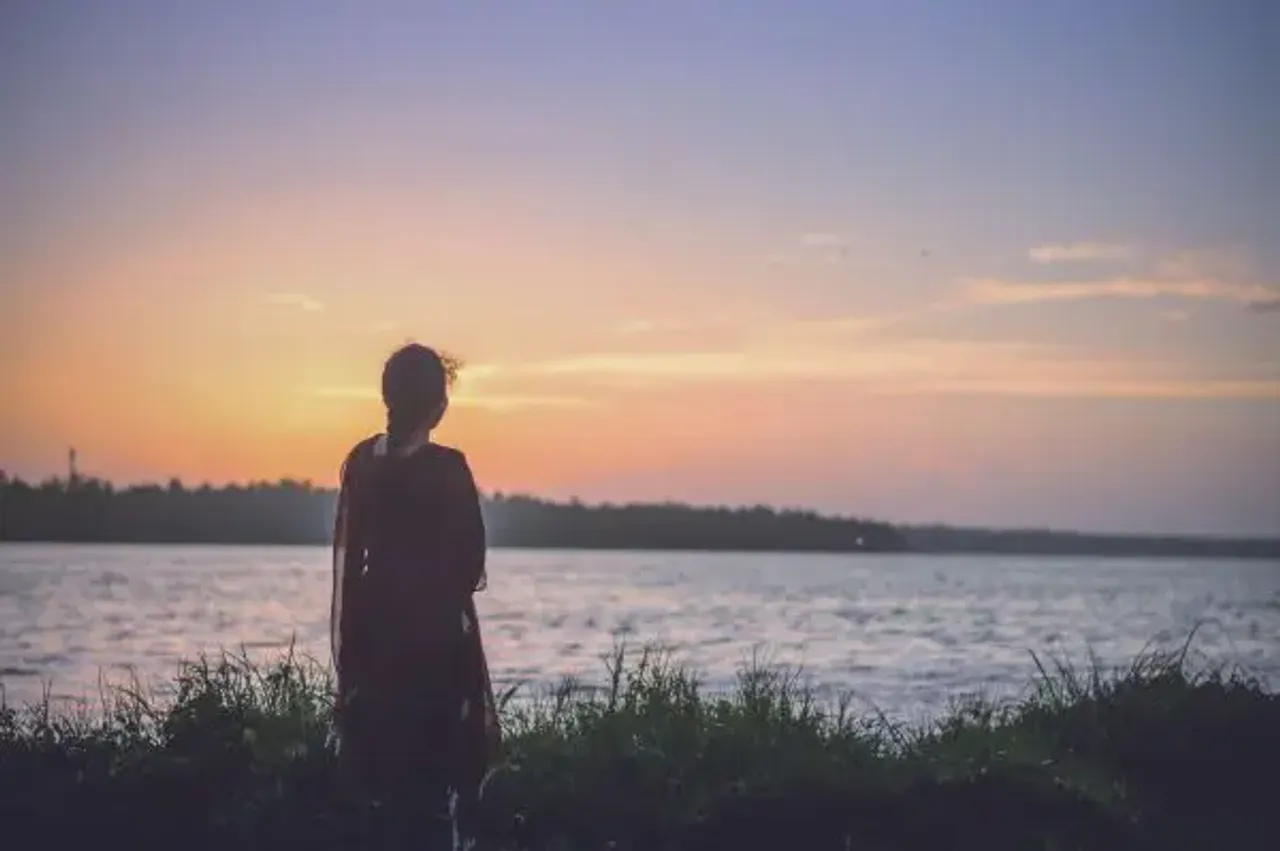 A plea has been filed in the Supreme Court against a previous order that laid down guidelines to protect identities of parties under the POSH Act. Simply put this plea aims to question efforts to protect identities of parties under the Sexual Harassment of Women at the Workplace (Prevention, Prohibition and Redressal) Act, 2013 (POSH Act) and Rules.
Filed by lawyer, Abha Singh, this plea aims to question why identities must be hidden for those women or complainants (a person who files the complaint) who want to speak out and exercise their right to freedom of speech. In 2021, a Bombay High Court had ruled in favour of keeping all proceedings and results anonymous and hidden in cases of sexual harassment (POSH).
This plea in the country's highest court has brought back an important conversation. Should Courts Hide Identity Under POSH Cases?
Singh questions why such orders should be hidden if the outcomes can help women get better justice, empathy from society and also help public at large become aware of sexual predators.
In a conversation with SheThePeople, Singh said, "If there is a sexual predator is on the prowl, we will never know and will not be able to prevent other such situations." Singh's point is that the "victim should have the right to make it public. And that will help warn other people."
While it is true that companies have set up mechanisms as per law, such as having an International Complaint Committee, to address complaints of sexual harassment, it seems there is an inherent discomfort in how they go about achieving closure. Evidence cited by experts indicate that companies eventually end up being vindictive towards the woman who complains even after acting against the perpetrator. This goes to show that there is a disincentive for the complainant in the long run and flimsy grounds are cited to take action against them. This exposes the discomfort of corporations in letting the complainants continue in the organisation.
Singh explains this further. "While we agree to not putting out the name of the victim in certain case, but in those where the complainant wants to speak out and is keen to identify herself should be permitted to do so." Citing examples of cases where women have filed complaints against companies, Singh adds, " a corporation or even a predator gets protection when the world should know how flawed their policies are."
Currently under the Indian penal code, in rape cases, it is unlawful to name or identify the victim. Singh says, that when there is no rape case, under POSH we should be allowed to share the identity of the parties in the interest of freedom of speech and also permit in-camera proceedings.
The Background
It was decided in a judgement of the Bombay High Court by GS Patel in 2021 to have a media gag on contents of any filing, order or judgement in POSH cases without explicit permission of the court. Simply put this meant both parties, the person who was sexually assaulted as well as those against whom the case was, were barred from speaking in public and there was no mention of the identities in the final court order either.
Other lawyers say this could be a double edged sword. Those in favour of anonymity point out that the complainant (which is often a woman) also benefits in a situation where public scrutiny may made her vulnerable or weaken her case. Similarly in a public disclosure on the identity, if a girl is wrongly accusing a man, until there is a resolution in court, the accused may wrongly suffer from the implications of being in a case like this.
Singh wants to get the POSH law changed and insists there should be an option for the complainant to go public with her story.
Have a view on this? Share it with us stories@shethepeople.tv