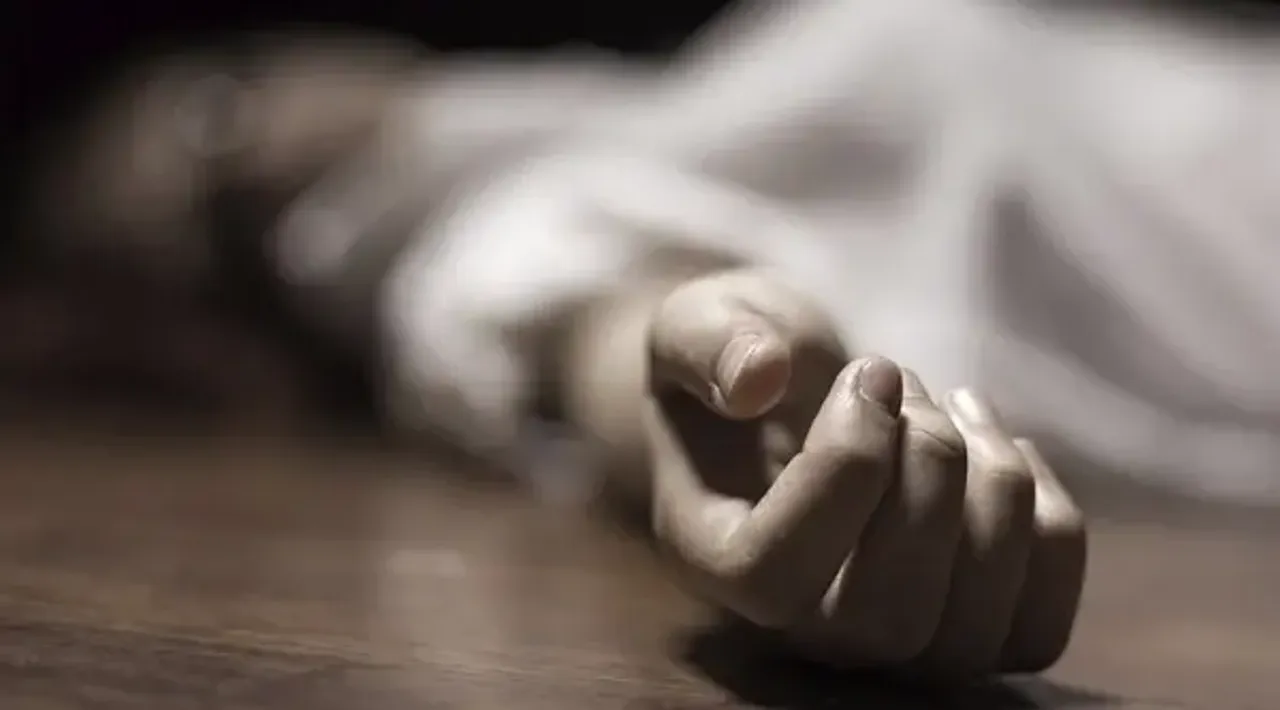 Minor Girls Kill Relative: After a 70-year-old man reportedly sexually assaulted a woman at Ayiamkolly in Wayanad, Kerala on December 28, the two minor daughters of the survivor allegedly hacked the man to death. Along with the girls, their mother has also been arrested by the police and charged under sections of the Indian Penal Code (IPC).
Trigger Warning: The following article contains graphic information on mutilation.
The body of the deceased man, Muhammad Koya M, was found in a sack at a three-feet deep pit in a plot near the house of the woman. The right leg from below the knee of the deceased was discovered from a waste treatment plant, which is three kilometres away from the accused person house. The woman and the daughters surrendered at the Ambalavayal police station, under whom the jurisdiction of the area lies.
The woman was also charged with section 302 (murder) of the IPC while the daughters, aged 15 and 16, have been taken to a shelter home. They will be produced in front of the Juvenile Justice Board today.
---
Suggested Reading: How Dare A Politician Say This? "When rape is inevitable, lie back and enjoy it"
---
According to the investigating officers, the wife of the deceased man was away at Kozhikode when the incident had taken place. The deceased man is from Aayiramkolli at Ambalavayal. He was the husband of the girls' paternal aunt. The woman and the daughter were living in the same house with the deceased man and his family. But they lived in separate portions of the house.
The Ambalavayal panchayat president Hafsath Kunnakkadan told The New Indian Express, "Muhammad (the deceased) has three wives and he was staying with his third wife at Ayiramkolli. The girls and mother are also living in the same house. Their living condition is bad, we can't call it a house. It's a shed. Their mother is also not well. She had surgery recently. Neighbours said the girls have been facing problems with Muhammad and they might have committed the crime after suffering for long."
The statements made by the mother stated that the deceased man had tried to sexually assault her at 11 AM. The woman and daughters tried to prevent it and when the man persisted, they hacked him in the neck and the head.