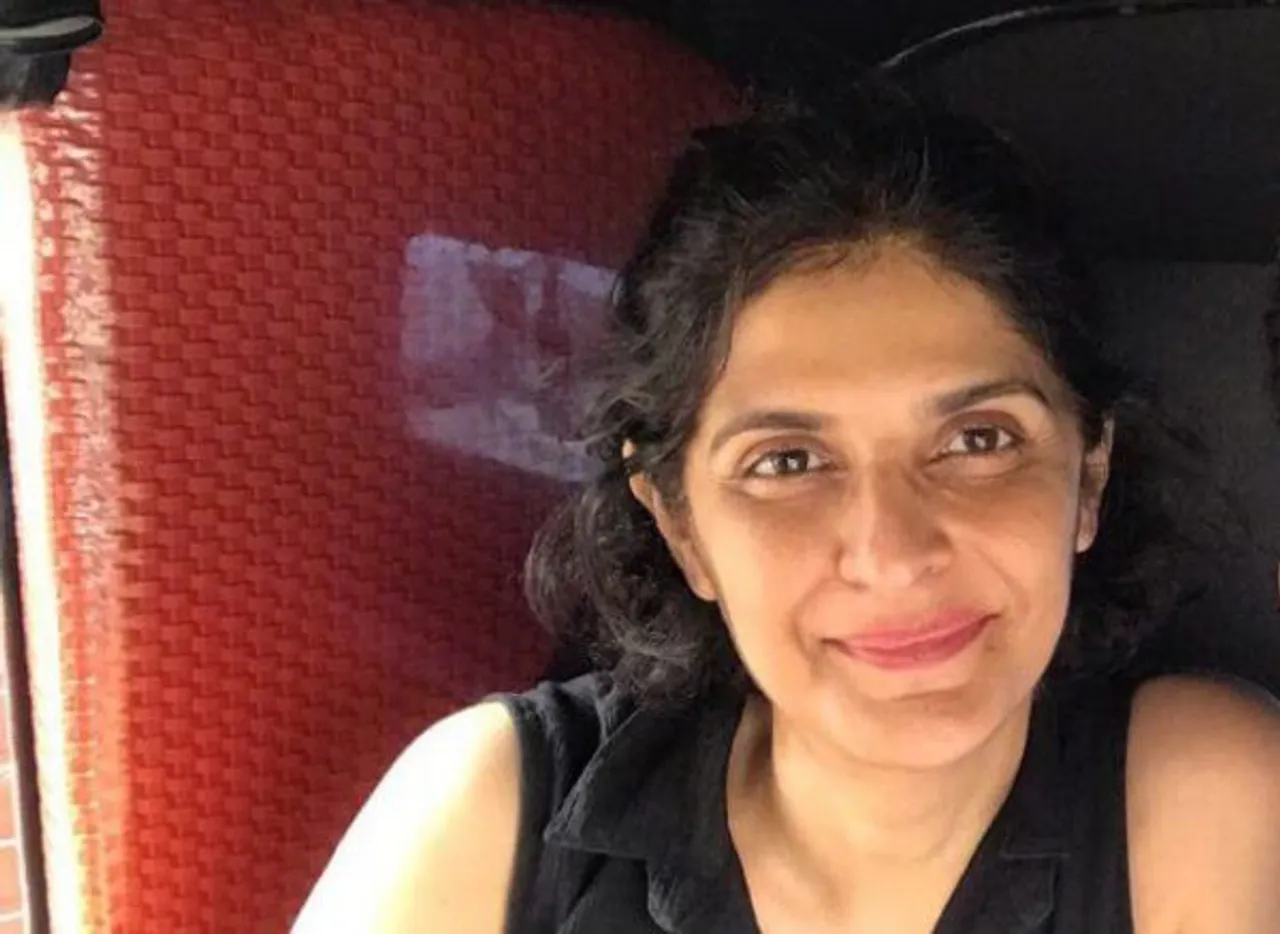 Pakistani journalist and activist Gul Bukhari, who is known for her criticism of the country's military, was allegedly abducted by unknown men. However, she was freed after several hours.
She was on her way to the Waqt TV studio to record a programme on Tuesday evening when she was abducted on Sherpao Bridge in Lahore's Cantonment area.  She was released later as netizens took to social media. They blamed intelligence agencies for her disappearance.
In his statement to the police, the driver of the Waqt TV cab said that two persons came out of a double cabin. They asked Bukhari to get into their vehicle. He said, "When she refused, they bundled her up in the vehicle and sped away." They didn't say anything to him and were wearing black masks. Later, Bukhari's family filed a missing report at a local police station.
Also: Journalists attacked in Bangalore during Cauvery protests
After the news of Bukhari's kidnapping, several people took to the social media and started blaming the intelligence agencies for her disappearance. She was released later. Her family confirmed that she has returned home. "She is back and she is fine", said, Ali Nadir, Bukhari's husband. However, they declined to make any further comment and did not talk about her kidnappers.
Hammad, a police official, said she declined to record her statement at the moment. He said, "We will visit her in the morning again for her statement."
Gul Bukhari, who is a dual Pakistani-British national, is a vocal critic of the Pakistan army
The news of her abduction drew extensive outrage on social media. Within a few hours, it became the main trending topic on Twitter in Pakistan. Presently, Gul is a contributing Op-Ed writer at The Nation. She also appears as an analyst on Waqt TV show '2vs2'. The general elections in Pakistan are due on July 25. The incidents took place amid a growing crackdown on free speech in the country.
CPJ is alarmed by reports that @gulbukhari has been abducted in Lahore. Police should do everything in their power to investigate and ensure her prompt and safe return. Pakistani journalists have seen enough tragedy. https://t.co/9ZmQcul4xp

— CPJ Asia (@CPJAsia) June 5, 2018
Gul Bukhari, social media activist of considerable profile and analyst on Waqt News, was picked up after her driver was beaten. If true, this would be a most audacious attempt to silence a known critic. Is this Pakistan or Kim's North Korea or Sisi's Egypt?

— Syed Talat Hussain (@TalatHussain12) June 5, 2018
Also: Journalist Malini Subramaniam attacked by anti-naxal group
Pakistan Muslim League-Nawaz (PML-N) leader and daughter of former prime minister Nawaz Sharif, Maryam Nawaz, conveyed her shock via Twitter. She tweeted, "Extremely disturbing and worrisome news of Gul Bukhari's abduction. This is just cruel & worst kind of oppression. A sad day."
Extremely disturbing, worrisome news of @gulbukhari abduction. This is just cruel & worst kind of oppression. Sad day. #BringBackGulBukhari

— Maryam Nawaz Sharif (@MaryamNSharif) June 5, 2018
Similar Incidents
In another incident, journalist Asad Kharal of BOL TV was allegedly attacked by unidentified men near the Lahore airport. Later, he posted pictures of his blood-stained face. He said he was attacked by some persons who were wearing masks.
In January this year, journalist Taha Siddiqui managed to escape an alleged abduction attempt by a group of people. He alleged that the group was trying to pull him out of a taxi in Islamabad.
Last year, five Pakistani bloggers were reported missing for several weeks. Four of them were released after which they fled the country. Two of them claimed that they were tortured.
However, the Pakistani Army has been denying any role in crimes against journalists.
Picture Credit: pakistan.timesofnews.com
Also Read: Singer Abhijeet abuses woman journalist on Twitter, FIR lodged against him
Deepali Is An Intern With SheThePeople.TV