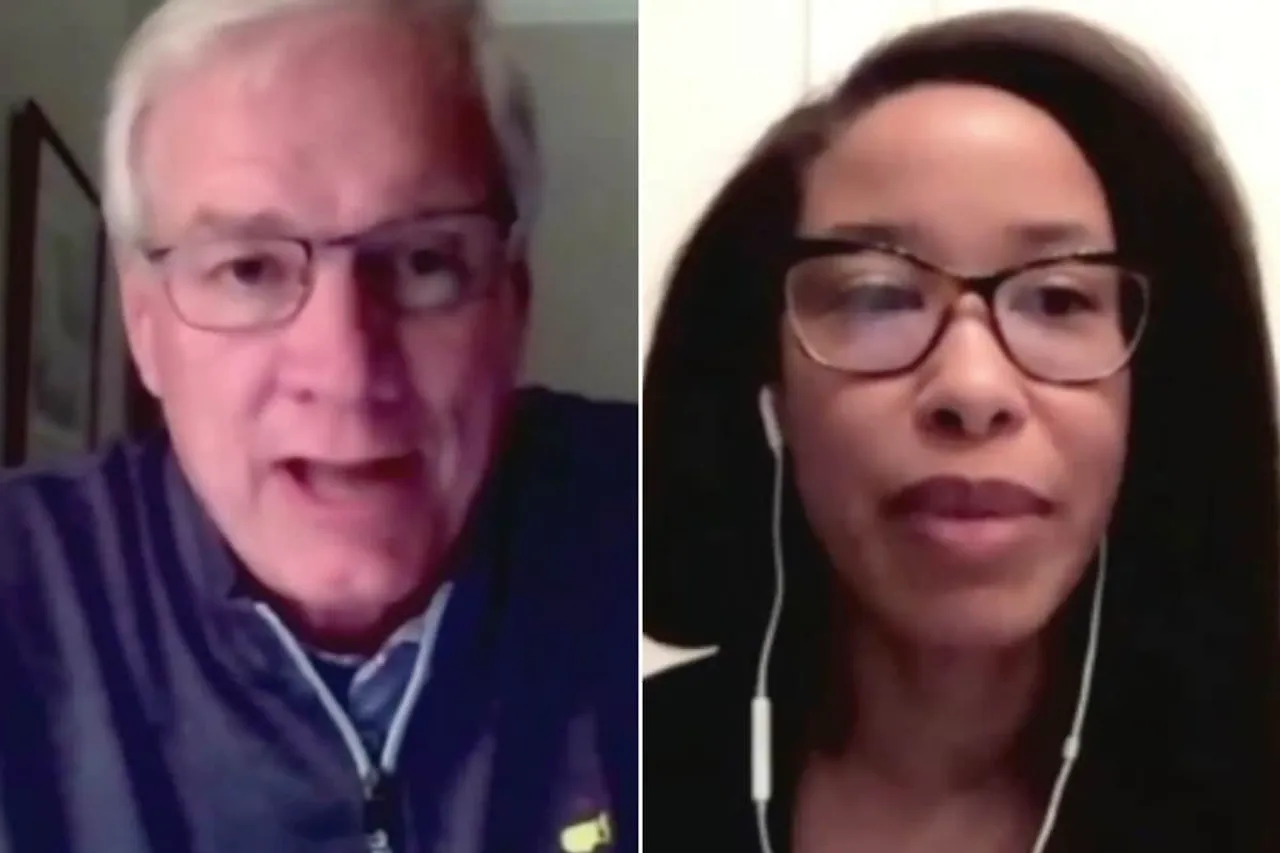 Zoning Commission member and North Carolina official fired after refusing to comply with a Black resident's request to be addressed by her doctoral title.
The North Carolina official Tony Collins was removed from the City Council after an exchange involving Dr Carrie Rosario, associate professor at UNC-Greensboro. City Councilwoman Sharon Hightower described the exchange between the commissioner and public citizen as "very disrespectful".  She added that the incident should have never happened.
At the end of a Zoning Commission meeting, Rosario expressed concerns about a development project near her home. During the exchange, Collins referred to her as "Mrs Rosario".
She repeatedly corrected him and said that "It's Dr Roasario". However, Collins persisted and said, "Your name says on here 'Carrie Rosario'". When Rosario insisted that he use her doctoral title, Collins said "It doesn't really matter".
Rosario replied that it matters to her and said that "out of respect, I would like you to call me by the name I'm asking you to call me by".
The Greensboro City Council unanimously voted to remove Tony Collins from the Zoning Commission the next day. Rosario called the council's decision a "welcome surprise" and added that she did not believe his actions reflected the behaviour of the entire Zoning Commission. She revealed that several members of the Zoning Commission apologised for the incident. Reportedly, Collins also apologised in a voicemail.
Before Rosario's exchange with Collins, she had corrected another commissioner regarding her title and he had apologised and complied with her request. Thus, she interpreted Collins continuous refusal as a "personal attack of disrespect" since he had witnessed the interaction.
Rosario said that "I tried to give him the benefit of the doubt at first and corrected him, but as the exchange unfolded it was clear that he was intent on disrespecting me." She added that "Black women, regardless of the level of education, are consistently dismissed and overlooked or judged in our society."
Feature Image Credit: New York Post