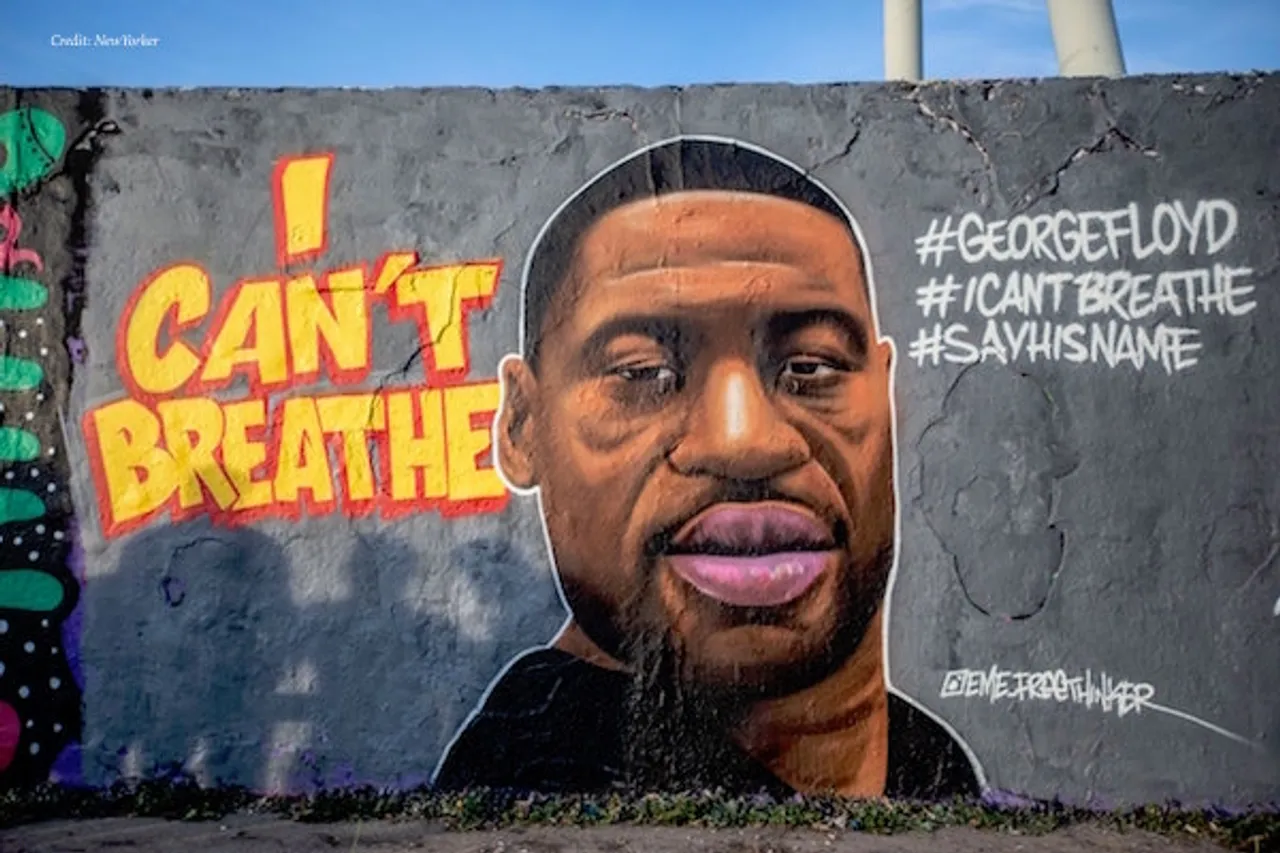 Cousins Darnella Frazier and Judeah Reynolds served as witnesses at the Derek Chauvin trial. 18-year-old Darnella Frazier stated that "justice was served" and 10-year-old Reynolds said that she felt "proud" after he was convicted.
Judeah Reynolds was 9-years-old when she and then 17-year-old cousin Darnella Frazier went to a grocery store to buy candy. Both of them witnessed George Floyd's death, and the video Frazier took went viral. They were both called as witnesses for Derek Chauvin's trial, where he was convicted of murder.
Reynolds spoke to ">Good Morning America and stated that "My mom said that we brought change. My dad said, 'We won'".
18-year-old Darnella Frazier, who filmed the death of George Floyd with her phone stated that "justice was served" after the conviction was announced. The video was considered one of the most compelling pieces of evidence in the trial. It caught Chauvin putting a knee on George Floyd's neck for more than nine minutes.
The trial of Derek Chauvin lasted nearly three weeks, which ended with the jury finding Chauvin guilty on charges of unintentional second-degree murder, second-degree manslaughter, and third-degree murder. Chauvin faces up to 40 years in prison.
People took to social media to praise Frazier for taking the video and being a witness in the trial. President Joe Biden called Frazier a "brave young woman" after Chauvin's conviction.
Actor Kerry Washington called her a hero and said, "Her bravery in that moment must never be forgotten."
A columnist from the Washington Post Michele Norris tweeted that "Can we all sing a praise song for Darnella Frazier who had the presence of mind to film that video that made such a difference in this case."
New York City mayoral candidate Ray McGuire stated that without Frazier's bravery, the verdict may not have been possible.
Since the police's original characterisation of Floyd's murder was described as a "medical incident during the police interaction", people pointed out that the video Frazier took proved that Floyd's death was not an "incident" or "accident" but was instead murder.