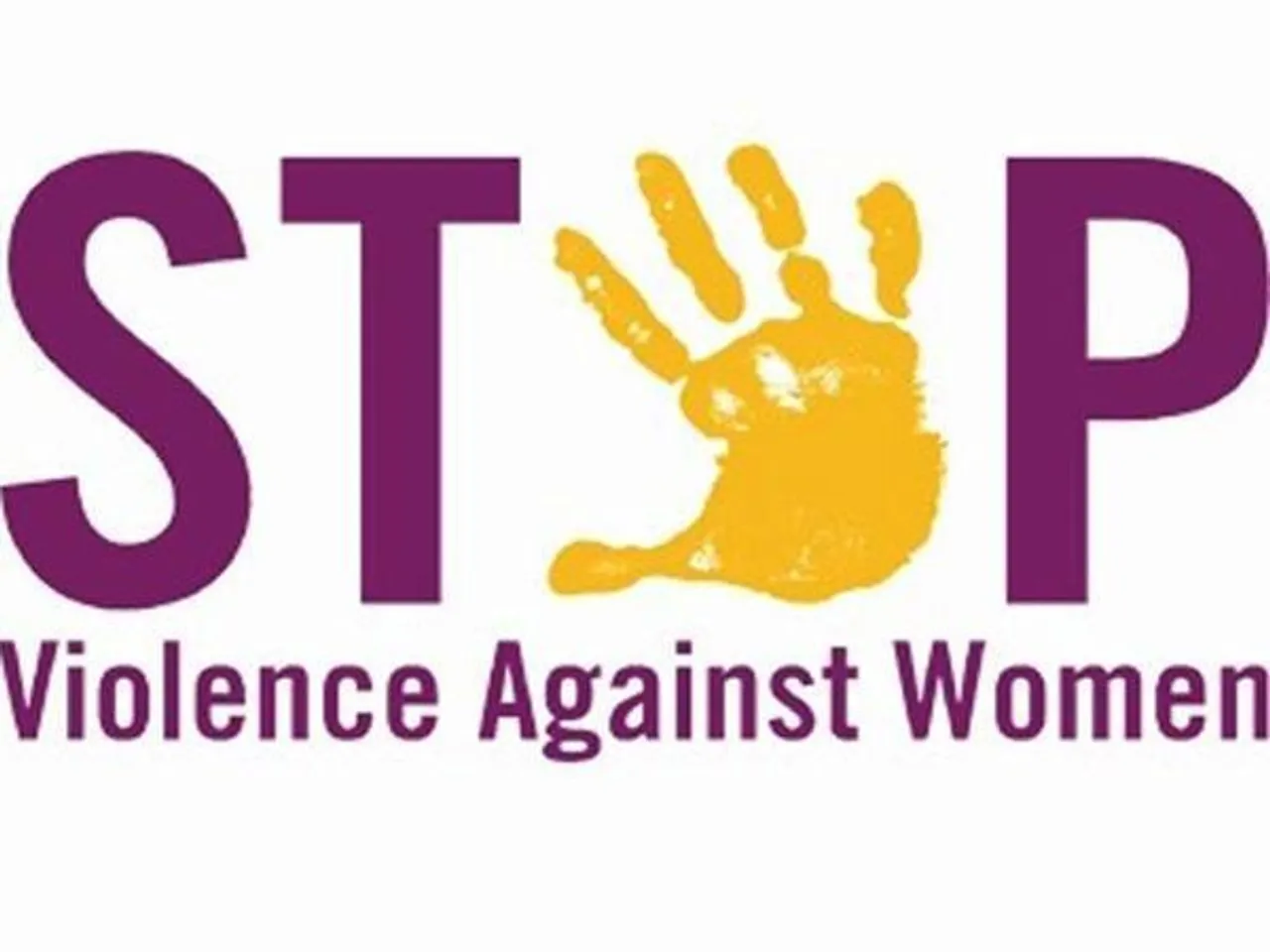 The Juvenile Justice Board on Monday ordered conviction of a man who was over 17 years of age when he gangraped a 24-year-old woman in Noida in 2009. Aside from that, the JJB presiding magistrate Arul Verma called for three years of confinement of the man in a reformation home for rehabilitation. Verma said that there was "unquestionably a ring of truth" in the prosecution version while he passed the judgment.
Verma claimed that an "overwhelming" amount of evidence and witnesses have proved the presence of the now 26-year-old man at the crime sight. However, the bench has also suspended his sentence by a month to allow him to file an appeal against the judgment. It also instructed the UP police to compensate the victim with more than three lakh rupees.
Earlier in February last year, a trial court had acquitted nine other adult accused in the case since nobody could establish their identities as the real culprits.
ALSO READ: 16-Year-Old Gangraped In Delhi Park
On January 5 2009, Special Public Prosecutor Neelam Narang who represented the victim told the board that the survivor along with her male friend were returning from the Great India Place mall when a group of youths on bikes surrounded their car and forced them to stop. The boys were returning after playing a cricket match.
Armed with cricket bats, four boys entered the car and started beating up the woman and her friend. They pushed  them in the back seat and drove to an isolated area near urban Noida village Garhi Chaukhandi, police had said.
We are in the year 2018 and yet UP government has made no enhancement in victim compensation scheme
At the secluded area, some other men joined the boys and in total 11 men allegedly gang raped the woman and robbed the man and the woman of their valuables like mobile phones, wrist watch and ATM cards. After the incident, the survivor's friend approached the Noida Police and filed an FIR against the accused. During the trial, one of the accused died.
Narang supported the judgment in the case of juvenile and said that the survivor met with justice through this order.
The board applauded the spirit of the survivor who remained undeterred in her desire for justice and came for trials after trials. The judgment also revealed that the Supreme Court had shifted the case from UP to Delhi because there were people who tried to threaten the survivor.
The court slammed the UP government for not meting out any compensation to the survivor that is her due right. It said that the state government has neglected the order from Supreme Court on this issue.