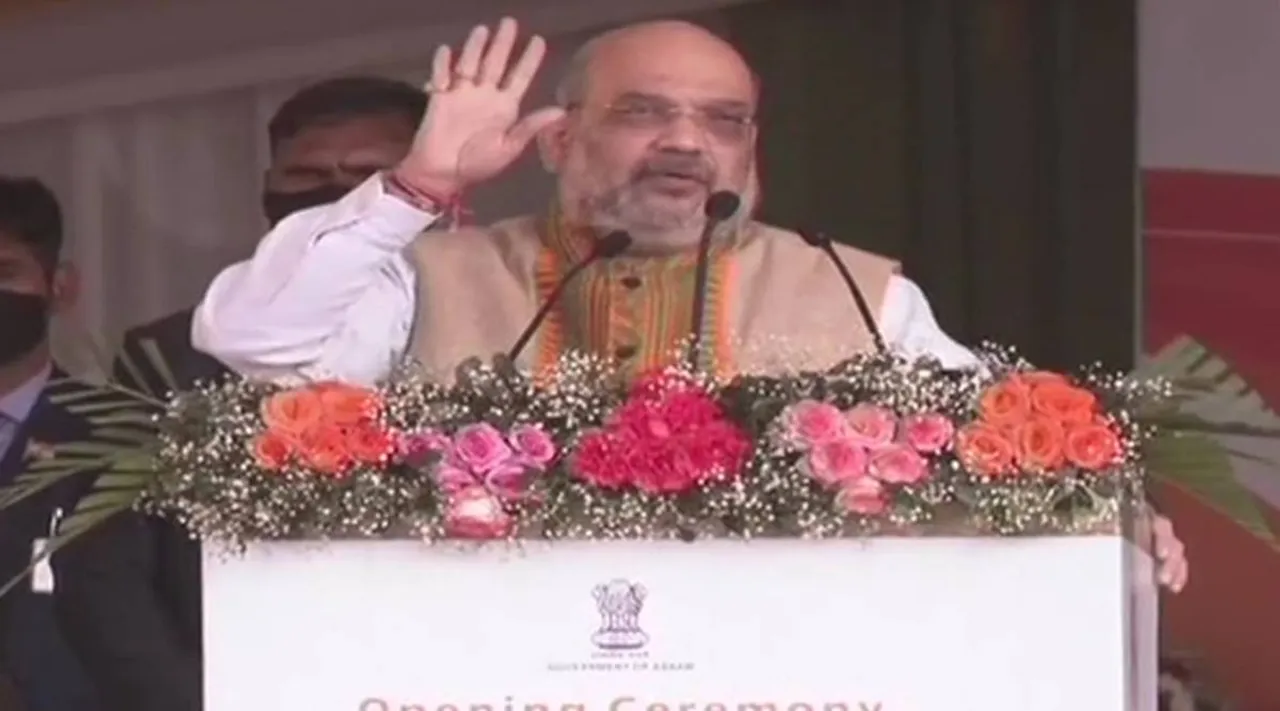 Union Home Minister Amit Shah introduced the Bharatiya Nyaya Sanhita (BNS) Bill to replace the Indian Penal Code (IPC) of 1860. According to the bill proposed on Friday, "marrying a woman by concealing identity or having intercourse under the false promise of marriage, promotion, and employment" will result in up to 10 years of imprisonment.
Union Home Minister Amith Shah noted that the bill will give special focus to provisions related to crimes against women.
New Bill On IPC Provisions
He said the bill will address the crimes against women and many social problems faced by them. Engaging in intercourse under the false promise of marriage, employment, promotion, and a false identity will amount to a crime for the first time.
While courts have previously dealt with cases of women claiming rape on the basis of breach of the promise of marriage, there was no special provision under the Indian Penal Code.
The bill, which will now be examined by a Standing Committee, states, "Whoever, by deceitful means or making a promise to marry a woman without any intention of fulfilling the same, and has sexual intercourse with her, such sexual intercourse not amounting to the offence of rape, shall be punished with imprisonment of either description for a term which may extend to ten years and shall also be liable to a fine."
Explaining the term "deceitful means," the bill explained that it'll include false promises of employment, promotion, inducement, or marriage after suppressing identity.
The bill also made voyeurism a gender-neutral crime with a punishment of three to seven years. The Union health minister said that the changes were brought about to provide speedy justice and create a legal system that meets the needs and aspirations of people.
He further said that in all cases of gang rape, the accused will be given 20 years of imprisonment, and if the girl was a minor, the punishment will be the death penalty.
The bill also stated that committing murder will lead to a death sentence or life imprisonment; rape shall guarantee 10 years of imprisonment or life imprisonment; and gang rape would invite 20 years to lifetime imprisonment.
If a woman dies as a result of rape or it causes her to be in a persistent vegetative state, the convict will be awarded rigorous imprisonment for a term not less than 20 years, which may extend to life imprisonment for the remainder of the person's natural lifetime.
People who are convicted of raping a girl under the age of 12 will be punished with rigorous imprisonment for not less than 20 years, which might lead to life imprisonment.
If the crime is committed by a police officer, a public servant, or a member of the armed forces, he will be punished with rigorous imprisonment for 10 years, which might extend to life imprisonment.
---
Suggested Reading: Crimes Against Women Rose By 30% In 2022, Most Under Emotional Abuse