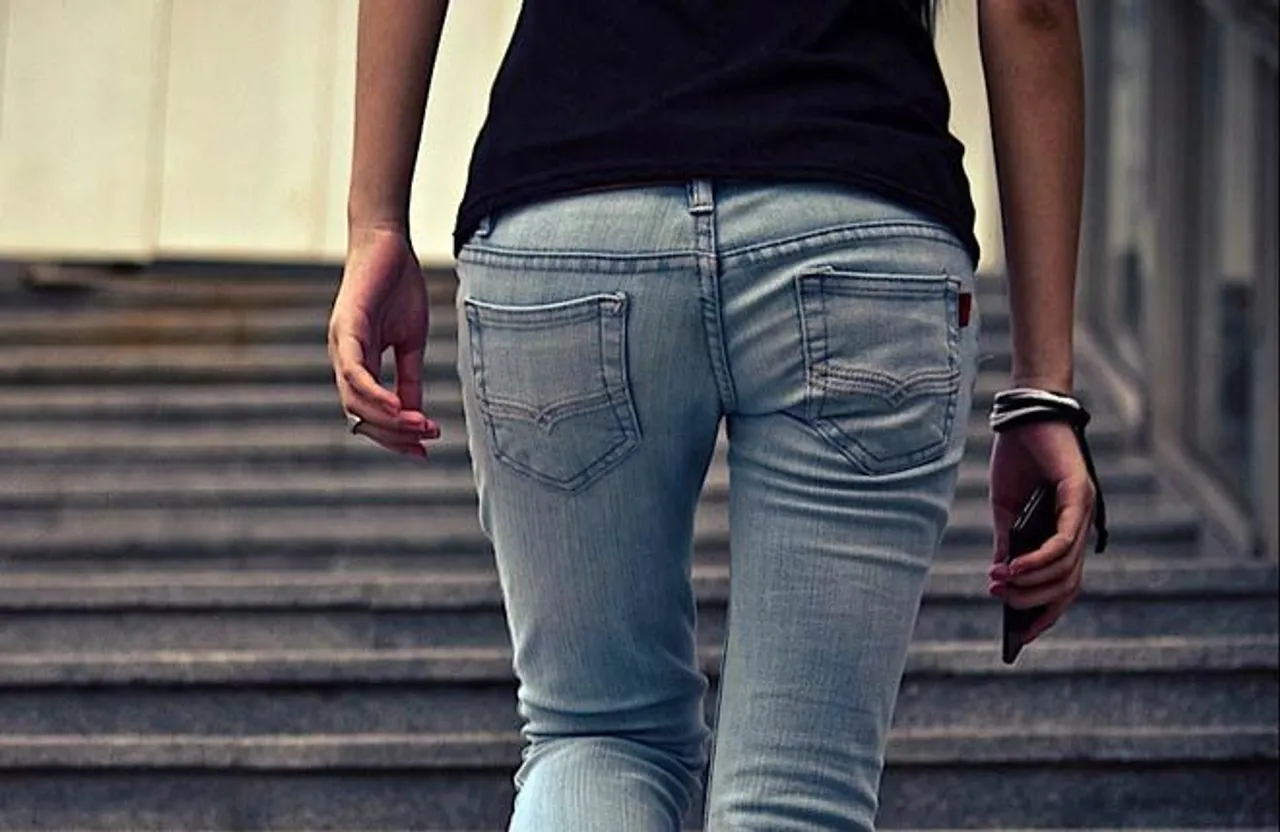 The Deputy Director of Pre-University Education in Karnataka's Mysuru district issued a circular directing the employees to not wear jeans and T-shirts while on duty. The circular was withdrawn within hours of issuing as the teachers and other staff members expressed resentment over it.
D K Srinivasa Murthy issued the circular and also asked the principals of PU colleges to implement it and submit an action report by November 10. The college lecturer while speaking to the Indian Express said that several staff members were "astounded" by the order. They said, "Initially, we even thought it was a fake WhatsApp forward, but our principal confirmed that the order was genuine and was issued by the DDPU. We expressed our displeasure on the same as we thought such instructions were unnecessary. However, later in the evening, we were informed that the circular was withdrawn."
Mysuru DDPU No Jeans Circular: DC Claims To Be Unaware
The said circular reportedly mentioned that the Deputy Commissioner of the district would make 'surprise visits' at colleges to see if the order has been implemented or not. The report added that Mysuru DC Badagi Gautham claimed to have nothing to do with the circular. He said that he came to know about the issue only after the said circular was withdrawn.
As per reports, the circular was issued after an alleged incident when a DDPU employee visited the district administration office without buttoning up his shirt. This reportedly upset the officials and they asked DDPU to ensure discipline among his staff members. However many have said that there is no clarity about why the circular came to be.
---
Suggested Reading: 
Assam Girl Abused For Wearing Jeans Instead Of Burqa, Father-Son Duo Arrested: Report
Know How Your Jeans Impacts The Environment: Why Sustainable Fashion Matters
Skill And Style Can Go Hand-In-Hand: PV Sindhu In Her Ripped Jeans Proves It
---
Watch Trending Video Now: