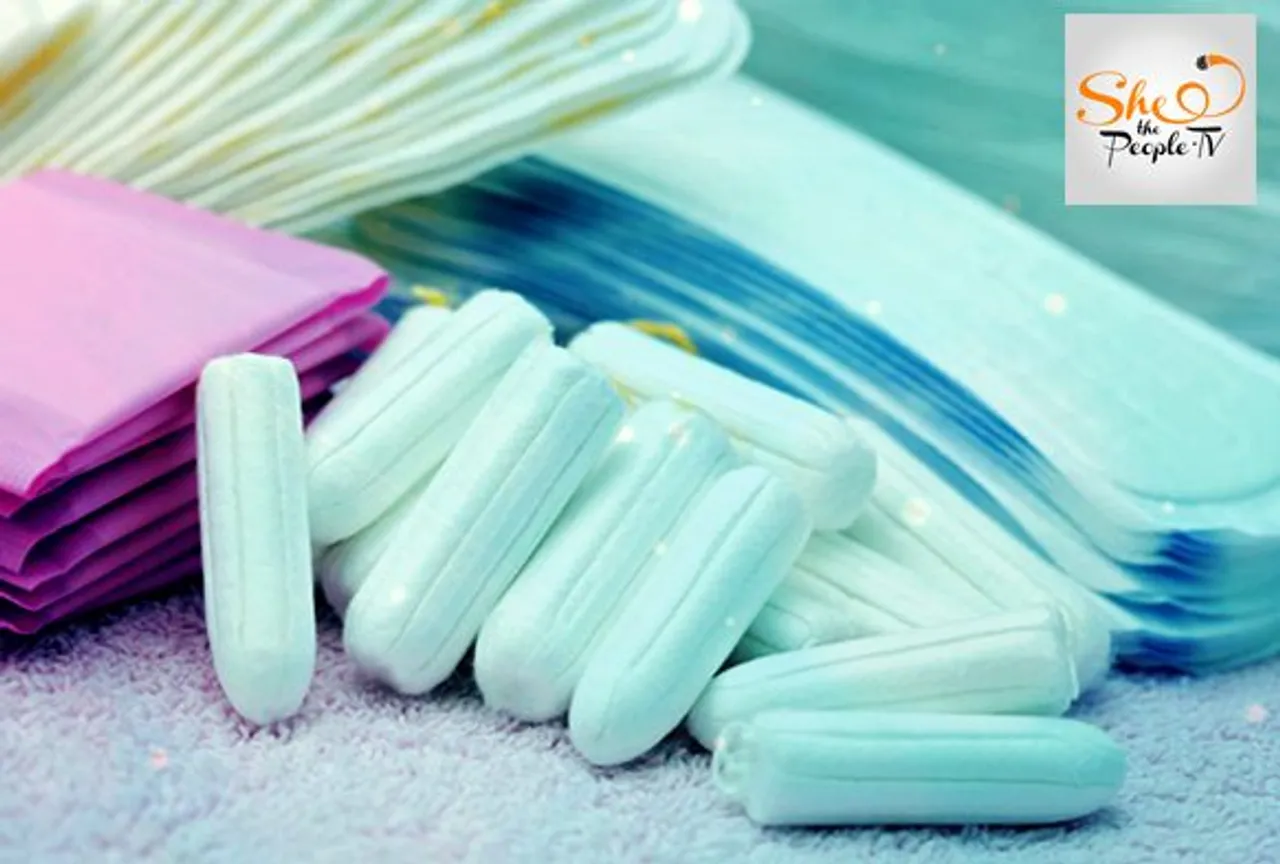 An MP talked about her period in the Scottish House of Commons and is gathering praises for the move. Danielle Rowley, representing Midlothian, apologised for being late to a
House of Commons
 women and equalities debate. She said that she was on her period and it had already cost her £25 this week, reported
The Guardian.
What she did
Rowley brought attention to the issue of period poverty in an ongoing debate on the increasing cost of sanitary pads.
The Scottish parliament is pressuring the UK government to offer free sanitary products to women with low incomes.
Decree of Period Poverty
According to a study by Plan International UK, one in ten girls in UK cannot afford to buy sanitary pads.
A survey in Scotland focusing on period poverty was released this year. It showed that due to their inability to buy pads, they resort to using old clothes, and even newspapers.
Read Also: Cloth Pads: Not an Embarrassment, but a Progressive Step
The shadow women and equalities minister, Carolyn Harris, questioned the government, asking them as to why they are not taking the responsibility and instead depending on charities and individual groups to solve these issues.
The minister for women, Victoria Atkins, responded, saying that the government had invested £1.5m in the Brook charity project 'Let's Talk Periods'.