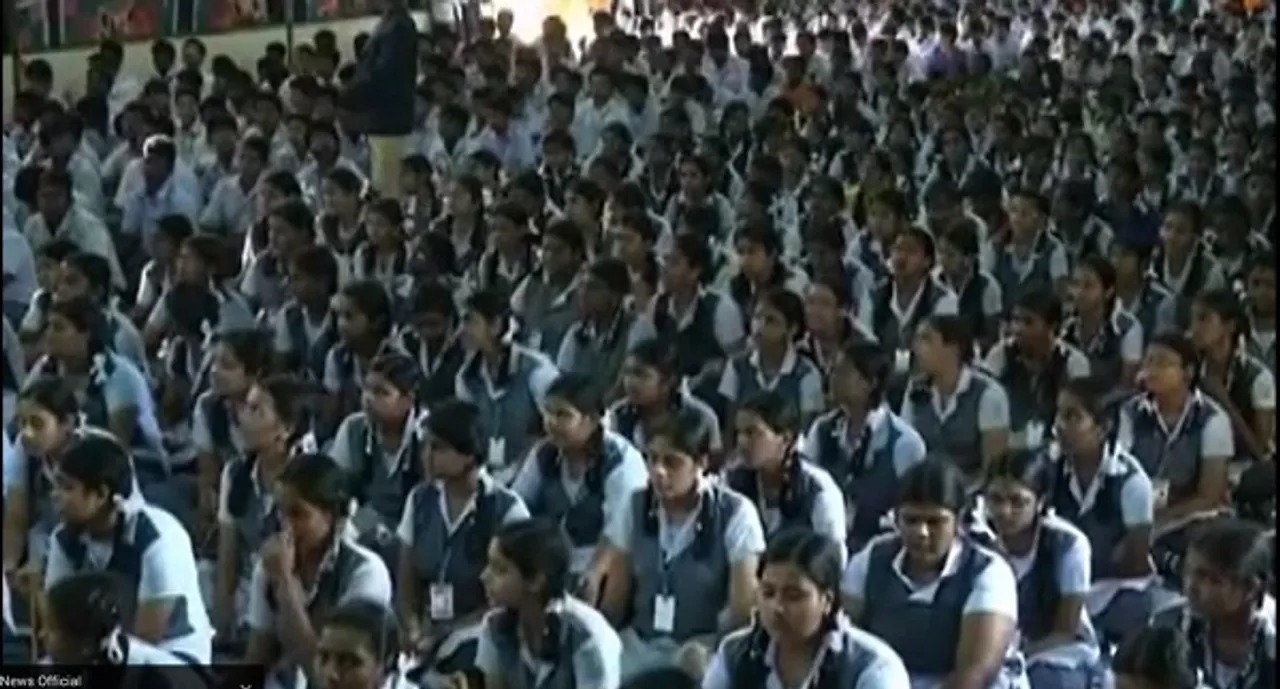 The Sainik School in Chhingchhip, Mizoram has broken a tradition of being an all-boys school by admitting 6 girl students. On June 4, it has become the first in the country to admit six girl cadets for the 2018-19 batch. Till now, Sainik Schools have always been a male bastion. This move by the Sainik School Chhingchhip in Mizoram is a great initiative towards inclusion and diversity.
Sainik Schools were established as preparatory schools for entry into the National Defence Academy at Khadakwasla, Pune, and the Indian Naval Academy. Both the institutions are fabled for not admitting girls.
The Sainik School in Mizoram is one of the youngest of the country's 26 Sainik Schools.
Also: UP Sainik School In Lucknow Scripts History; In a First Admits 15 Girls
Defence Public Relations Officer, Colonel C Konwer said, "History was created on June 4, when six girls joined the Sainik School Chhingchhip, Mizoram in Class VI along with 54 boys. It has now become the first school under the aegis of the Sainik School Society to induct girl cadets."
He stated that the girls were selected after a difficult selection process. And further added, "On this history-making occasion, school principal Lt Col Inderjeet Singh welcomed the 2018-19 batch of 60 cadets, including six girls, who were hand-picked after a rigorous selection process."
Also: Women To Be Recruited For Military Police By Year-End: Army Chief
Earlier, UP Sainik School became the first to admit girl students this year in April. Unlike other Schools, the UP Sainik School is state funded. Other Sainik schools in the country are managed by the Sainik Schools Society. Apart from UP Sainik School, all other schools function directly under the Defence Ministry and the defence minister is their chairperson.
The first Sainik School was set up in 1961 at Satara in Maharashtra. It was followed by the establishment of four more such schools later in the same year.
Also Read: For the First Time, Indian Army will Train Afghan Women Military Officers
Deepali is an intern with SheThePeople.TV