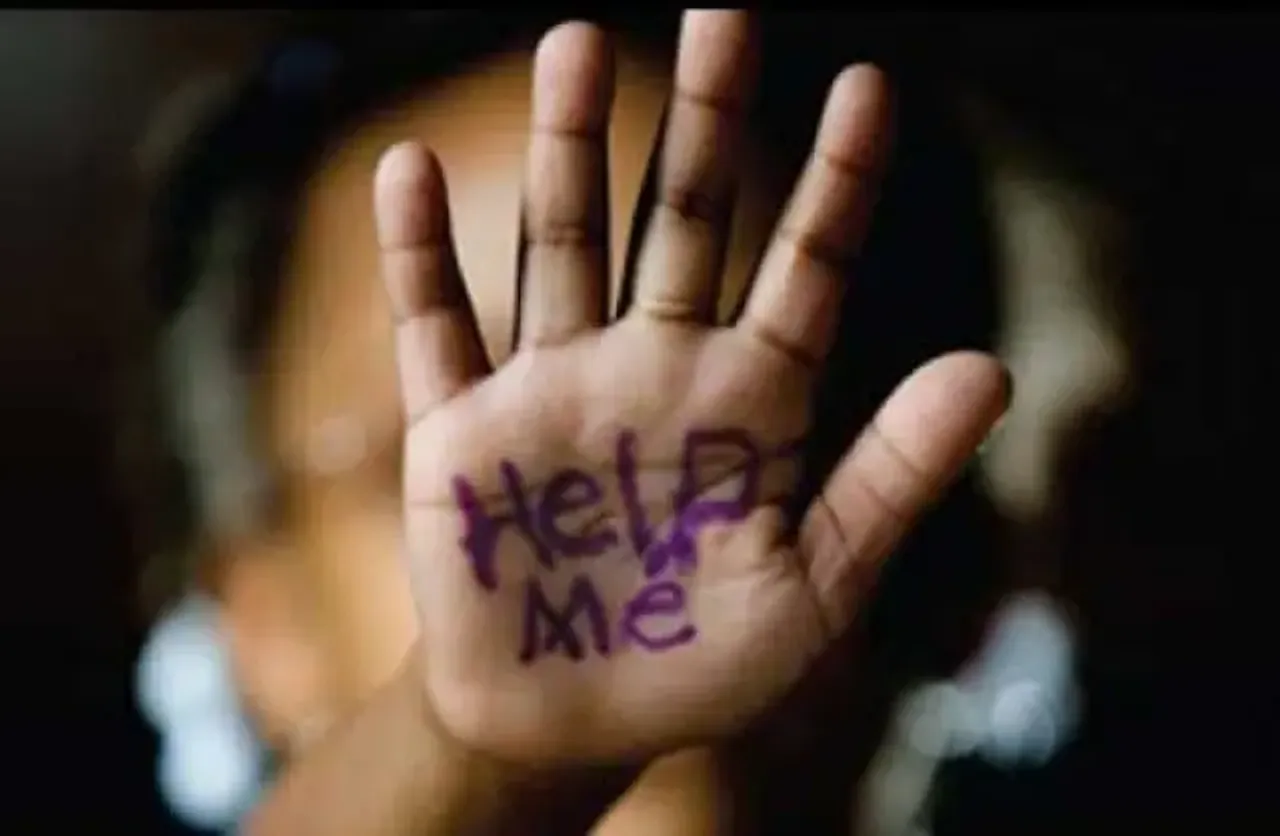 A 12-year-old child domestic worker in Nagpur was physically abused and tortured with a hot pan, a hot knife, and cigarettes by a couple. They even let her alone for four days while they travelled to Bengaluru, according to police sources.
The couple brought the girl from Bengaluru three years ago to do domestic chores at the couple's residence in Nagpur's Atharva Nagari Society. NGO worker Sheetal Patil said that the employers branded her with a hot pan and cigarettes whenever the girl made mistakes.
Minor Domestic Helper Assaulted With Hot Pan
The issue came to light due to a power cut when the couple was away in Bengaluru. The girl shouted for help from a window, which alerted the neighbours, who broke open the door and rescued the traumatised girl.
The girl was found with several burn marks all over her body. The police were called in, and the girl was taken for a medical examination.
Police officer Vikrant Sangane said that the medical examination revealed that the girl had been subjected to severe physical abuse and torture.
The local police contacted their counterparts in Bengaluru, where the couple was at that moment. The Bengaluru police arrested the couple and handed them to the Nagpur police.
The Nagpur police have filed a case against the couple and are conducting further investigation into the matter. The arrested couple had allegedly promised the girl's parents that they would take her with them and provide food education, food, and care in Nagpur.
Woman Pilot Assaults 10-Year-Old Domestic Help
Earlier in June, a woman pilot and her husband, based in Dwaraka, were arrested for allegedly beating up a 10-year-old domestic worker. The incident stirred massive outrage among the locals who gathered at their residence and confronted the couple, Kaushik Bagchi and Poornima Bagchi.
Police sources said that the enraged locals thrashed Poornima Bagchi for mercilessly assaulting the young girl. The police came in and arrested the couple. The girl's relatives alleged that the couple would often hit her with iron tongs, adding that they had employed her to take care of their child but that she was forced to do all the domestic chores.
The couple had brought the girl by promising her parents that they would provide her education. The incident came to light after the girl's aunt spotted her being beaten up by her employer. The girl disclosed that she was made to starve for 3–4 days, was given only stale food, and was beaten with iron tongs whenever she made a mistake. A medical examination revealed several burn marks and fresh wounds on the girl's body.
---
Suggested Reading: Popular YouTuber Ruby Franke Arrested For Child Abuse: What We Know