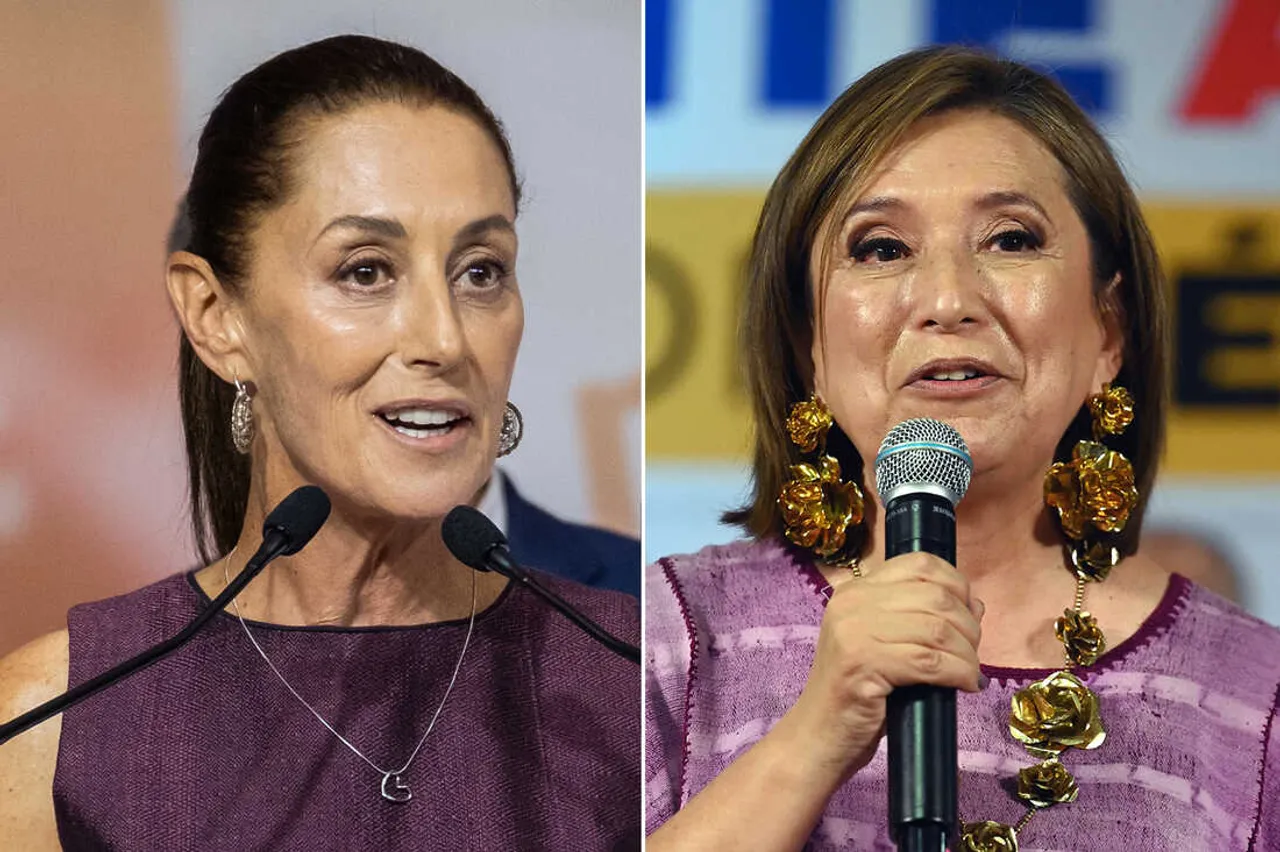 In the historic move, Mexico will have its first female president in 2024, as both the ruling Morena party and the opposition coalition have selected women as their candidates.
Former Mexico City mayor Claudia Sheinbaum emerged as Morena's candidate, despite runner-up Marcelo Ebrard's last-minute objections and call for a re-evaluation of the process.
Elections Equation In Mexico
Until recently, Morena appeared to be the favourite to win the June 2024 elections. However, the sudden emergence of Senator Xóchitl Gálvez as the opposition candidate in recent months has disrupted expectations.
In a departure from the past practice of presidents handpicking their successors, both Sheinbaum and Gálvez were selected through a series of polls aimed at increasing transparency and public participation. Nevertheless, both processes faced challenges.
The opposition coalition did not complete the final step of its selection process due to the withdrawal of another candidate, Beatriz Paredes, which effectively handed the candidacy to the frontrunner, Gálvez.
Who Is Claudia Sheinbaum?
Sheinbaum is a climate scientist-turned-politician, widely believed to be the preferred choice and protege of President Andrés Manuel López Obrador. She presents herself as a candidate of continuity and is poised to benefit from López Obrador's enduring popularity and the support of the state machinery during the upcoming campaign.
Meanwhile, Morena's runner-up, Ebrard, has alleged favouritism toward Sheinbaum within the party. He claimed to have identified irregularities in 14% of the ballots cast in Morena's national poll to determine the candidacy. Despite Ebrard's calls for a redo, his demands have gone unanswered, and he has since withdrawn himself from contention within Morena.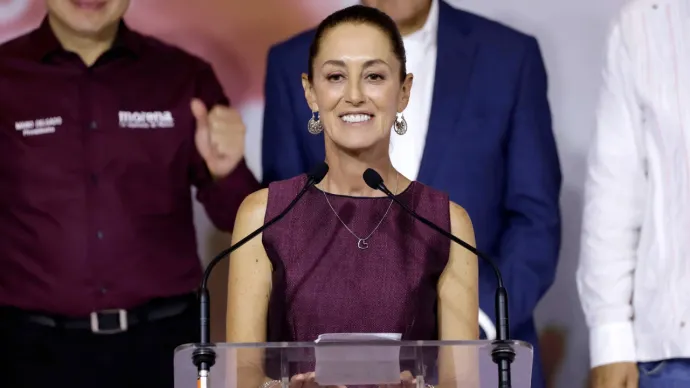 Who Is Xóchitl Gálvez?
Gálvez, a businesswoman who became a senator in 2018, has garnered significant media attention with her inspirational story of rising from humble beginnings with an Indigenous father and mestizo mother in Hidalgo state to pursue education, business, and politics.
With the confirmation of these two candidacies, it appears highly probable that Mexico's next president will be a woman for the first time in its history. Sheinbaum remains the frontrunner to secure this historic position, despite Gálvez's popularity.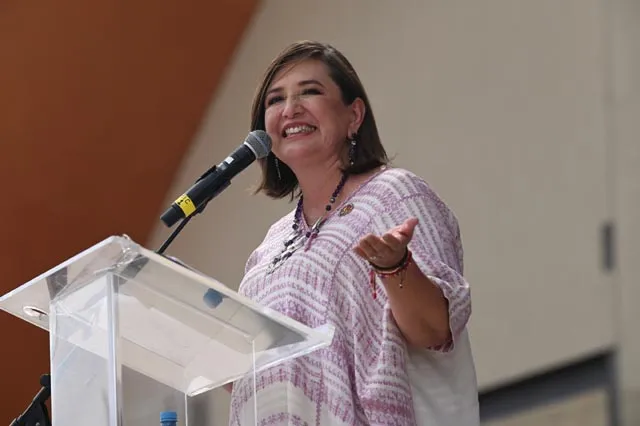 ---
Suggested Reading: Meet Shaifalika Panda, Convener G20 EMPOWER Mentorship Working Group