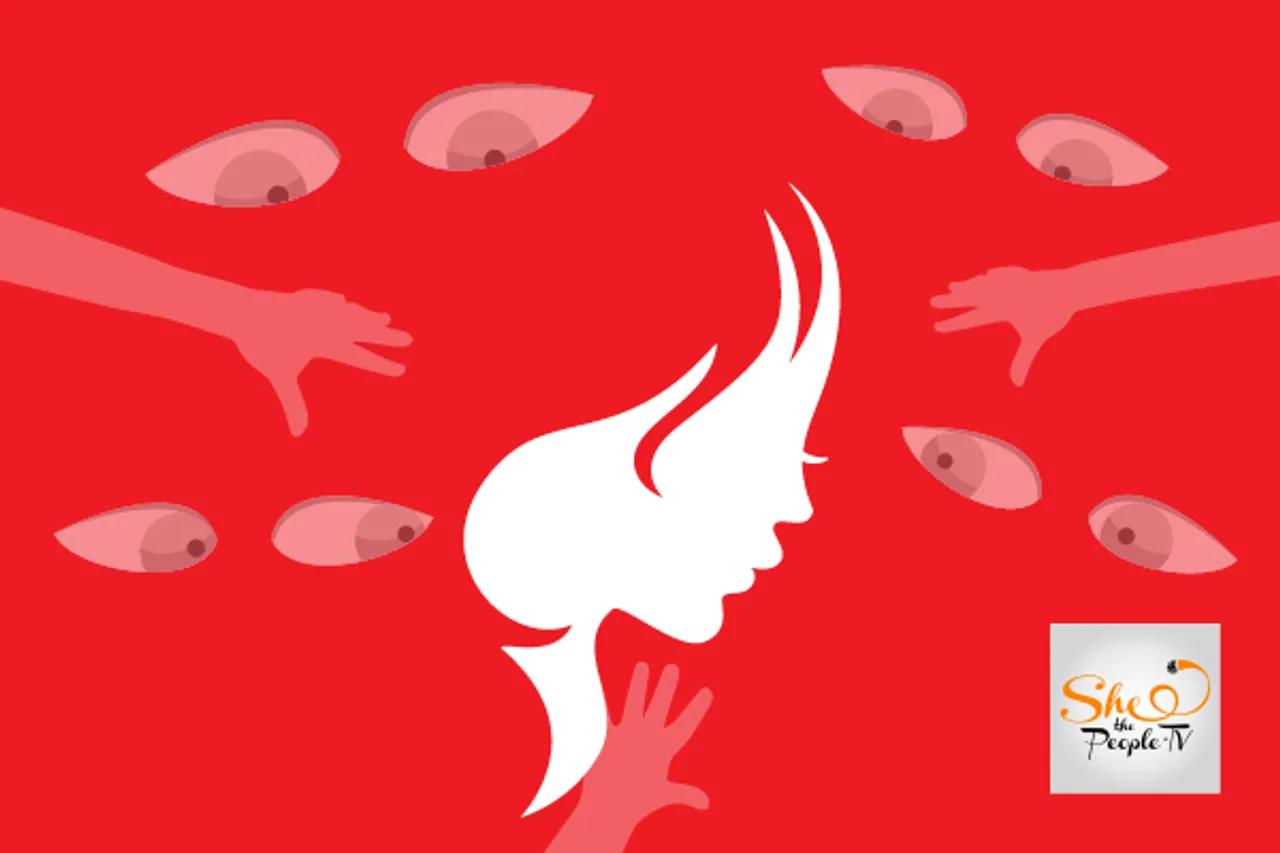 The seven-year-old girl from Mandsaur, who was found raped and with her throat slit on June 27, walked a few steps on Monday after undergoing multiple surgeries in Indore, reported TOI.
Improvement in health
The child had suffered injuries on her neck, face, head and private parts.
Multiple surgeries were performed on her. A colostomy surgery was also performed to reposition her intestines.
Read Also: Cong Spokesperson Gets Rape Threat For Daughter
In the TOI report, MY Hospital superintendent Dr VS Pal said "We made her ambulate. She walked in the ICU ward. Once the doctors give a nod, she will be sent to a private ward."
"There has been a lot of improvement in the girl's health in the past 24 hours. She is having adequate semi-solid food," he added.
The Rape Case
The incident took place on June 26, when the girl was waiting for her grandfather to pick her up from school.
She was then lured by the two accused, 20-year-old Irfan Mev alias Bhaiyyu and 24-year-old Asif with toffees and eatables.
Read Also: Italian Tourist Alleges Rape By Tour Guide
The accused repeatedly raped her and then slit her throat. Both of them have been booked under sections of the IPC and the Protection of Children from Sexual Offences (POCSO) Act.
Police Investigation
During investigation, it was found that the two residents of Muradpura colony were
alcohol addicts
. They often used to spend time at a park in Mandsaur and tease women. However, none of the women had ever filed a police complaint.
Emboldened by this, the duo planned the crime after identifying a victim who couldn't fight back.
The girl, who is now out of danger, is being watched by a panel of doctors, which includes surgeons and psychiatrists, to track her recovery.
Kriti Dwivedi is an intern with SheThePeople.Tv