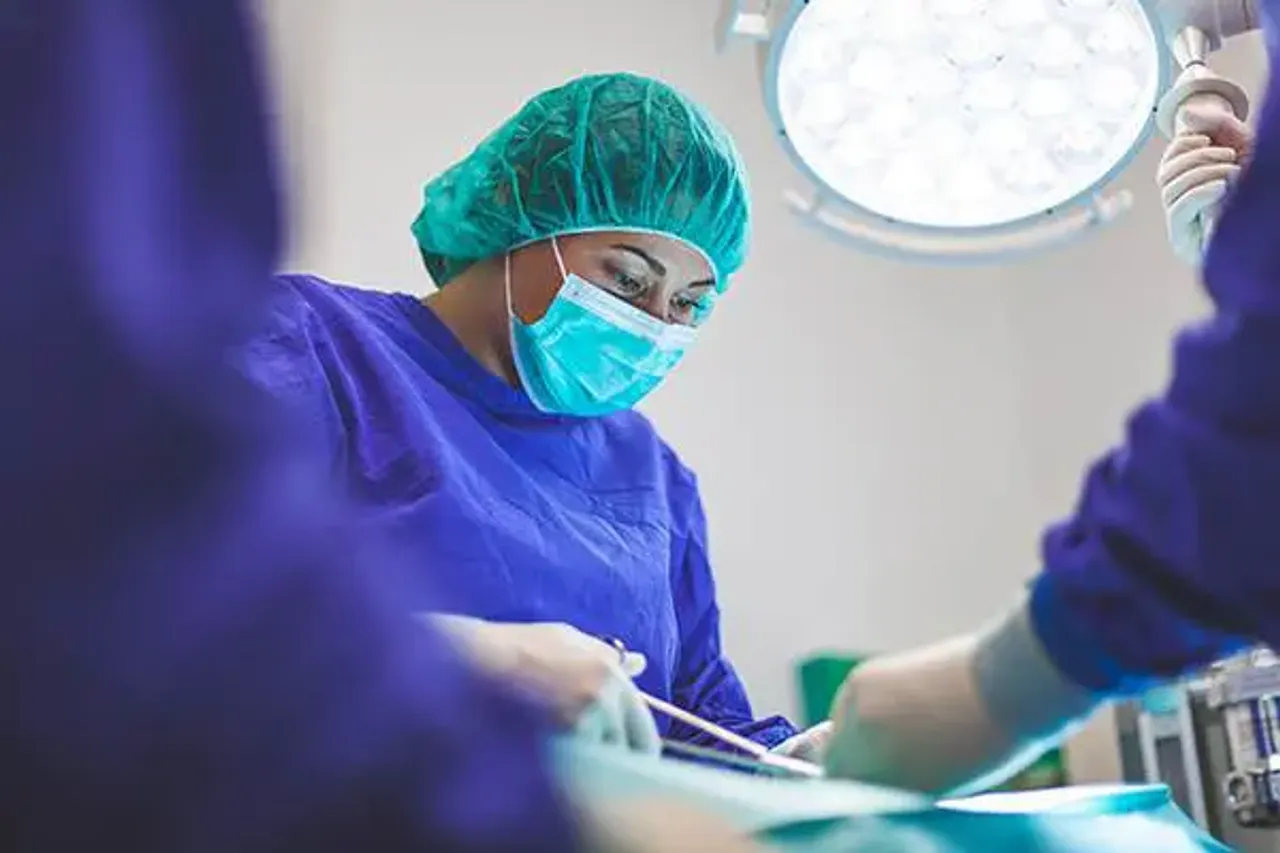 An Indian-origin man in Australia has sued a hospital for $1 billion (Rs. 5,000 crore), claiming that he developed a "psychotic illness" after watching his wife give birth via caesarean.
Identifying the man as Anil Koppula, The Independent reported that he filed the lawsuit against Royal Women's Hospital, where his wife gave birth in January 2018. He alleged that he was "encouraged" or "permitted" by the Melbourne hospital to observe the surgical birthing procedure and claimed that seeing his wife's internal organs and blood caused the onset of a "psychotic illness."
Man Sues Hospital After Watching Wifes C Section
The document said that Koppula alleged the hospital breached a "duty of care" it owed to him and is liable to pay him damages, as reported by the news outlet.
Koppula's lawsuit seeks damages from the Royal Women's Hospital for 1 billion Australian dollars. He claimed during the court proceeding that, in addition to causing "psychotic illness," making him watch the C-section had led to the "breakdown of his marriage."
Koppula witnessed the childbirth via c-section in January 2018. On Monday, September 18, 2023, the Supreme Court in Victoria dismissed Koppula's claim, terming it an "abuse of process." As reported by the New York Post, the Australian court noted that the hospital said it hadn't breached a "duty of care," and Koppula didn't suffer any real injury because of observing the operation.
The judge reportedly determined that Koppula is owed no damages because he did not suffer any economic loss and his "alleged" disease does not meet the threshold of what is considered a "serious injury.
"Caesarean sections, also called C-sections, are performed in some circumstances that make vaginal delivery difficult or dangerous. They are sometimes performed if a woman is carrying more than one baby, if the baby is too big to be delivered vaginally, if the baby is in the wrong position, or if a mother's or baby's health is in danger," as per the National Institutes of Health (NIH)
The spouse or a family member is usually allowed to stay alongside the woman to witness the birth and provide emotional support.
According to KFF Health News, nearly one-third—that is, 31.8%—of all US births were C-sections, despite the risks and the high cost of the procedures.
---
Suggested Reading: Doctors Forget Forceps In Woman's Stomach After Caesarean