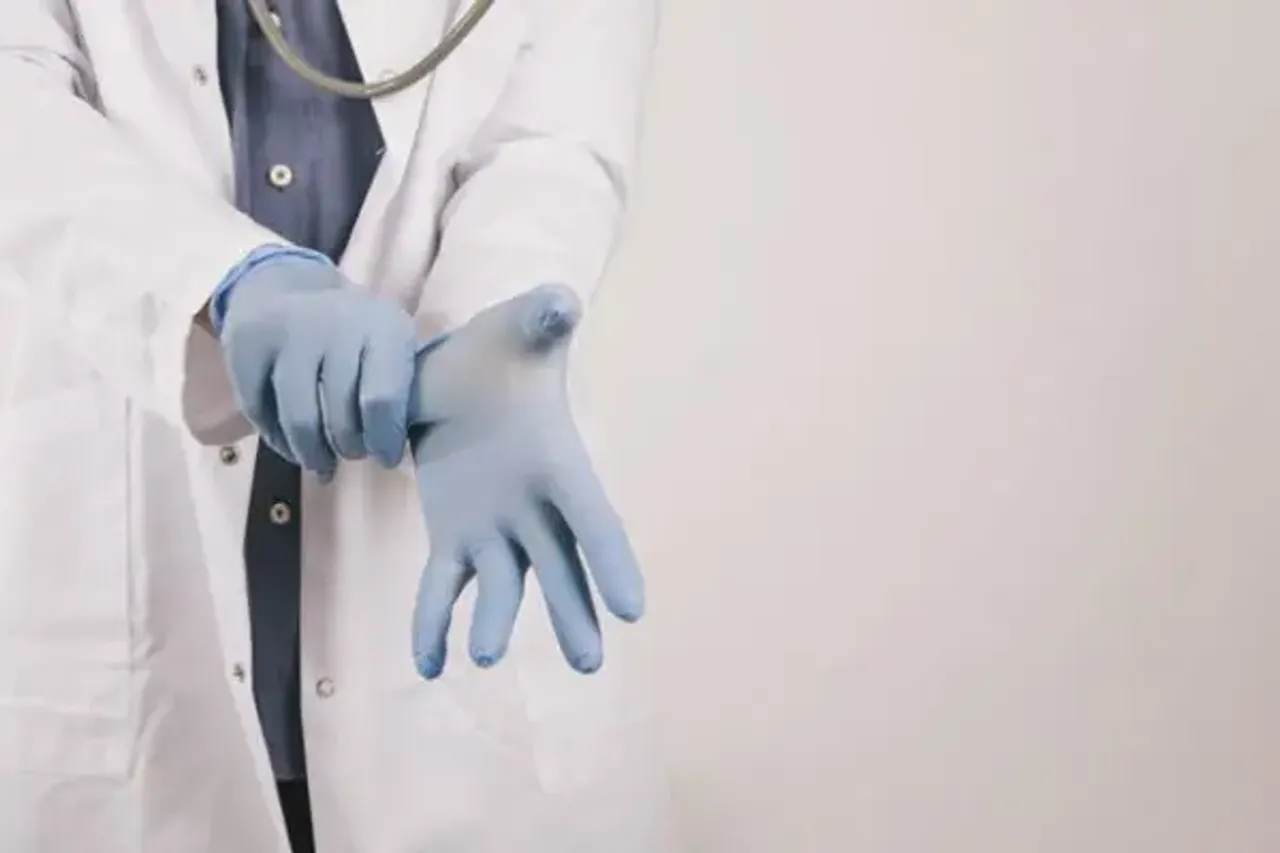 Doctors at Eluru government hospital who performed a caesarean surgery on a woman left surgical forceps in the stomach of the woman. The gross medical negligence came to light after the woman complained of severe stomach pain since the surgery and underwent ultrasonography at another hospital.
Doctors who discovered the surgical forceps in the woman's stomach removed them through surgical intervention.
The Eluru district collector has taken serious note of the medical negligence and directed the district medical and health officer to submit a report on the issue.
Forceps Left In Stomach After Caesarean
The woman is identified as G Swapna, hailing from Kothapalli village in Pedapadu mandal. She was admitted to the Eluru government hospital on April 19 for delivery.
The doctors performed a caesarean procedure to deliver the baby. After being discharged from the hospital, Swapna went home. However, she often suffered from severe pain in the stomach. She tried taking medications, assuming it was a regular stomach ache, but the pain didn't subside.
On August 8, she suffered from extreme abdominal pain and was taken to a hospital in Eluru. The doctors there examined her and recommended her to Vijayawada government hospital. There, an X-ray revealed that she had surgical forceps in her stomach.
Dr Prabhakar of the Vijayawada government hospital performed the surgery and removed the forceps on August 10. He said that two-inch surgical forceps were left inside her stomach. It had gotten stuck to her intestines, leading to an infection. He said that the infected part had been removed and Swapna was undergoing treatment, adding that her health condition was stable now.
Dr Appa Rao, head of surgery, told the press that if the woman had neglected the pain, it could have cost her life. Eluru district collector V. Prasanna Venkatesh has formed a committee to investigate the matter.
---
Suggested Reading: Bengaluru Woman Sues Dentist For Lip Cut, Gets Rs 60,000