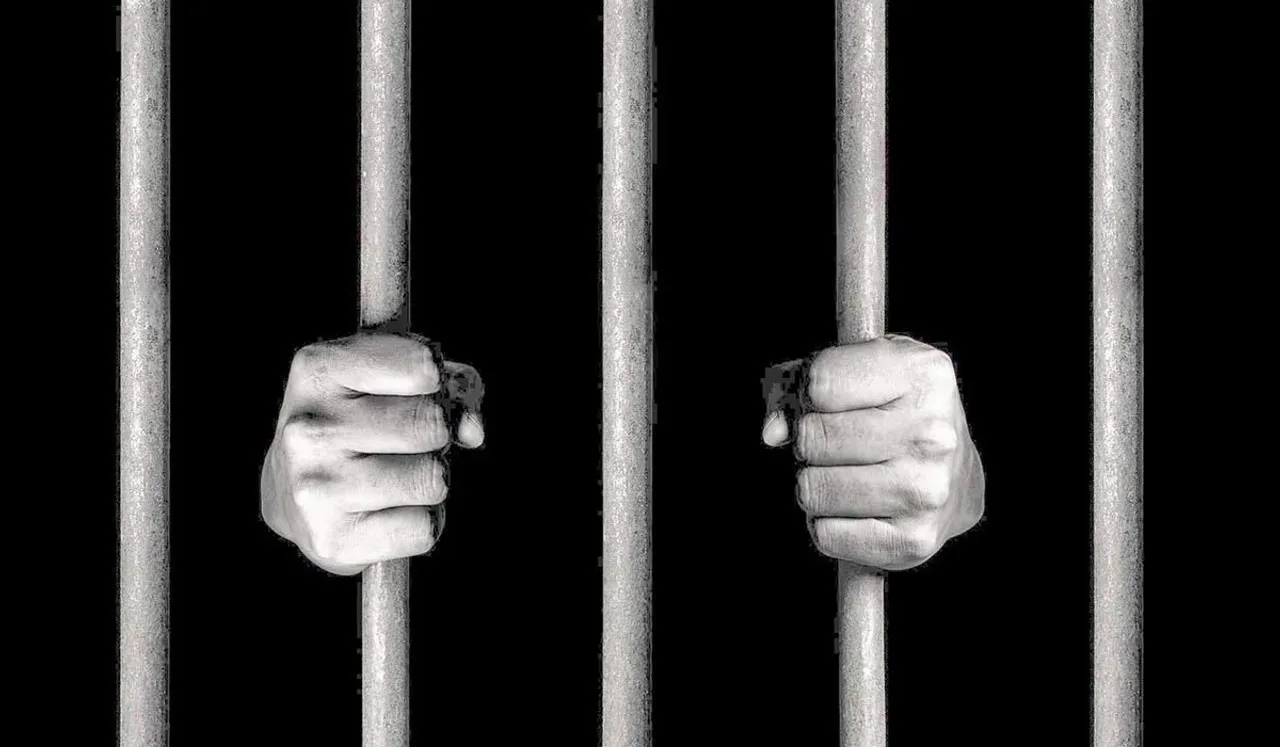 The police on Monday arrested a doctor for reportedly raping a differently-abled girl (25) at his clinic. The accused doctor has been identified as Hemant Sonawane (40). The incident was reported from Maharashtra's Thane district. 
According to the police, a specially-abled girl had gone out to buy some spices on July 10. As per the investigating officials, when the girl did not return back on time, her sister and mother went out to search for her. 
The police said that the girl was familiar with the locality. "She often went out in the nearby market with her mother, and all regular shop owners also knew the girl very well," an officer from Badlapur West police station said as quoted by Hindustan Times.
The police further added, "When they enquired with the spices shop, the shopkeeper told them that she left. While searching for her, the family members found her slippers outside Dr Sonawane's clinic. When two of them went into the clinic, they found the accused in an inappropriate state with the victim. He was forcing himself on her, removing her clothes. The mother of the woman shouted when she found her daughter crying in front of the doctor. She immediately called other people and informed the police." The accused has been arrested immediately under IPC 376 (rape). 
Similar incidents
A similar shocking incident was reported in April 2023 from Kerala. A man was reportedly held by police for sexually assaulting a differently-abled woman (46). The incident occurred at Karimkunnam in Thodupuzha. 
As per the reports, the accused used to carry out this heinous crime after locking her aged mother. The accused visited the woman's house regularly for maintenance work. The accused was charged with trespassing, repeated rape and intimidation, police stated. 
Recently, in Delhi's Nandanagri area, a doctor was arrested by Delhi police for raping a 34-year-old nurse in a private clinic. 
The arrest was made after the Nurse lodged a complaint about the incident. In her complaint, she accused the doctor of allegedly raping her and filming the obscene video of the act and also accused him of money extortion of Rs 7 lakhs from her. 
---
Suggested Reading: 
Rape Accused Marrying Survivour To Avoid Charges Is Alarming: Delhi HC