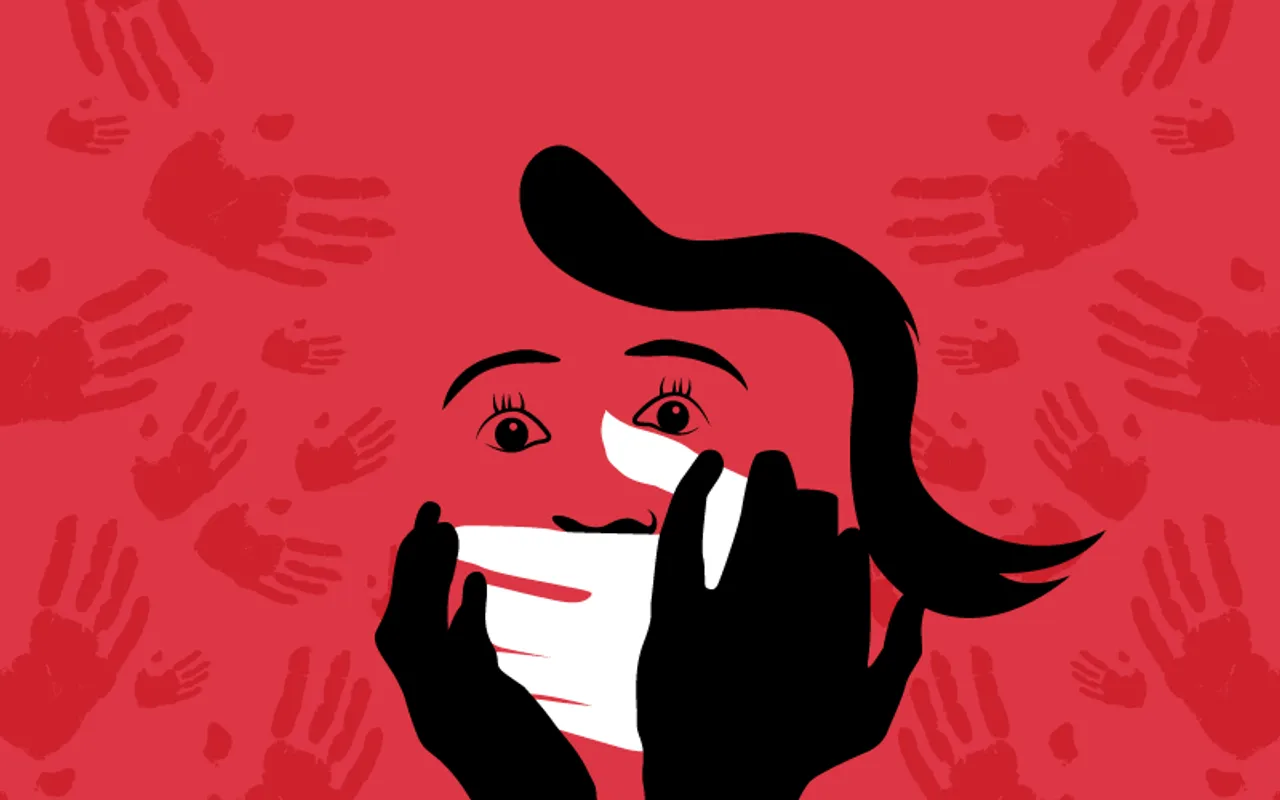 In Uttar Pradesh's Muzaffarnagar, a man and his father have been charged in a legal case for purportedly engaging in physical violence and sexually assaulting a woman, as confirmed by the police.
Allegedly, the father-in-law raped the woman and upon disclosing the alleged incident to her husband, the woman reportedly faced physical violence from him and was instructed to leave the house, according to law enforcement authorities.
What Does The FIR Say?
The First Information Report (FIR) named both the woman's father-in-law, Istikhar, and her husband as the accused.
According to the FIR, the woman entered into a marriage in August 2022, and during her married life, her father-in-law frequently engaged in inappropriate behaviour towards her.
On July 5, when she was alone at her home and her husband had accompanied his mother to a doctor, the father-in-law allegedly subjected the woman to sexual assault and physical abuse.
After sharing her traumatic experience with her husband, she was reportedly assaulted by him and subsequently thrown out of their home. Following this incident, her husband asserted that she was, in fact, his father's spouse, leading her to relocate to her parents' residence.
On September 5, she filed a formal complaint with the police against her father-in-law and husband. Consequently, a case has been registered under various sections of the Indian Penal Code (IPC), including Section 376 relating to rape, among others. The police are currently conducting an investigation into the matter.
Not The First Incident
This case bears a resemblance to a previous incident that occurred in Muzaffarnagar back in 2005, which garnered nationwide attention. In that instance, Imrana, a mother of five children, was subjected to sexual assault by her father-in-law on June 6, 2005.
Subsequent to the incident, a decree was issued by the minority community council, stating that Imrana would now have to regard her husband as her son, rendering her marriage null and void.
On October 19, 2006, the District and Sessions court found Ali Mohammed guilty of raping Imrana and sentenced him to a ten-year prison term. In July 2013, Ali Mohammed was granted bail by the Allahabad High Court on the grounds that he had already spent eight years in custody since his arrest on June 13, 2005.
---
Suggested Reading: 2 Held For Raping Visually Impaired Minors At Kolkata Shelter Home