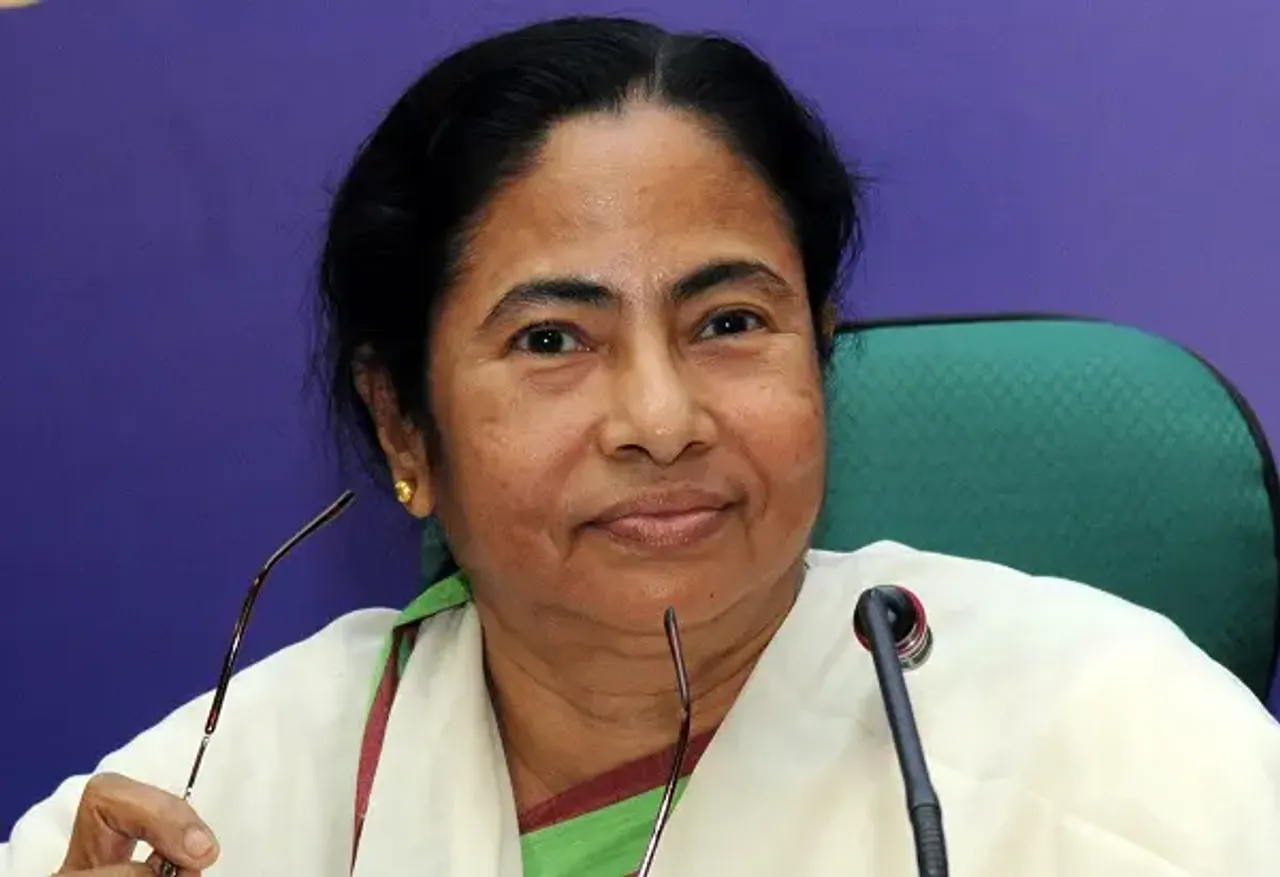 Mamata Banerjee skips PM meet: The West Bengal Chief Minister will likely miss the virtual conference for COVID-19 review presided over by Prime Minister Narendra Modi on Wednesday, in light of her "pre-scheduled" meetings regarding the upcoming state assembly election, sources in Trinamool Congress (TMC) said.
The virtual meet between Modi and Chief Ministers of all states and union territories has been convened to discuss the rise in COVID-19 cases, the vaccination drive and the way forward in curbing the pandemic. Banerjee, who has been campaigning for the election across Bengal, is reportedly in Jhargram and is thus skipping the conference.
West Bengal CM Mamata Banerjee (in file photo) to skip the meeting of all Chief Ministers with PM Modi today as she has pre-scheduled election meetings: TMC Sources

PM Modi's meeting with CMs has been called over growing cases of #COVID19 and the ongoing vaccination drive. pic.twitter.com/8YSEmJ7IZ7

— ANI (@ANI) March 17, 2021
Banerjee had, in February this year, also given the centre-organised NITI Aayog virtual meet chaired by Modi a miss.
Mamata Banerjee Skips PM Meet, Focus On Election
Banerjee, currently wheelchair-bound following the Nandigram incident that left her with injuries, has been travelling across state in the run-up to polls that will see a high-stakes political battle play out between TMC and opposition Bharatiya Janata Party (BJP).
At a rally in Bankura on Tuesday, she had lashed out at the saffron party and Modi's handling of the coronavirus pandemic. "If BJP comes to power, you will lose all your rights, all banks will close… Narendra Modi did not help with a single rupee during the Covid ," she said.
Reports claim the TMC supremo is set to release her party's election manifesto Wednesday evening.