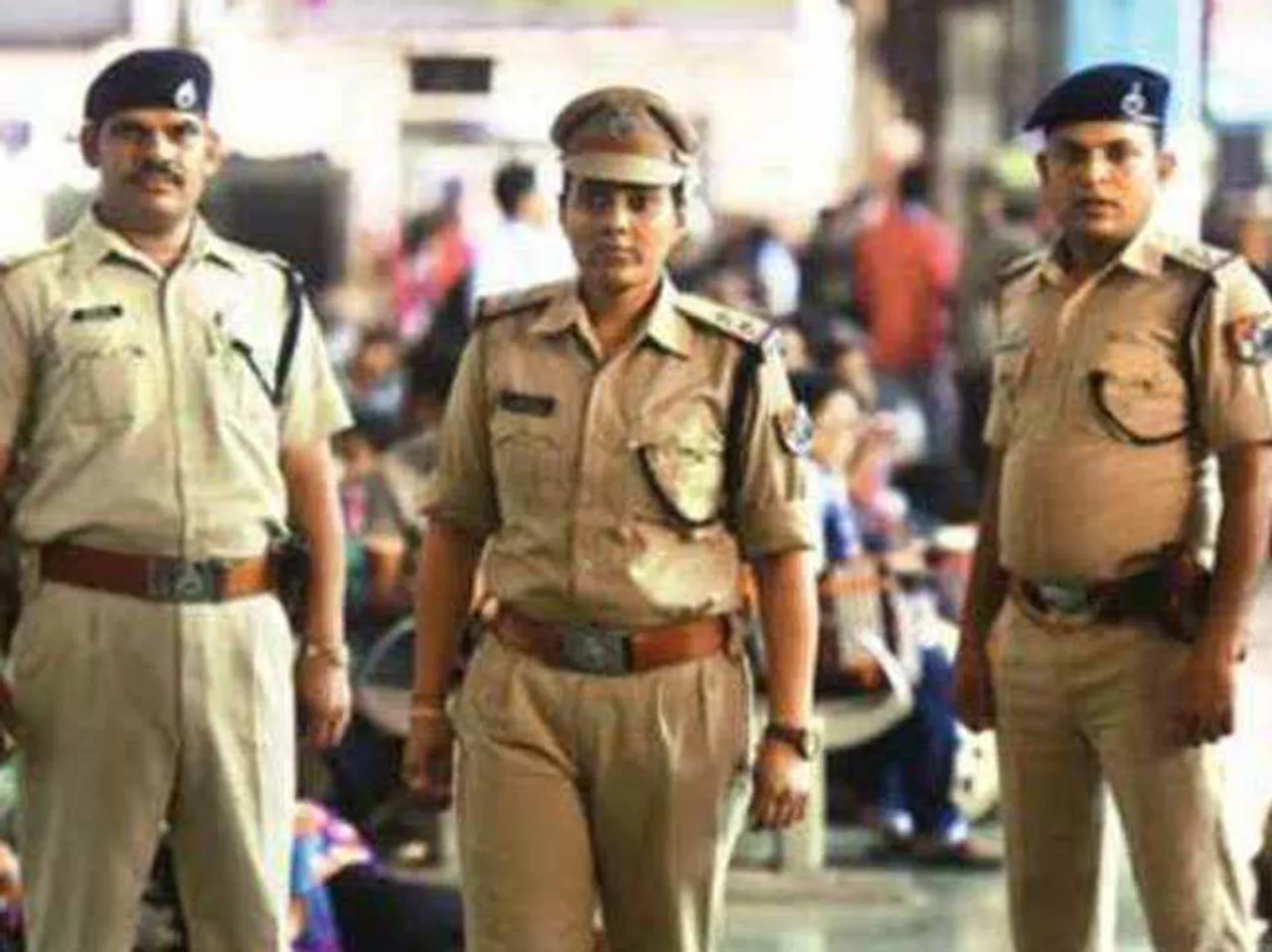 A railway cop from Mumbai who rescued 434 runaway children over a span of one year has been recognised for her efforts. A chapter in Maharashtra State Board's Class 10 textbook in Marathi has been dedicated to Rekha Mishra.
Rekha Mishra works as an officer for the Railway Protection Force (RPF) in Mumbai
The 32-year-old sub-inspector is posted with the Central Railway. She is credited with rescuing 434 children out of the 1,150 that the Railway Police rescued. Mishra's dedication has earned her a superior position.
Posted at the CST, Mumbai, Mishra says, "Those who are lost, or don't know their way around, or are troubled, they all get down at the last stop," reports Mumbai Mirror.
READ:Meet The Nari Shakti Awardees On Women's Day
Her work involves rescuing hundreds of destitute, missing, kidnapped or runaway children from various railway stations on the network.
Mishra, who hails from Ahmedabad, joined the RPF in 2014. She is always on the lookout for kids – mostly in the impressionable age group of 13-16 – and the elderly.
She was felicitated at a special function organised by Central Railway General Manager D K Sharma on June 11 for her achievements
"She is doing an excellent job and simultaneously serving a noble social cause too. Her being part of the chapter in the textbook will definitely inspire the new generations," Sharma said, India.com reported.
Mishra said, "It's a moment of great pride for me… Most children run away from homes after fights with their parents or siblings… Some do it to meet their Facebook friends or even to meet their favourite films stars, and others are lured by the glamour of Mumbai. A few unfortunate ones have also been kidnapped."
We salute the feisty officer.
READ: Meet the Young Women Influencers Who have the Power to Change!
READ: When Sportswomen Made Us Proud In 2017​