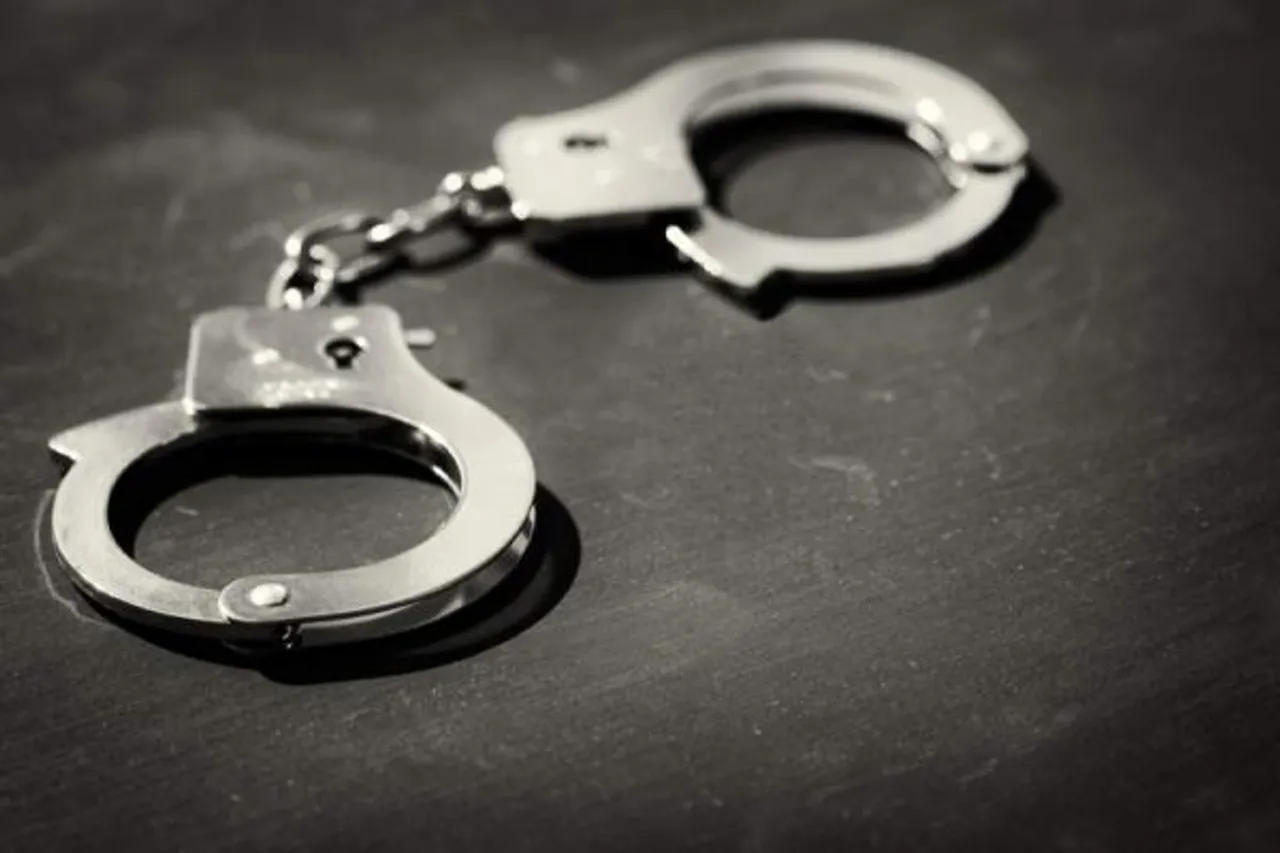 A 32-year-old bus conductor has been arrested for allegedly recording sexual acts with women and selling those videos on a pornography website for money. He has been booked under charges of rape among other relevant provisions of the Indian Penal Code and section 67 of the Information Technology Act (punishment for publishing obscene material in electronic form). 
He was arrested on Thursday by the Boisar police in Maharashtra. The bus conductor was on the run since July after one of the women filed a complaint against him.  
According to the Times of India, two women, aged 18 and 30, have filed complaints against Milind Zade, the bus conductor. He holds the Master of Arts (MA) degree and a Bachelor of Education (B.Ed) diploma. The bus conductor with Thane Municipal Transport (TMT) is a resident of Vikramgad, Maharashtra. His wife is pregnant. He made more than 5 lakh rupees by promoting these video clips on a pornography website.
Zade had befriended the two women last year. He had sexual relations with both of them after promising them government jobs. He used to film his sexual acts with these women. 
The Police said that between November and June 2019 he made more than 5 lakh rupees by promoting these video clips on pornography websites. Police recovered 62 clips from him which had been uploaded on a pornography website. 
According to TOI, the Police said Zade would ensure his face was not captured on camera, whereas the women remained recognisable.
Also Read: JNU Student Drugged, Raped By Cab Driver. There's Silence All Around!
As per the report, a relative of the 30-year-old woman warned the woman about a sex video doing the rounds on the internet.  Subsequently, she approached the police. The investigation led the police to the other girl from Vasai. She was shocked to learn about the sex videos and consequently filed a complaint. 
On Thursday, the police received information that Zade was coming home to meet his wife. The police then laid a trap and arrested the bus conductor. 
Sagrika Giri is an intern with SheThePeople.TV