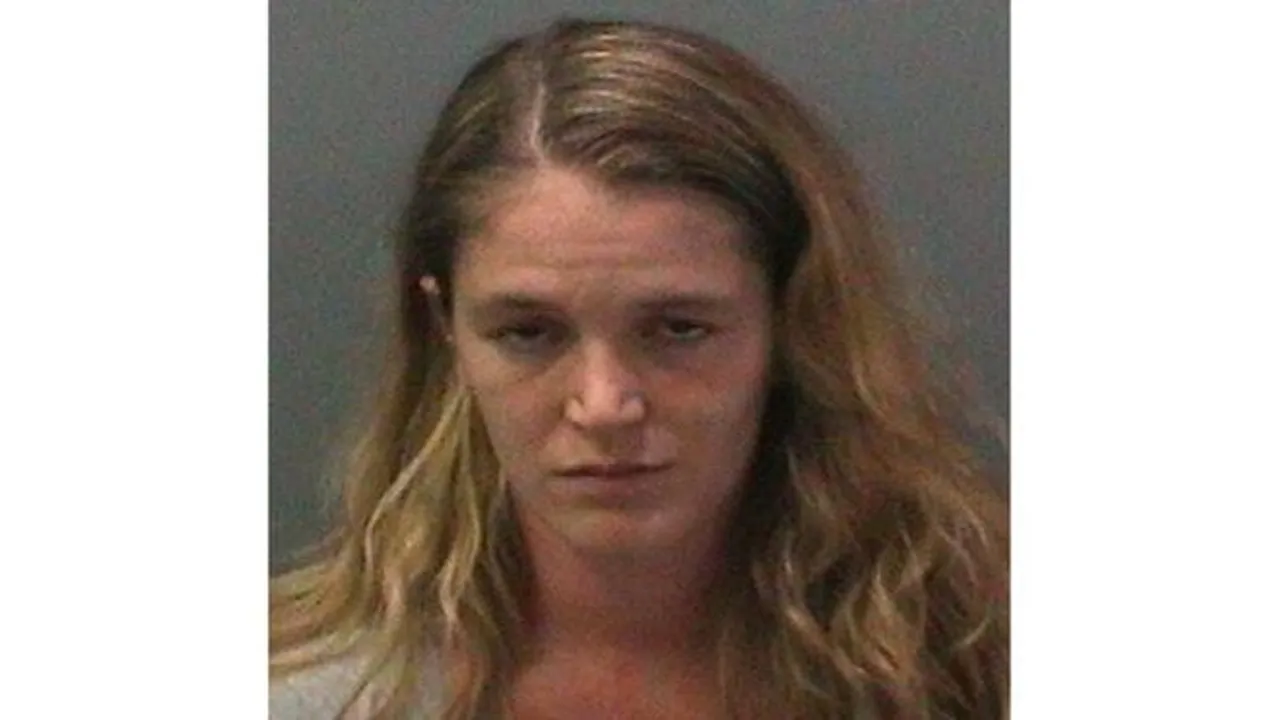 Meghan Alt, a former US beauty queen, has been sentenced to 300 days in jail and three years of probation for selling pornographic images she took of a four year old relative.
Alt is a mother of three and was a contestant in the Mrs California pageant in 2014. She has also been ordered to carry out 15 days of community service and complete a treatment programme for child abusers.
Alt took the pornographic photos between Jan 1, 2015 and October 7th 2015. Authorities say that she has confessed to "several allegations of production and electronic distribution of child pornography." She also paid for online advertisements which resulted in 'the exchange of sex for money, often occurring with her children present" officials say. 
But she was not formally charged with prostitution.
The Indian government has taken down 3,000 websites which host pornographic content. The IT ministry has said that most of the child pornographic websites are hosted from outside India.
The government has also directed Internet Service providers to block distribution of child sexual abuse content by 31st July.
"ISP's having cable landing station gateways/ international long distance licences in India shall be required to adopt and implement IWF (Internet Watch Foundation) resources on or before 31 July, 2017, to prevent distribution and transmission of online CSAM in to India," the Ministry of Electronics and IT said in an order dated 18 April, 2017.
Image Source: BBC
Also Read: Busting Myths: Why "people like us" need to talk about Child Abuse