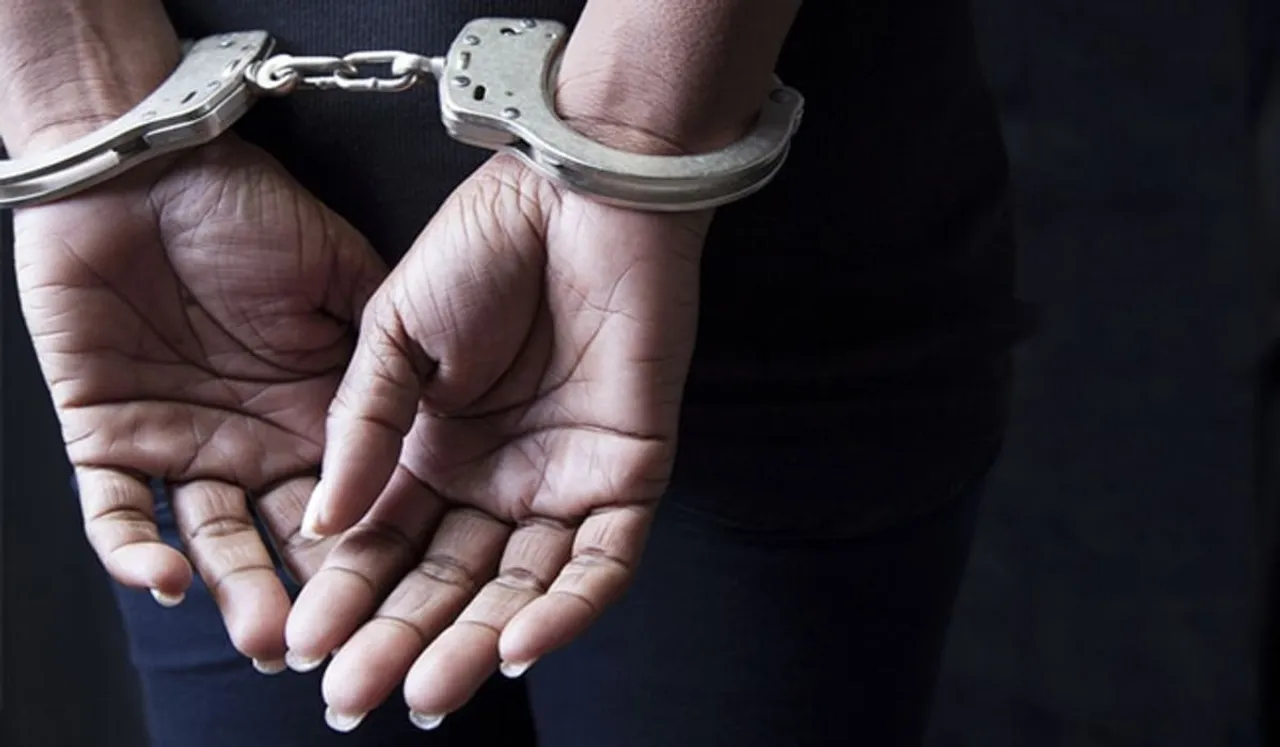 Madurai YouTuber arrested: The Madurai Police has arrested a 30-year-old woman for posting derogatory content in Tamil on her YouTube Channel against an individual, whose wife filed the complaint. The woman is popular for posting Tamil videos on other social media platforms too.
The accused, R Suganthi had allegedly used the pictures of a man and a minor girl in her videos with "inappropriate and obscene comments." The case was filed with the Madurai Bench of the Madras High Court by a woman from Sivakasi at Virudhunagar district in Tamil Nadu, which is 100 kilometers from the Theni district.
R Suganthi is from Nagalapuram in the Theni district of Tamil Nadu, which is 75.9 kilometers from Madurai. She is known for her content on TikTok and YouTube. The accused had allegedly used the man's images to speak about the petitioner's ongoing divorce proceedings. The petitioner also alleged to have received offensive comments due to the video, which caused her distress.
The case was registered with the Othakadai Police Station in Madurai. After the court's directive, the case was re-registered with the cyber crime branch of the Madurai Police on November 6, Saturday. On the same day, Suganthi was arrested and put in judicial custody.
According to a Times of India report, the Superintendent of Police for Madurai, V Baskaran has warned strict action against people who post such derogatory and obscene content on social media platforms that hurt an individual or community's sentiment.
YouTube's Harassment and Cyber Bullying policies identify any content which threatens individuals or targets them through malicious insults as derogatory content and it can be flagged by the users to "community guidelines" for appropriate action. "If specific threats are made against you and you feel unsafe, report it to your local law enforcement agency," reads the guideline.
Other YouTubers Arrest
In 2017, another YouTuber called Sumit Verma was arrested for forcing himself on a woman at Connaught Place in New Delhi. The 21-year-old YouTuber was arrested under section 354 (assault or criminal force to woman with intent to outrage her modesty) of the Indian Penal Code and Section 67, which is punishment for publishing or transmitting obscene material in electronic form) of the IT Act.
---
Suggested Reading:
Kangana Demands Release Of Saahil Choudhary, YouTuber Arrested For Posting Abusive Content
Youtuber Arrested For Obscenity
Influencer Aarti Sahu Booked For Hurting Religious Sentiments: 10 Things To Know
---
Also Trending: