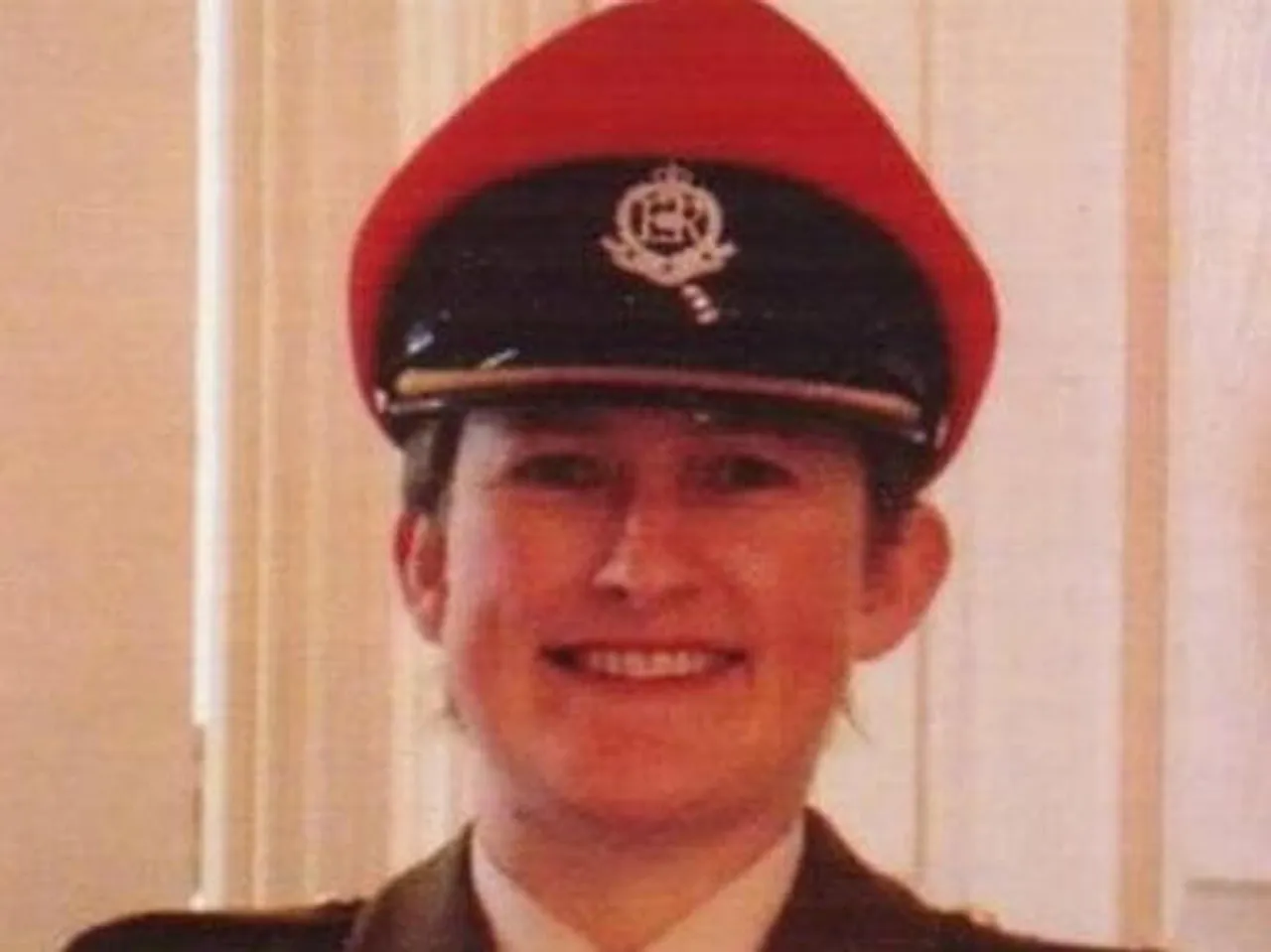 For the first time in the 809-year history of Cambridge, a woman has been appointed head of the University Constabulary of Cambridge. Lucy Lewis has now been chosen as the University Marshall, who will be responsible for heading and managing the university's private police force. A name associated with the police force for a long time, Lewis was also the first female bomb disposal expert in the UK. Her work has been widely appreciated. The newest feat adds another feather to her cap.
Early Working Years
Having joined the army in 1989, Lucy Lewis was involved with the team of Royal Engineers, followed by an 8-year long work associated with the Royal Military Police. As a major, her last position was that of a staff officer with the Ministry of Defence, after which she left her post. She has also been a joint service mountain expedition leader, leading expeditions to Ecuador, Iceland and Sardinia.
Since then, Lewis had been a part of the University Constables team. She has been leading the team for eight years, making her only fit to take over as the new head of the university police force.
Lewis was appointed on April 3 and her first on fieldwork will be on April 7 at the university congregation.
Read: Women To Be Recruited For Military Police By Year-End: Army Chief
What is the importance of the University Constabulary?
The University Constabulary acts as the university's private police force. It assists in managing and administering the crowd, especially during official events and ceremonies. It also helps visitors and ensures a safe and secure environment within the university.
Delighted and Honoured
Lewis, as mentioned in Cambridge News, said: "I am delighted and deeply honoured to be the first woman to be appointed to the historic post of University Marshal. I have thoroughly enjoyed serving for the last eight years as a member of one of the oldest constabularies in the world and will carry the traditions and many experiences gained into my new role. I now very much look forward to leading the multi-talented team of University Constables who come together to make the congregation ceremonies and university events safe, orderly and memorable for all."
Current University Marshal Carl Hodson told Cambridge News, "It is great for Cambridge that Lucy is to be appointed as our first female University Marshal. Lucy is well versed in being the 'first' female in a uniformed functional service and I have no doubt she will do an excellent job in her new role."
Read: Army to Induct Double the Number of Women In UN Peacekeeping Mission
Picture Credit: Cambridge News
Nimisha Bansal is an intern with SheThePeople.tv