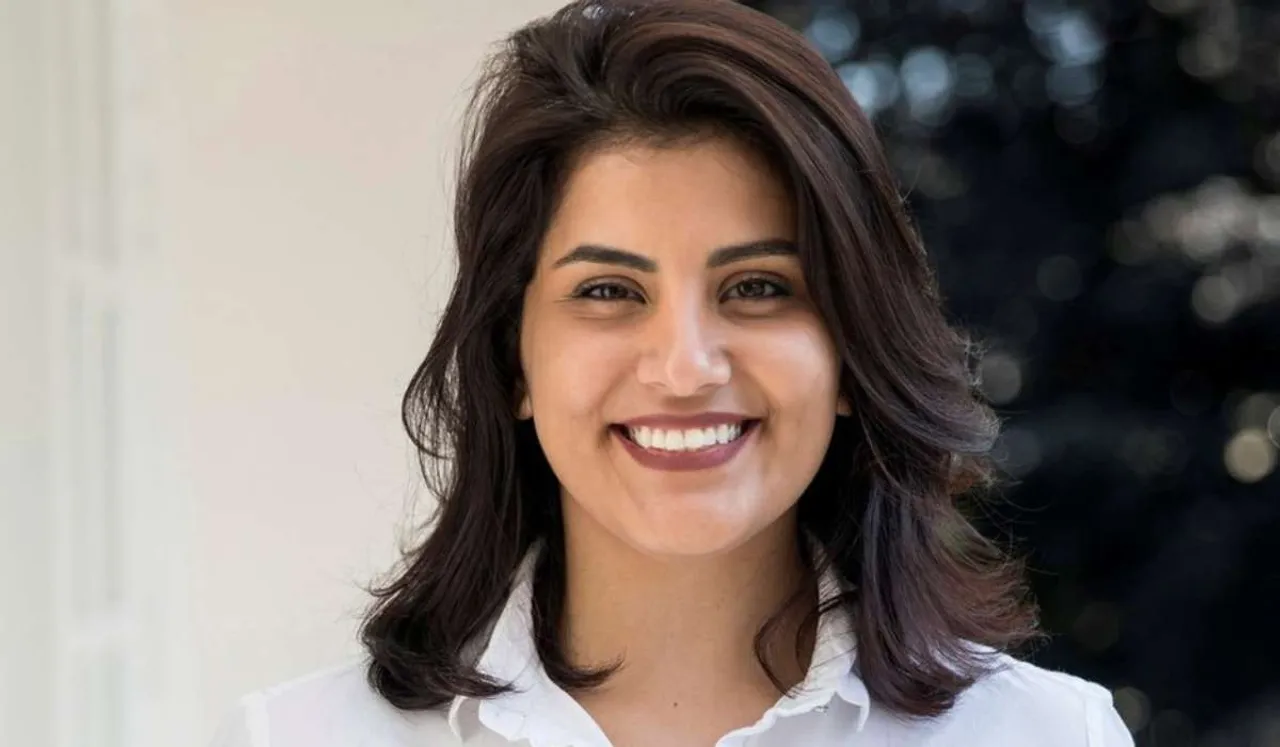 Loujain al-Hathloul Sentence: Loujain al-Hathloul's sister Lina al-Hathloul tweeted on Wednesday that Loujain's sentence has been confirmed by a Riyadh court. The women's rights activist al-Hathloul had appealed to the court to amend her sentence.
Lina al-Hathloul tweeted, "The judges confirmed the first sentencing of @loujainHathloul."
al-Hathloul was sentenced in December to serve five years and eight months in prison after she had already been detained for two and a half year in jail. The judges had capped that time period served by al-Hathloul.
In 2018, al-Hathloul was arrested among other activists who protested against the ban on women drivers in Saudi Arabia. She was then charged with undermining Saudi Arabia and its political system by communicating with the diplomats of foreign countries, journalists, and women's rights organisations. This was seen as a terrorist activity. Her sister in the tweet about the judgement also added that the court saw her association with UK Europian Union and the Netherlands as a "terrorist act". She wrote, "which means SA confirms considering the UK, the EU, and the Netherlands "terrorist entities" and contacting them a "terrorist act" "
Al-Hathloul was recently released on bail and had hoped for her sentence to be reduced. Her followers including her family members were seen celebrating her release. Her arrest had created a lot of stir on global platforms as she is a Nobel Prize Nominee. Read more about her here.