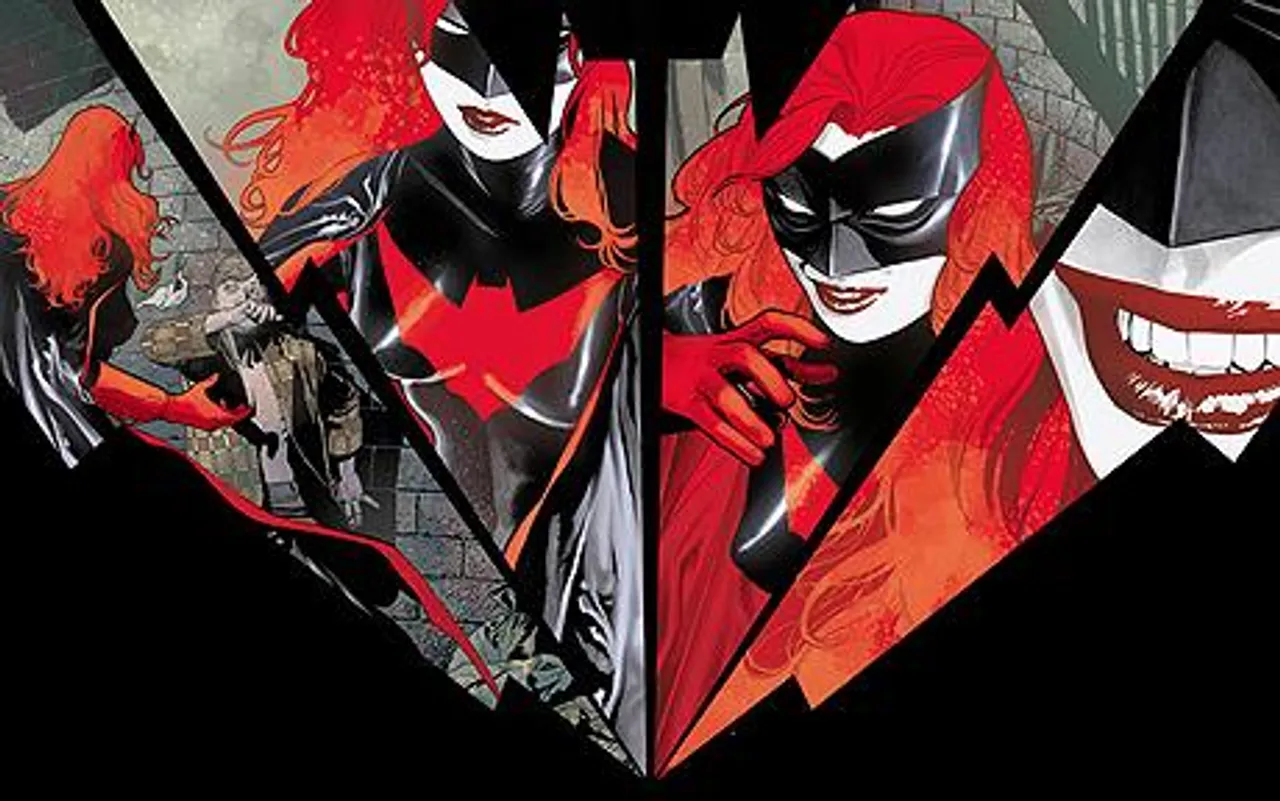 After Marvel Cinematic Universe's much anticipated LGBTQ characters' inclusion in a more diverse way, a TV adaptation of Batwoman is on the cards. The show will have an openly gay lead character -- the first live-action superhero series to ever have done so.
The series will be broadcast under the American television network, The CW. The production team has teamed up with DC's small-screen universe mastermind Greg Berlanti in executing the plot. The Batwoman TV series project will be officially introduced in December as The CW is having a DC series crossover event, reports hollywoodreporter.com.
READ: Natalie Portman Reveals Gender Pay Gap in Hollywood
Apart from endorsing LGBTQA+ lives, the series revolves around Kate Kane, who is passionate about social justice. The stories will take place in the streets of Gotham as Batwoman, openly lesbian and a highly trained street fighter, will fight the city's criminals.
The series Batwoman will be written by writer Caroline Dries, who has worked with The CW on Vampire Diaries. The character was first introduced in 2006 as a gay woman.
The show's synopsis says she is "armed with a passion for social justice and a flair for speaking her mind". However, she must "overcome her own demons" before emerging as a hero in Gotham City
READ: Comic Miniseries On 'Black Panther' Female Warriors To Be Out Soon
In the world of avenging, superheroes are being characterised in a more progressive way, being openly LGBTQA. If you remember, Tessa Thompson's declaration that Valkyrie in Thor: Ragnarok was bi, and also many more such characters in Superhero movies is in the offing, this is the new revolution in the male-dominated superhero world.
Feature Image Credit: The Telegraph
Also Read: 'Wonder Woman' Gal Gadot Filmed Reshoots At 5-Months Pregnant