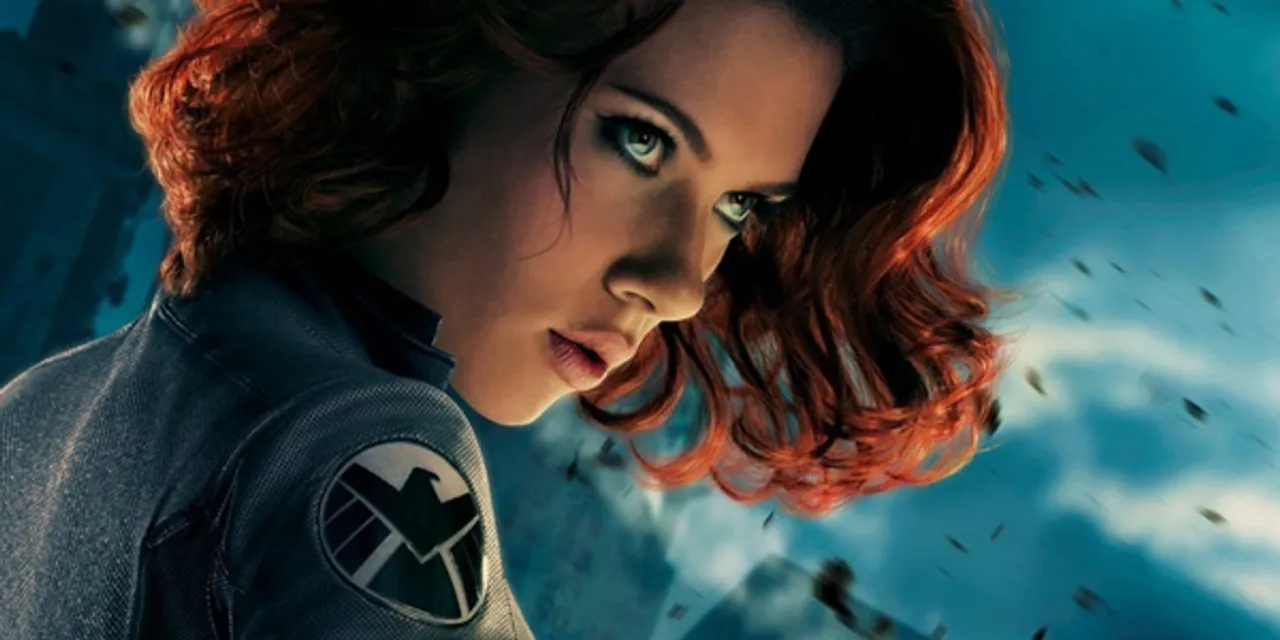 Marvel Cinematic Universe is more empowered than ever. With next year's new superhero in town -- Captain Marvel – the Studio is bringing in more women to the world of avenging. And, now the big news highlighted by Marvel Studios president Kevin Feige that it is openly sketching out LGBTQ characters in a more diverse way – both in terms of new and current characters.
Feige confirmed to Screen Rant, "I think we're getting to the point soon where we have so many great female characters that those are just our heroes as opposed to when are they all female, all male. It's just the Marvel heroes, more than half of which will be women."
With the upcoming release of Ant-Man and the Wasp, it also records the first Marvel film to include a female character in the title
Avengers: Infinity War was all about the male counterparts taking over the universe, instrumented by the MCU. But again characters like Scarlet Witch and Black Widow were more powerful and competitive than ever. So it's definitely clear that women are becoming more and more prominent in Marvel movies.
READ: Comic Miniseries On 'Black Panther' Female Warriors To Be Out Soon
Speaking to The Playlist, Feige opened up about bringing this progressive step, indicating that fans will be exploring some LGBTQ themes in the near-future. In fact, a current MCU hero may also be part of the community. Feige said that the LGBTQ characters will be "both ones you've seen and ones you haven't seen".
He then revealed that starting from Tessa Thompson's declaration that Valkyrie in Thor: Ragnarok was bi, to including many such characters in Superhero movies, this is the new revolution in a male-dominated superhero world.
READ: Natalie Portman Reveals Gender Pay Gap in Hollywood
She's bi. And yes, she cares very little about what men think of her. What a joy to play! https://t.co/d0LZKTHCfL

— Tessa Thompson (@TessaThompson_x) October 21, 2017
And, who on earth is not excited about the Captain Marvel movie next year? This promises changes. Which creates miscellany
Feature Image Credit: Cinema Blend
Also Read: 'Wonder Woman' Gal Gadot Filmed Reshoots At 5-Months Pregnant