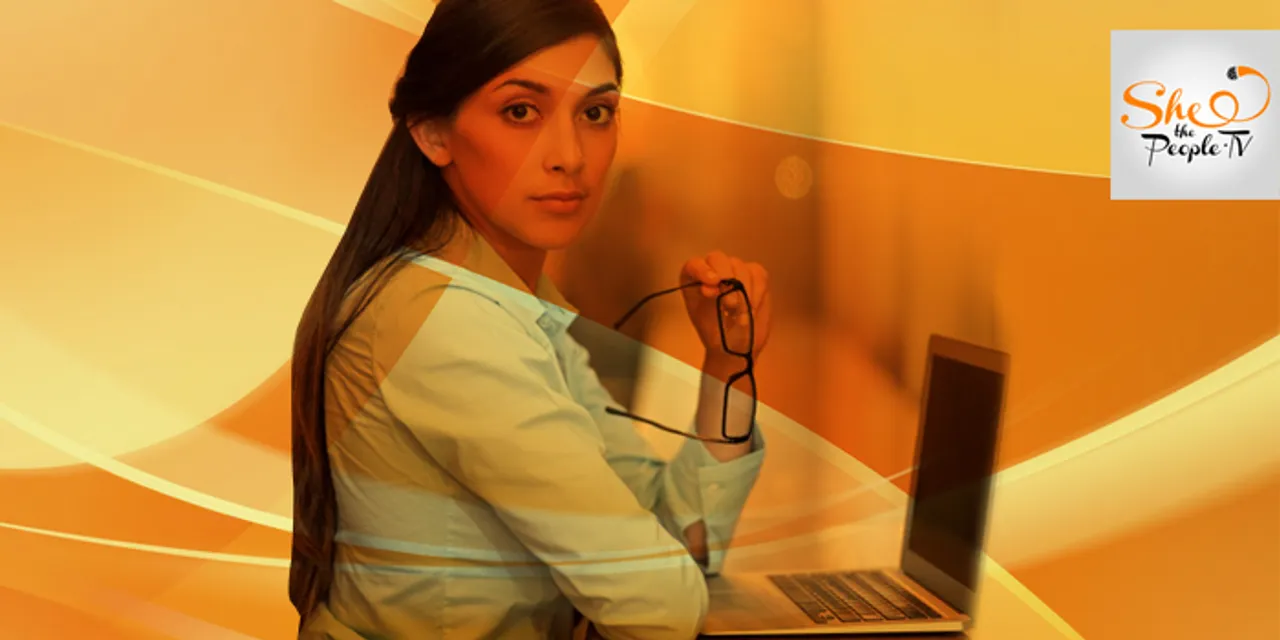 The current government in India has emphasized the idea of "Digital India" right from the beginning of their tenure on May 26, 2014. A recent testament to working towards achieving this idea is the launch of " NARI- National Repository of Information for Women".  Union Minister for Women and Child Development Maneka Gandhi launched the web portal on 3rd January 2018.
The portal aims to spread information about schemes and benefits provided by the Government to women. It also contains information about schemes by both Central and the States Governments. The WCD Minister has also given an overview of the agenda of the ministry in the current year 2018.
Key points about NARI:
Users can log on to www.nari.nic.in to access information on different programmes offered by various states as well as the Centre.
The portal carries details on 350 different schemes for women and will be updated from time to time.
The schemes are divided into eight different categories – Health, Education, Employment, Housing and Shelter, Addressing Violence, Decision Making, Social Support and Legal Support.
The search can be facilitated according to age and it is divided into four categories – 0-6 years, 7-17 years, 18-60 years and 60+years.
Women from all the states and union territories of India can access the information.
The portal provides links to the Ministries, Departments and various autonomous bodies offering these schemes as well as easy access to online applications and grievance redressal.
An updated reel also updates women about the new implementations of the ministry.
The portal offers tips on safety, adoption, health & nutrition, Direct benefits, knowledge corner and getting involved in programs.
          Safety
The portal educates women about their rights, forms of violence, violence at work, troubles in marriage and pregnancy. Columns for reporting these crimes, cyber security, legal aids and helpline numbers are also mentioned.
         Adoption
The portal answers questions like who and how can one adopt, simplified adoption processes and other information on adoption.
         Health & Nutrition
General nutrition tips, nutrition of mother and child, menstrual hygiene, common health concerns, check-ups, family planning and mental health is explained meticulously.
          Direct Benefits
There is about 268 direct benefit transfer (DBT) like Maternity benefit program, Rashtriya Mahila Kosh mentioned especially for women in the portal. This ranges across from categories like agriculture, pension & insurance, health, education & research, employment & skill, housing and basic services.
         Knowledge corner
Various questions like how to open a bank account, apply for a bank loan, voter id,  passport, apply and aadhar card are answered in this segment. Tips on savings and investments, insurance, jobs and career are also offered.
         Get involved
This section deals with different organizations, NGOs, inspiring women with whom women can interact. Contact details for provided to ensure communication.
Earlier the problem was with the non-availability of a system to disseminate information to women all across the country. NARI solves the problem and gives information on everything related to women facilitating visibility and transparency. Further, it has enabled interactivity and easy communication between women and various organizations. The portal will help women use the resources and benefits efficiently.
Also Read: All NRI Marriage Details To Soon Be Uploaded To WCD Portal
Reshma is an intern with SheThePeople.TV