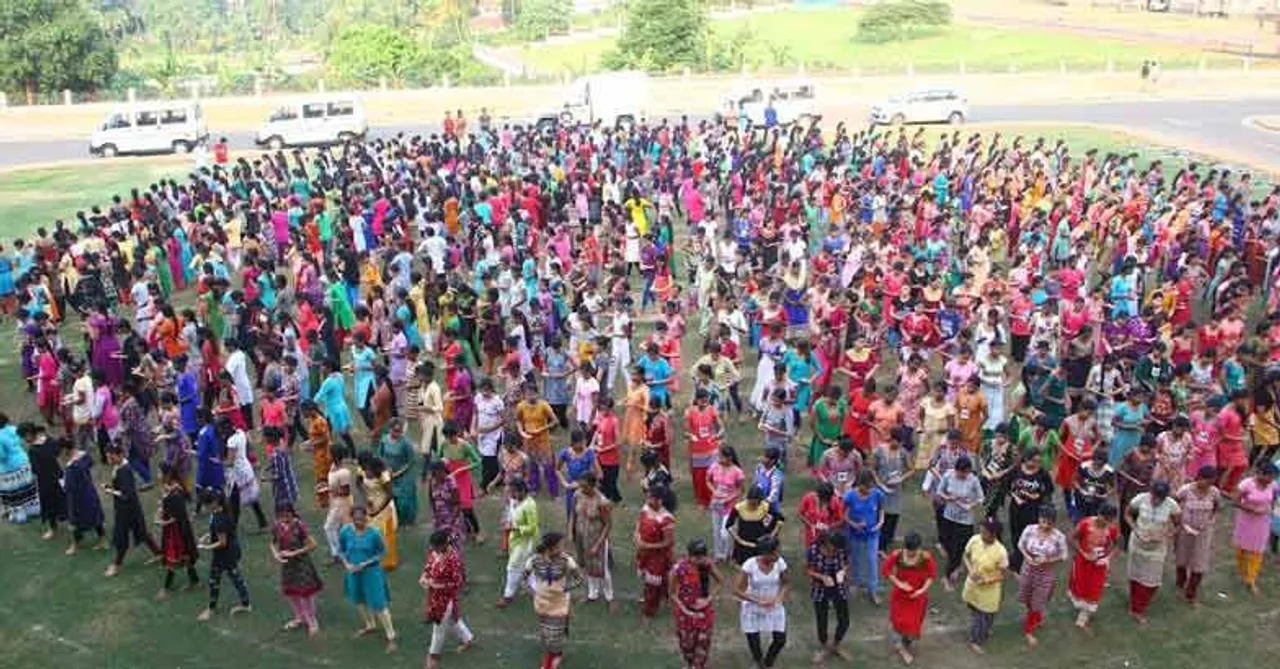 Kerala is planning something innovative to improve the safety scene for women in the state. The City Corporation is set to to launch the 'She-Corridor'. It will have seating facilities, CCTV cameras, she-toilets, napkin vending machines and walls with paintings of women's success stories. The state government has taken this effort to make its women feel safe and experience a friendly environment around them.
The state's first She-Corridor will be between the Government Women's College junction and Cottonhill Girls Higher Secondary School in Vazhuthacaud, Thiruvananthapuram. These two institutions are exclusively for women and situated in the centre of the city.
The project's objective is to turn the state capital into a model women-friendly city
Deputy Mayor, Rakhi Ravikumar, believes that the idea behind this initiative is to propagate the feeling of safety and security among the city's women.
"The objective of the project is to turn the state capital a model women-friendly city, giving priority to their safety. Women should feel free and safe in our city," said Rakhi, reported TOI.
ALSO READ: WCD Ministry's "SHe-Box" Now Allows Online Tracking of Complaints
The city corporation is building it in a way so it offers seating arrangement to women walking on both sides of the roads. This will allow women some time to relax without any male gaze as the whole area will have CCTV surveillance.
Ravikumar spoke of other offerings of the She-Corridor like FM radio, she-toilet and napkin vending machines. She called this effort as the 'women-empowerment' initiative for which the government has spent around Rs 2 crore. The corporation has finished the tender work and construction will begin soon. The Deputy Mayor has promised the construction of the She-Corridor complete within this year itself.
She said the stretch will also pay tributes to the valuable contributions made by eminent women in various fields, including politics, arts, cinema, social movement and so on by having their wall murals.
"There are lot of women who have fought for our rights. It will be great to remind our young generation about their fights through these paintings," she added.
Picture credit- Manorama online