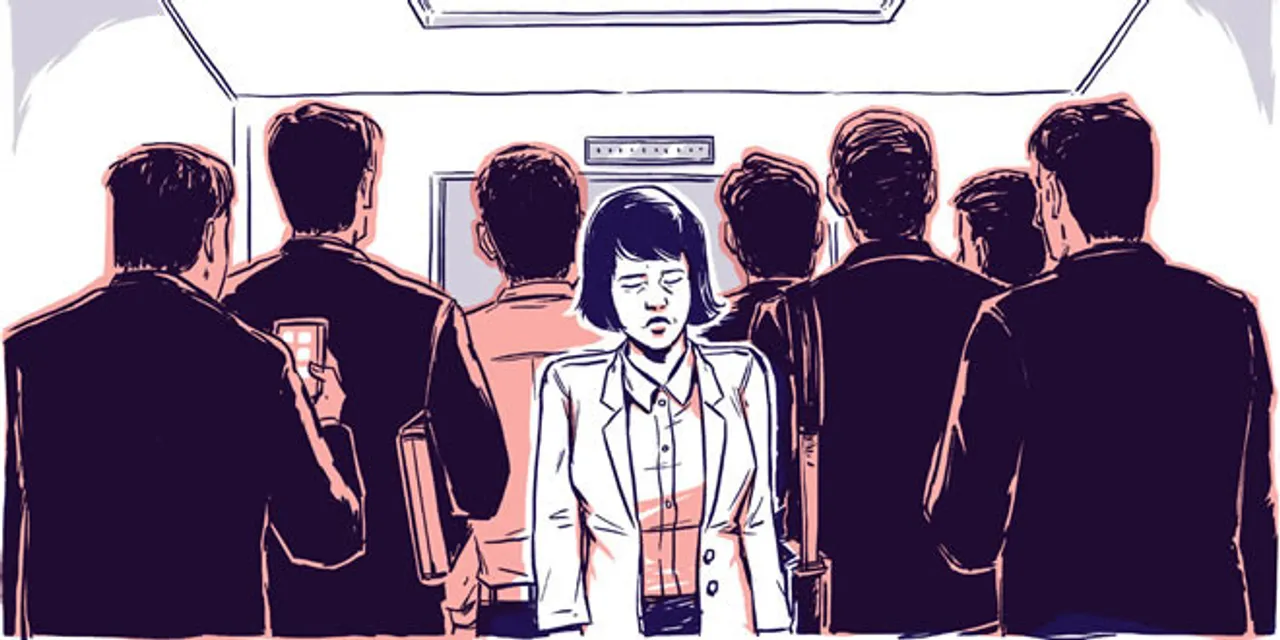 Women employees working in various government departments will now be able to get an update on sexual harassment complaints online. Apart from the online filing of such complaints, they will also be able to track the progress in the case through SHe-Box.
The Department of Personnel and Training (DoPT) wrote to all central government departments to notify women employees about this initiative. It is the Women and Child Development Ministry that launched the initiative calling it SHe-Box or Sexual Harassment electronic box on July 24 this year.
The complainant can track the progress of the inquiry by selecting 'View Status of Your Complaints' in SHe-box. Women can check out shebox.nic.in.
"Once a complaint is submitted to the SHe-Box, it will be directly sent to the Internal Complaints Committee (ICC) of the concerned ministry, department, public sector undertakings, autonomous body, etc., having jurisdiction to inquire into the complaints," the DoPT said in a statement, the Economic Times reported.
It claimed that both the complainant and ICC will have access to see what action the department is taking. Women working in central government departments and visiting the departments can file complaints.
ALSO READ: WCD Ministry Launches #IAmThatWoman Against Gender Bias
Sexual harassment at the workplace has been a raging issue in the recent times. Clearly having an ICC is not working out to its full potential. Recent cases against TVF's Arunabh Kumar and TERI chief RK Pachauri etc have helped to bring the issue to notice. Sexual harassment is a grave crime and companies worldwide are raising voice against it.
Women shy away from filing reports in fear of losing their job. So this initiative by the government will ensure anonymity. It will also keep women updated on what shape the case is taking. However, we will still have to see how successful the initiative becomes as not every woman might not access SHe-Box.