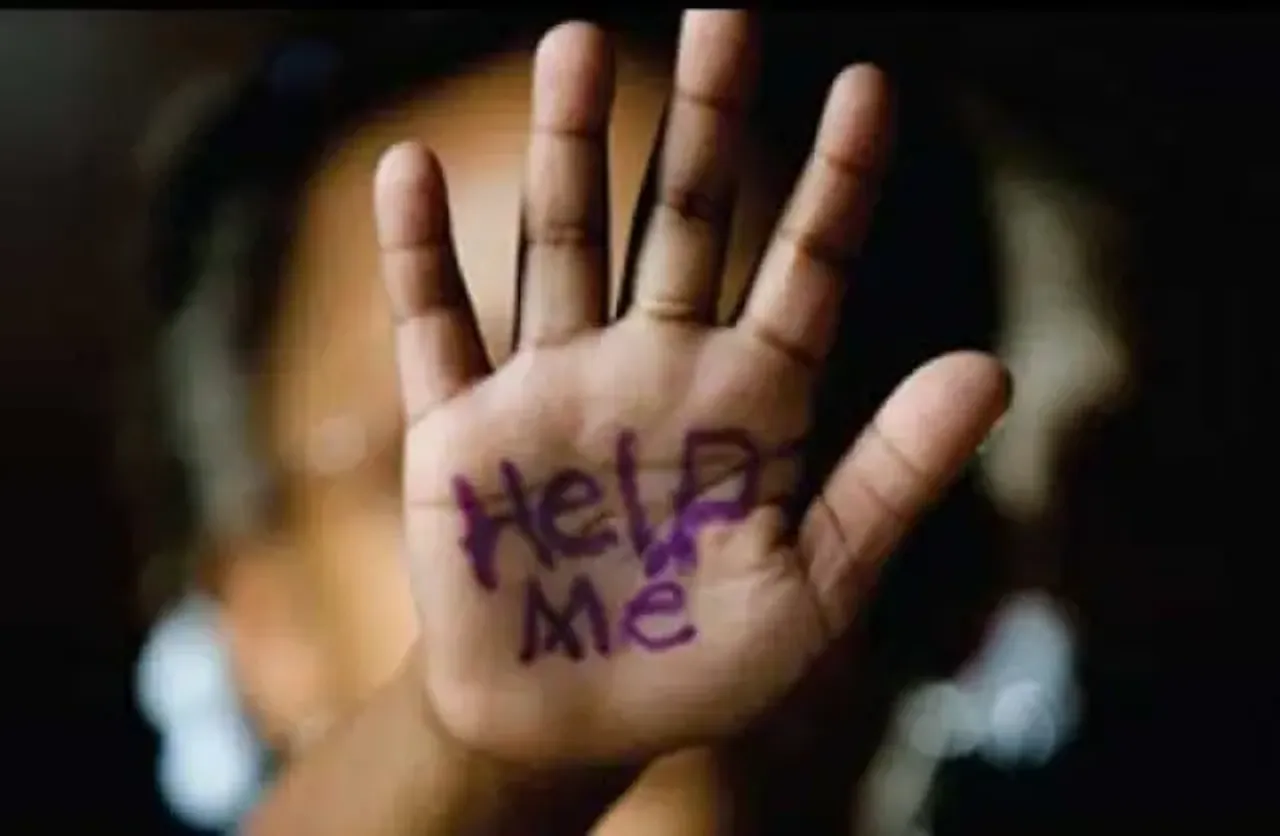 Another minor girl, the daughter of a migrant couple in Aluva was allegedly abducted from her house late at night by a man who sexually assaulted her. The minor survived and is now undergoing treatment. 
The man suspected of abandoning the minor in a paddy field in the Aluva area of central Kerala on Thursday was caught by police several hours after the incident on the same day.
The man was caught near the Aluva bridge in the evening where he was drinking alcohol.
The suspect attempted to escape from the police by jumping into the nearby river and swimming away but was caught with the help of local residents and pulled out of the water. The accused is identified as Christal Raj aka Satheesh, a native of Chenkal, Thiruvananthapuram.
Kerala: Minor Abducted From Her House, Sexually Assaulted Late Night :
The suspect allegedly abducted the girl from outside her home in Aluva while she was sleeping around 2 a.m. She was taken to the nearby paddy field where she was allegedly assaulted. She was abandoned in the field after locals came searching for the girls after hearing the noises. The accused then fled the spot. 
Around 2 a.m., ES Sukumaran, a local resident, came out of the house after hearing the cries of the girl and saw her and the suspect He then informed the neighbourhood and they immediately started a search operation and shouting. 
Later, the residents found the girl, with injuries to her private parts. After enquiring her whereabouts, they tracked her home, located around 1km away, and took her home. It was only then that her family came to know that she had been abducted, reports The News Indian Express.
The survivor was immediately rushed to the nearby Government Medical College Hospital where she was admitted and is undergoing treatment, informed by Kalamaserry police. 
This incident is reported a month after a five-year-old daughter of migrant workers was abducted from their house and was raped and murdered by an Assamese migrant worker from Bihar. The victim's body was found thrown behind a fish market. 
The police force had arrested the 28-year-old accused man from Bihar who later confessed his crime. The repeated incidents of crime against children have caused concern among the citizens. 
---
Suggested Reading: Kochi: Girl, 5, Found Dead In Garbage Yard, Neighbour Arrested