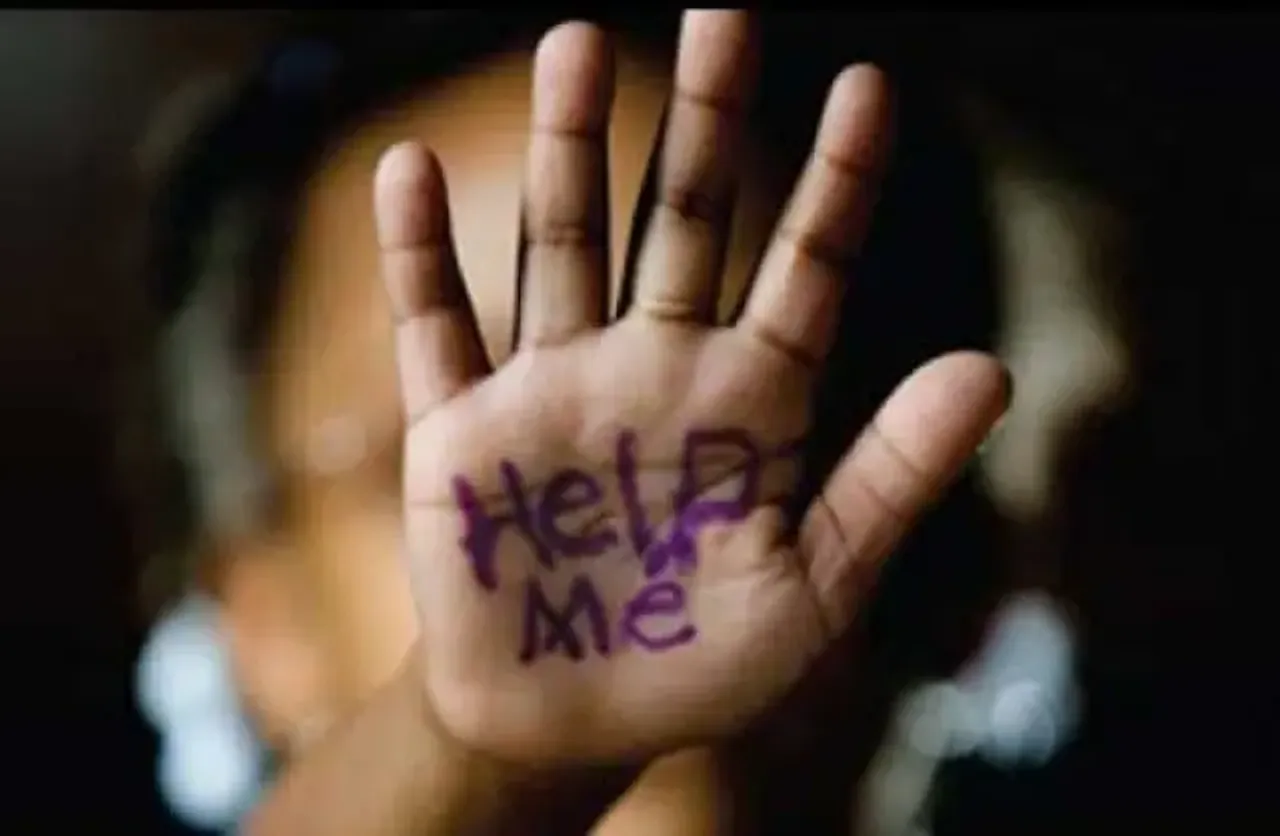 Police arrested a 68-year-old man for allegedly raping a minor girl for about a month in Darjeeling district of West Bengal, near the India-Nepal border. The incident that took place in the Khoribari area came to light after the fifth-grade girl opened up to her mother.
Based on the girl's revelations, the mother filed an FIR with the police on Monday. According to the FIR, the incident occurred when the girl was alone in her house.
Bengal Man Rapes Minor Girl For A Month
The girl disclosed that the accused was a local resident who used to give her Rs. 10 every time he raped her. He had further threatened to strangle her to death if she dared to reveal the incident to anyone.
The police have filed an FIR under the relevant IPC sections and the POCSO Act against the accused. A police official said that the minor girl was sent for medical examination to North Bengal Medical College and Hospital and added that further investigation was underway.
Assam: Minor Boys Arrested For Raping Minor Girl
In August, Assam police arrested four minor boys for raping a minor girl and threatening to kill her if she revealed the incident to anyone. The incident was reported to the police by the girl's mother, who alleged that the minor boys raped her daughter around two months ago when she had gone to the banks of the River Champa to take a bath.
Jammu: Grandfather Convicted Of Raping 1-Year-Old
The same month, the Jammu and Kashmir and Ladakh High Court sentenced a man for raping his one-year-old granddaughter. The accused challenged the conviction and questioned the evidence against him. He claimed that the trial court had failed to look at the evidence properly and that there were contradictions and discrepancies. However, the court systematically viewed each contention and reaffirmed the conviction. It also highlighted the significance of the survivor's statement and medical evidence in determining the truth.
---
Suggested Reading: BJP Leader Accused Of Raping Dalit Minor And Killing Her Father