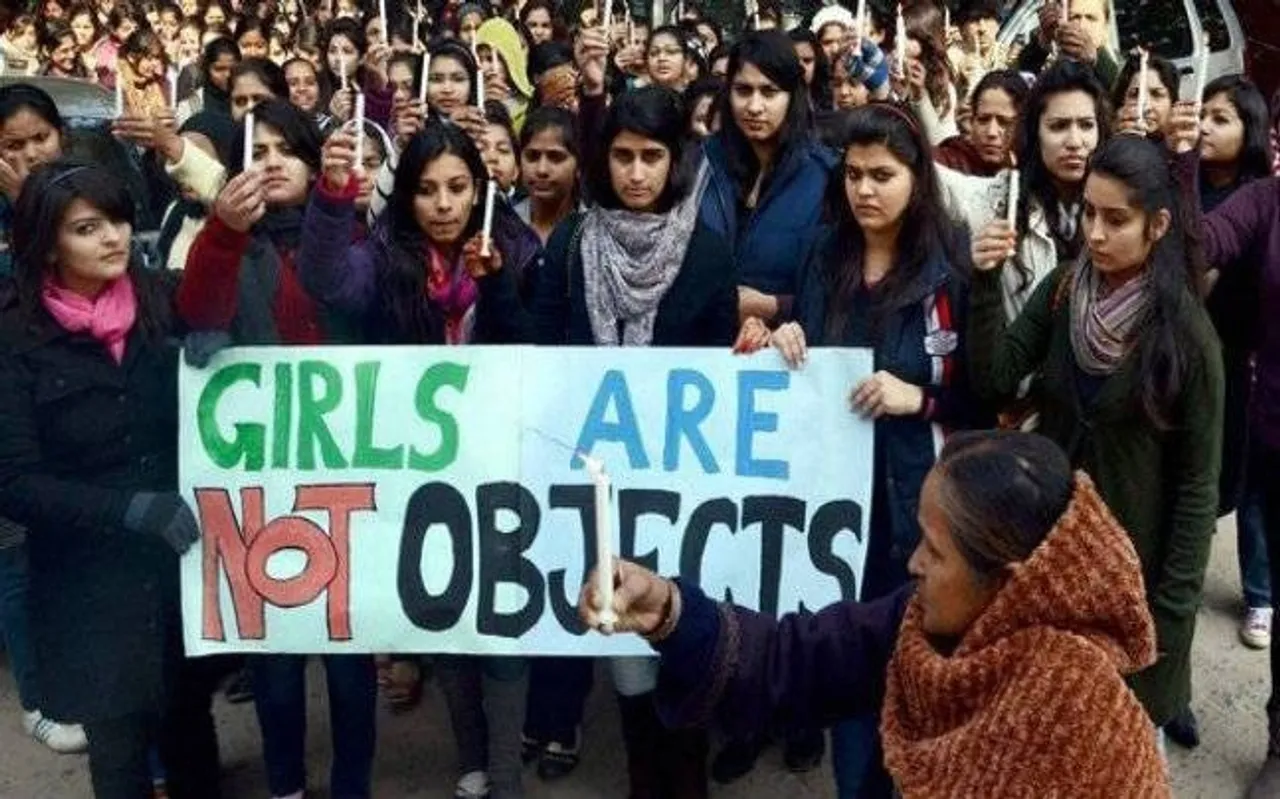 Kerala dowry death case: There is strong evidence in the Vismaya Nair case from Kerala, which is being probed as a 'dowry death,' top police officials said as per reports on Saturday. The 24-year-old's demise on June 21 has left in its wake tragic details of marital harassment and domestic violence.
Earlier this week, Nair's autopsy reports showed death by hanging, although the police are yet to determine it a case of either murder or suicide. Her husband Kirankumar surrendered to the police the same day she was found dead at his home in Kollam. More here.
In what has sparked renewed nationwide concerns over the reality of dowry and marital abuse, Kerala police officials have urged women to take a stand in cases of assault and refuse gift exchange in marriage.
"It is extremely unfortunate that young girls are not able to take a stand or ask help when they need it... Young girls must know, when they have been assaulted, the line has been crossed. Respect yourself, your bodies... should start saying no to the gifts when their parents are willing to give for the wedding," Inspector General Harshita Attaluri told NDTV. 
Kerala Dowry Death Case Sends Shockwaves, Govt Announces Reforms
Nair, in the days preceding her death, had revealed details of marital abuse to a cousin. As per her family, Kirankumar was unhappy with the dowry he received when they married a year prior and routinely used to harass Nair over it. She was cut off from her family members after Kirankumar forbade her from speaking to them.
Her mother said after her death she was fearful of leaving the marriage due to social stigma.
"She would call me from the bathroom, and once she told me that he hit her so badly in the face that her mouth was bleeding. I told her to come back, but she said what people say, she will somehow endure it," she said. The family maintains they were not aware of the extent of abuse in Nair's marriage.
Nair's however was not the only case of dowry harassment to surface from Kerala this week. Two other consecutive deaths were reported from the state on June 22, wherein one woman was found hanging at her in-laws' place and the other was found immolated at the residence she shared with her husband.
Kerala Chief Minister Pinarayi Vijayan, in the days after the dowry deaths came to light, announced reform measures for cases of dowry and domestic violence. "Men must accept the truth that women are not inferior and that they have equal rights... We have to nurture a new culture," he said on Twitter. He spoke of multi-level changes, with a state nodal officer appointed to take better cognisance of assault cases and the availability of helpline numbers for faster complaints.
"Parents have to realise that the barbaric dowry system degrades our daughters as commodities," Vijayan added. More here. 
As a society, we need to reform the prevailing marriage system. Marriage must not be a pompous show of the family's social status and wealth. Parents have to realise that the barbaric dowry system degrades our daughters as commodities. We must treat them better, as human beings.

— Pinarayi Vijayan (@vijayanpinarayi) June 23, 2021
---
&t=7s