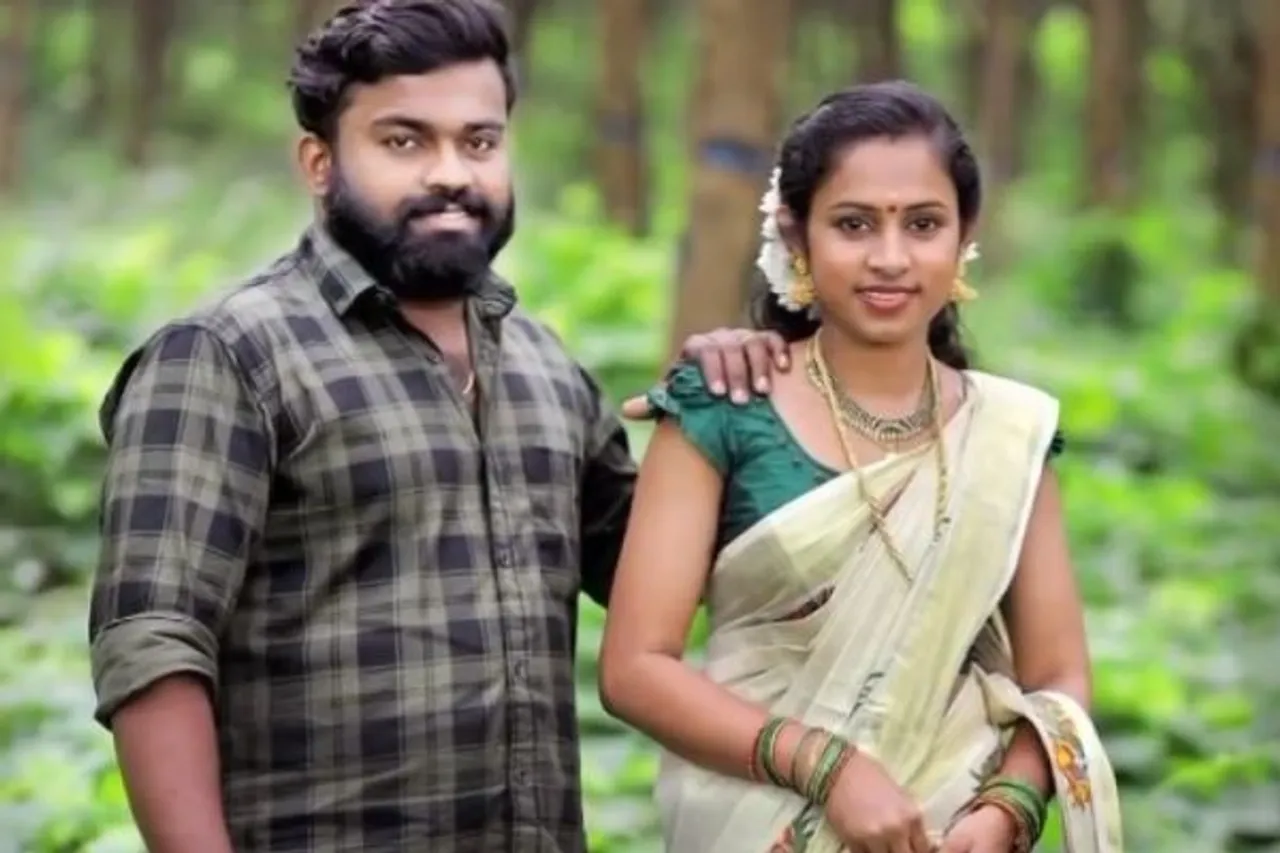 Kerala domestic violence audio case: Days after a young woman died in Kerala, leaving behind an audio clip alleging domestic violence, her husband has reportedly been arrested, reports said Friday. Police have charged him with abetment to suicide and domestic violence, with him and his family emerging as prime suspects in the case.
The woman, identified as 26-year-old Sunisha, married Vijeesh a year and a half ago. Hours before she died, she reportedly spoke to her brother alleging domestic violence at the hands of her husband and in-laws. An audio clip of the conversation surfaced following her death, in which Sunisha is heard saying she wants to return to her parents' home.
"I am ready to come, I was thrashed by him and his mother. I am not sure if I will be alive tonight," she said, as per reports. She was found dead at Vijeesh's house August 29. Her death was initially suspected to be a suicide.
According to The News Minute, Vijeesh was arrested Thursday evening from his residence in Payyanur.
In Case Of Kerala Domestic Violence Audio Surfaces: What To Know
As per statements by Sunisha's family and relatives to the press, she told them her husband used to beat her "black and blue." When she raised the issue with her family, her in-laws' broke her phone. "For the past one month she was not even having food from the house. She used to take parcels," a relative said.
Sunisha's brother says they approached the police multiple times for domestic violence complaints but were faced with inaction. He alleges her in-laws had political connections and the police, claiming to be in touch with them, told him his sister would return home in a few days.
According to some reports, an audio of Sunisha and her husband exists, in which she is heard telling him she will record his assault of her and alleges details about her in-laws abusing her as well.
The Pinarayi Vijayan-led Kerala government, in recent times, has pulled up its socks with regard to cases of gender-based violence in the state. Measures were announced following the horrifying dowry death of Vismaya Nair, with whose case many are drawing parallels with Sunisha's death. Claims by Nair of domestic violence and assault over dowry, in the period just prior to her death, had emerged in the case.
---
Trending now: