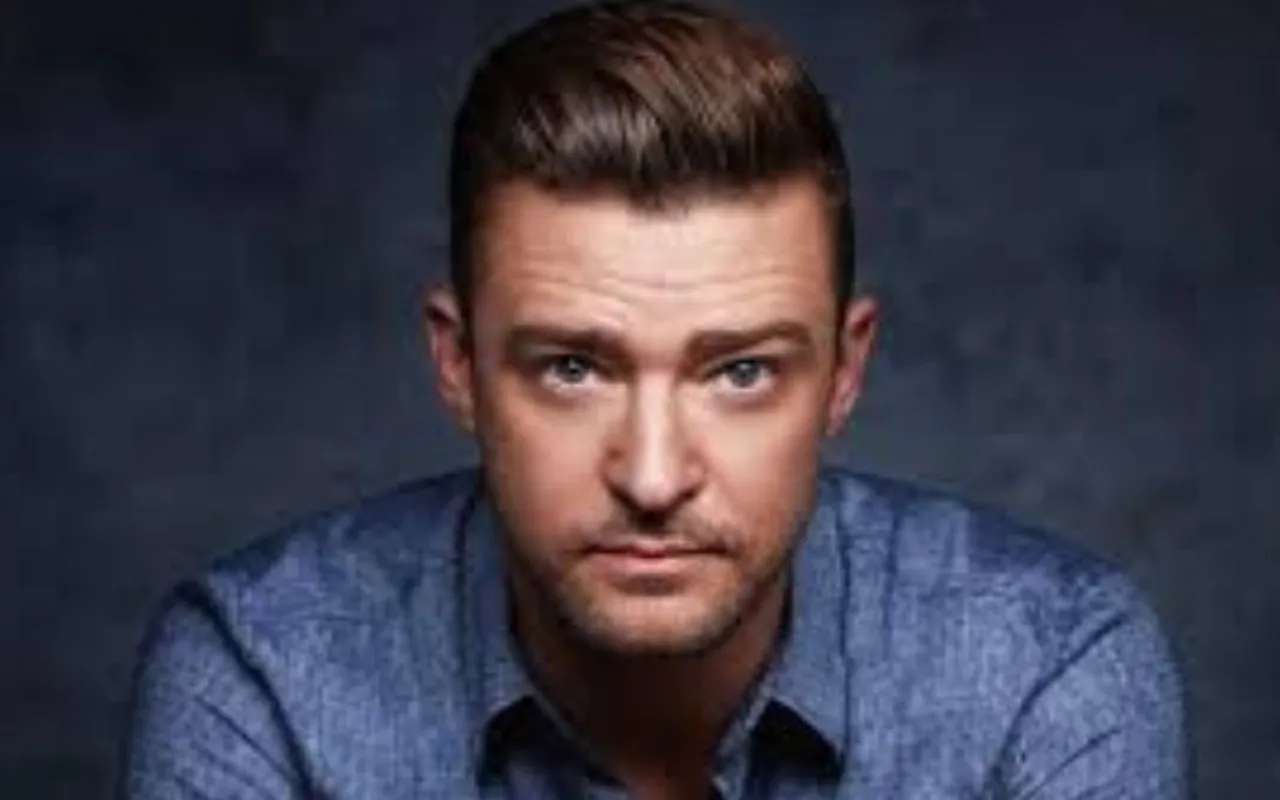 Justin Timberlake: Justin Timberlake, American singer, took to Instagram and issued an apology to Britney Spears and Janet Jackson after the recent controversy around Framing Britney Spears documentary.
Timberlake in an Instagram post wrote, "I am deeply sorry for the times in my life where my actions contributed to the problem, where I spoke out of turn or did not speak up for what was right I understand that I fell short in these moments and in many others and benefitted from a system that condones misogyny"
He added that he wants to individually apologise to Britney Spears and Janet Jackson because he claims to "care and respect these women." "I know I failed," Timberlake wrote.
He went further and said that he felt compelled to respond because "everyone involved deserves better" and that he wants to be part of a larger conversation and grow from it.
Touching on the white male privilege Justin Timberlake wrote, "The industry is flawed. it sets men, especially white men, up for success. It's designed this way. As a man in a privileged position, I have to be vocal about this. Because of my ignorance, I didn't recognise it for all that it was whole it was happening in my own life but I do not want to ever benefit from others being pulled down."
Britney Spears and Justin Timberlake dated in the past decade and the recent documentary on Spears touched upon what happened after their break up. Many fans blamed Justin for being a misogynist who helped in tarnishing Britney Spears image. Read more about the documentary here.