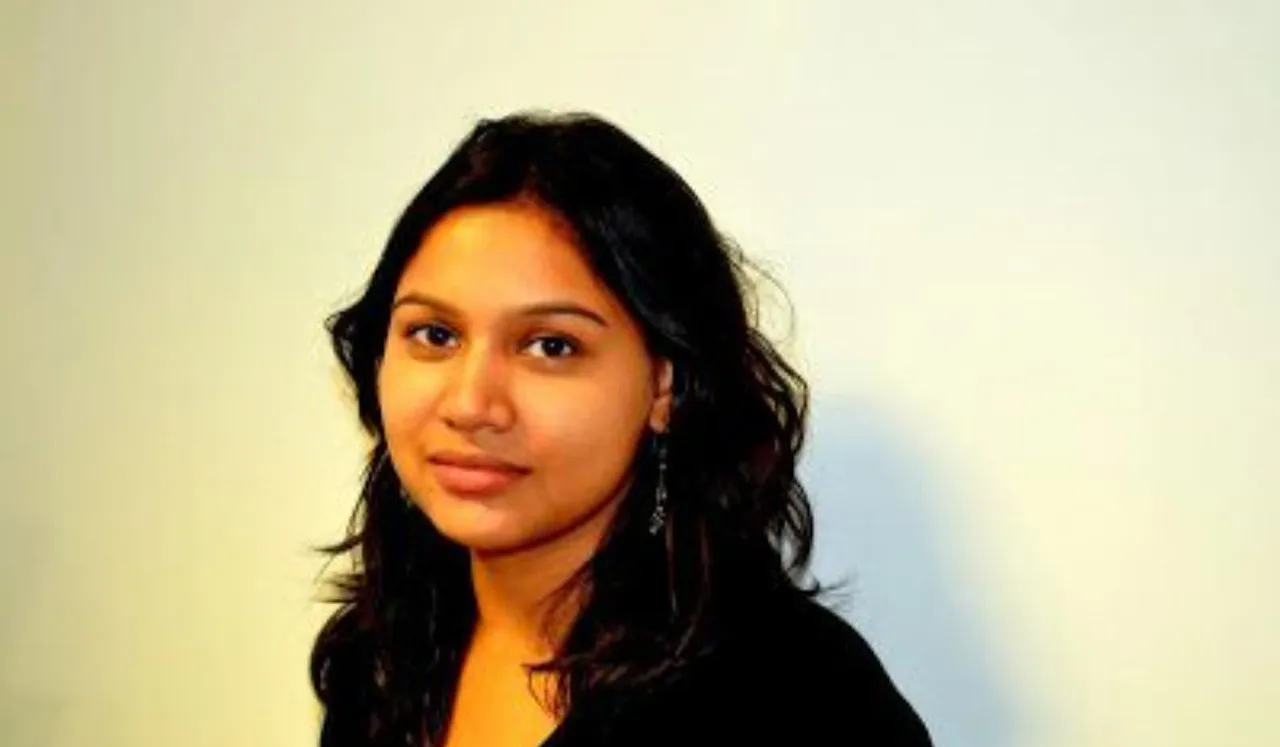 Author and journalist Neha Dixit in a social media statement Wednesday revealed she is being physically stalked since September of last year, claiming she has been threatened with rape and death threats as well. Dixit, a CPJ International Press Freedom Award awardee, also elaborated on the need to speak up against "violence beyond the online world," and for a push to "demand more action" in cases of threats against media professionals. 
On Twitter, the Shadow Lines writer shared harrowing details of an incident on January 25, when "someone tried to break into my house." This, she says, came "in continuation with the threats" she and her partner have been allegedly receiving. "The stalker identifies my exact physical location on phone calls and threatens me with rape, acid attack and death, clearly bringing my profession as a journalist into the conversation," she wrote.
Some update from my end: #PressFreedom #RapeThreat #LifeThreat #Offlineviolence pic.twitter.com/cpNgzwvGDr

— Neha Dixit (@nehadixit123) January 27, 2021
Dixit wrote she has filed a police complaint today and that the "police is investigating" the matter. 
A global survey last year had concluded that nearly three-quarters (73 percent) of female respondents on a survey taken by 1210 international media workers said they had experienced online abuse, harassment, threats, and attacks, indicating a rise in online violence against women journalists. Read about it here. 
Who Is Neha Dixit? 
Neha Dixit is an independent journalist well-known for her investigative reporting on politics and gender. With many accolades to her name, Dixit has also contributed pieces to global publications like The New York Times, Smithsonian, and Foreign Policy. The journalist has notably broken stories around female trafficking in Assam and gender-based violence against minority women during the Muzaffarnagar riots. Dixit, whose work has sparked legal proceedings against her, has often been supported by international bodies of journalist safety. 
Increasing Attacks On Women Journalists In India?
Dixit, in her social media note, mentions, "An integral part of my training as a reporter is that 'the reporter is not the story.' I only hope that by me putting this on record, there will be a push to demand more action and conviction in cases of physical threats against media professionals globally." 
Several journalism colleagues of Dixit's came forward to express solidarity with her, among whom was also former NDTV journalist Nidhi Razdan. She responded to Dixit on Twitter saying, "Sorry to hear this. I hope you both stay safe and find out who is doing this." Razdan herself recently claimed she fell victim to a phishing attack online via a fake Harvard University. Read about it here. 
Meanwhile, independent journalist Faye D'Souza also took to Instagram on Tuesday, saying that for her farmers' protests reportage, "I've been called Randi, UC, Sanghi mouthpiece, faker, and many other colourful things by both sides of this story." In another incident, the Gender Council of Journalists' Union of Assam staged protests last week after journalist Nipa Kakoty was allegedly abused and assaulted. According to Arunachal Times, the incident took place at the Guwahati Press Club.
SheThePeople spoke to Editors Guild head Seema Mustafa last year. She had elaborated on the need for journalists to fearlessly uphold the truth of the profession. She said, "A journalist's power – woman or man – lies in our ability to fearlessly report for the most oppressed and the marginalised, and our ability to resist those who would like to control us." Read her interview here.