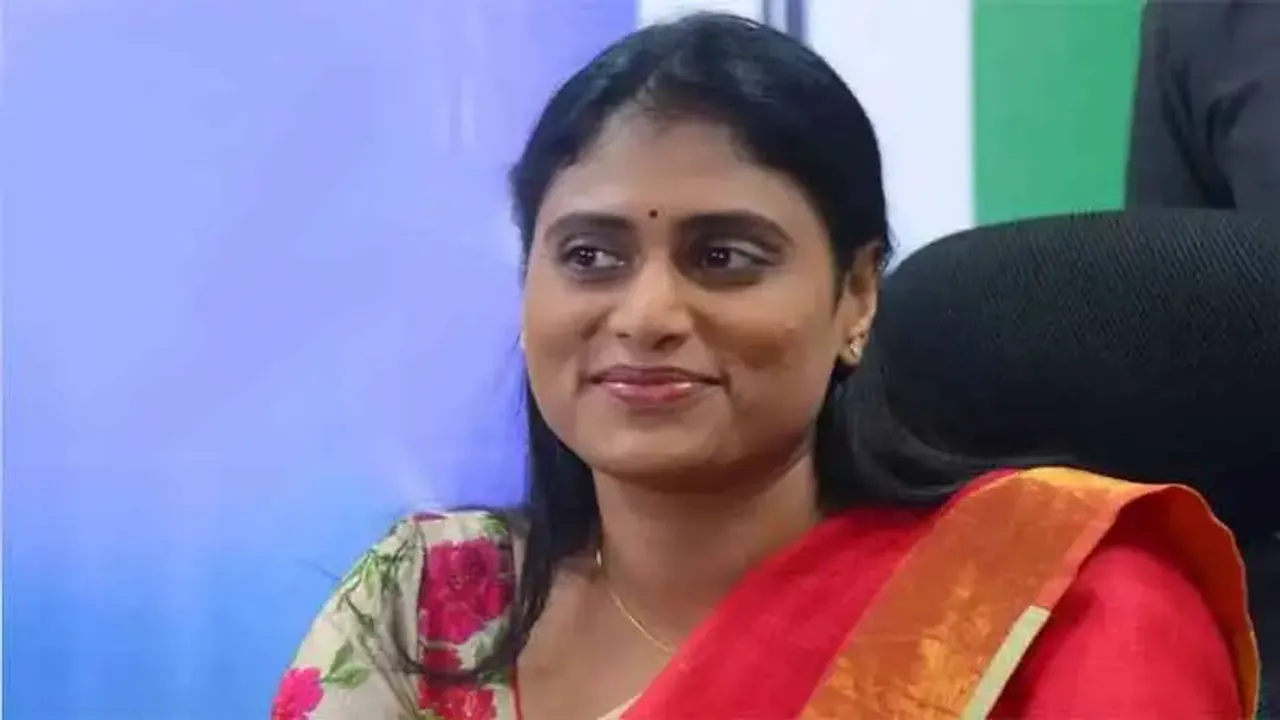 YS Sharmila Party: Andhra Pradesh Chief Minister Jagan Mohan Reddy's sister, YS Sharmila, made her foray into active politics. She launched her own party in Telangana.
Sharmila has formed the 'YSR Telangana Party'. She has promised, "Rajanna Rajyam" which is a state envisaged by her father and former Chief Minister of Andhra Pradesh late Rajasekhara Reddy. Sharmila unveiled the party's agenda and flag in the midst of her followers at a private hall. She spoke about the party's main agenda and said that it would be based on three issues-Welfare, self-prosperity and quality.
YS Sharmila also announced that she will start her padayatra (foot march) in the State on the 100th day from today ie Thursday. During this foot march, she would interact with the locals and understand people's problems.
Chief Minister K Chandrashekhar Rao was criticised by YS Sharmila for allegedly failing to fulfil the promises he made to people. Talking about the river flowing between Andhra Pradesh and Telangana, she suggested that both the Chief Ministers of the states should sit out and resolve the Krishna river water issue.
Andhra Pradesh Chief Minister Jaganmohan Reddy's sister YS Sharmila launches her party 'YSR Telangana Party' on the occasion of her late father YS Rajasekhara Reddy's birth anniversary. pic.twitter.com/xdr5GjUSqw

— ANI (@ANI) July 8, 2021
The launch of Sharmila's 'YSR Telangana Party' happened in April when she called a meeting at Khammam and announced her plunge into politics. Rajasekhara Reddy's wife, Vijayamma sought the blessing of people for Sharmila and said that Sharmila and Jaganmohan Reddy represent different regions and interests.
BJP Telangana Chief Spokesperson K Krishna Saagar Rao commented on the launch of the new party and said, "Her party has neither relevance on which it is founded, nor on any ideology. The entire event smacks of self-promotion and plays out like a poorly scripted daily TV soap opera." He  said that the launch feels like a movie's audio release event.