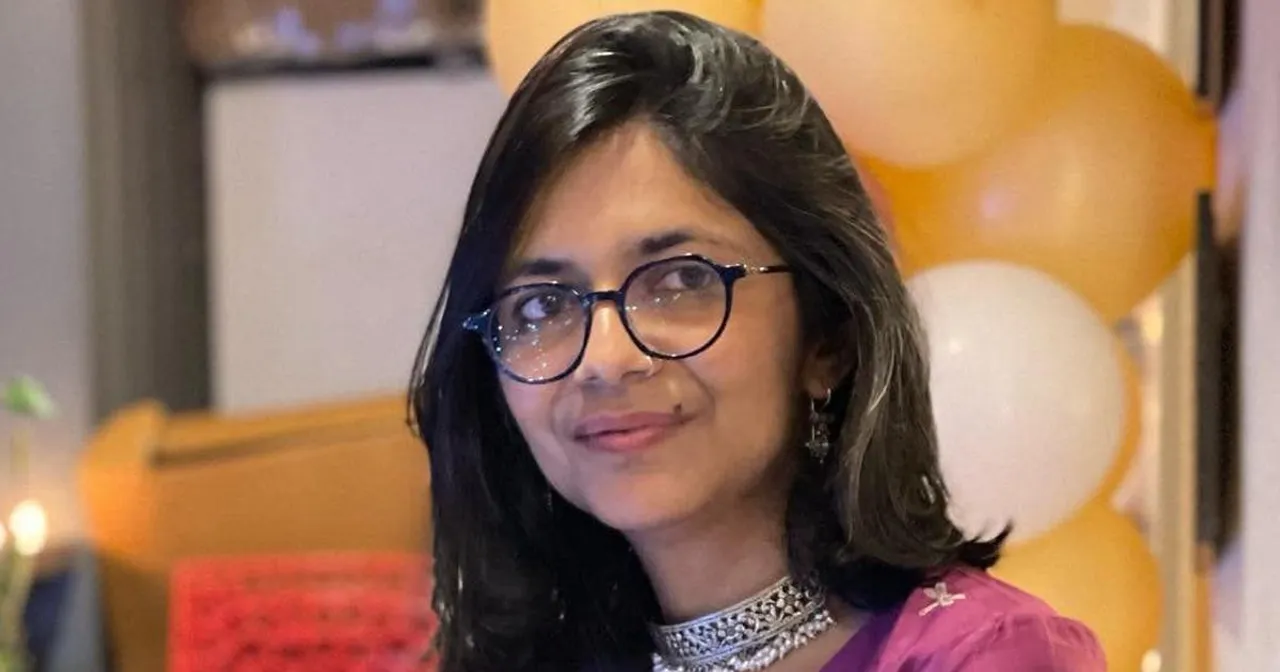 Being followed by the alleged sexual harassment of girls at college fests, Swati Maliwal, chairman of the Delhi Commission for Women, directed the police, Delhi University, and the colleges involved to submit an Action Taken Report by April 18. On March 28, a few individuals allegedly intruded the Indraprastha College For Women (IPCW) during an occasion and harassed the girls.
IP College sexual harassment Case
They allegedly yelled chants like- "Miranda IP dono hamara. Miranda nahi choda to IP nahi chodenge," said the women's panel in a notice. Furthermore, it had also come to the cognizance of the Commission that following the molestation at IP University, several girl students protested for many days against the alleged apathy of IP college officials and the system's failure to protect them," the report articulated.
Delhi Police and Delhi University officials are Summoned
Maliwal had previously asked Delhi Police and Delhi University officials to appear before the commission on April 3. According to the formal notice- the police, DU, and college authorities must appear before the panel with a list of guidelines and processes in place to ensure that such instances do not occur again.
During a festival in 2020 as well, some anti-social elements trespassed into Gargi College and molested the female students along with creating a nuisance by uttering obscene phrases. Additionally, In 2022, some male students sneaked into Miranda College and harassed female students. These incidents are taking place regularly in Delhi University colleges, raising serious concerns about the safety of female students, particularly during a college fest, according to the notice. Former to it, on March 29, the DCW commissioner took the endeavour of suo moto cognisance and issued a notice to the Delhi Police and the principal of Indraprastha College in response to the accusations of sexual harassment of students during the annual fest which had to disperse later on because of the nuisance created by the intruders.
---
Suggested Reading: Is Confinement Ever A Solution To Women's Safety? Here's What DU Students Have To Say