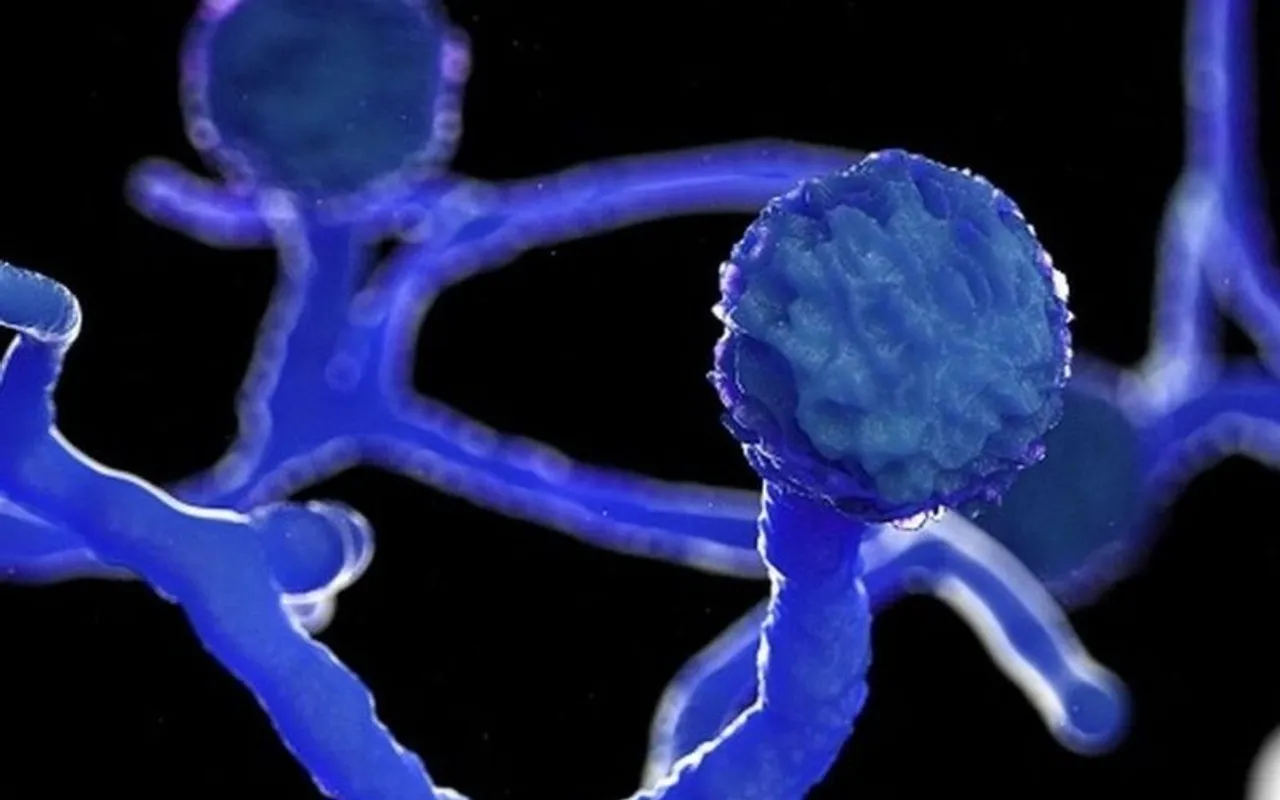 What is reported to be the first green fungus case related to COVID-19 in the country emerged in Indore, Madhya Pradesh on Monday. As per reports, a 34-year-old man who battled coronavirus for two months showed symptoms of the fungal infection and was airlifted to Mumbai for treatment.
This green fungus case has induced a fresh wave of fear across India, which over the year has extensively witnessed cases of black, white and yellow fungus following COVID-19 infections. Know green fungus symptoms here.
All You Need To Know About The Reported First Green Fungus Case:
1. Dr Ravi Dosi of the Sri Aurobindo Institute of Medical Sciences (SAIMS) in Indore told the press the patient underwent COVID-19 treatment for two months before he came back complaining of nosebleeds and fever within two weeks. "He came in for tests and we found that he is infected with green fungus," he said.
2. The 34-year-old patient was airlifted to Mumbai's Hinduja Hospital aboard a chartered plane on Monday, as per ANI. 
3. " was being treated in Indore's Aurobindo hospital for the last one and a half month. He had 90 percent lung infection. During diagnosis, green fungus was detected in his lungs which is different from Mucormycosis or Black Fungus. This possibly is the first green fungus case in the country," Apoorva Tiwari, District Data Manager of Indore's Health Department, was quoted saying.
4. Green fungus is an Aspergillosis infection caused by a mould. Symptoms vary but since the infection targets the respiratory system in many cases, shortness of breath, coughs and wheezing are some signs to look out for. Weakness, weight loss, fevers are other symptoms.
5. Doctors differ in approach to identifying fungal infections. While AIIMS chief Dr Randeep Guleria has advised against colour coding fungal infections for the confusion it may cause, Dr Dosi was quoted saying colour coding should be done.