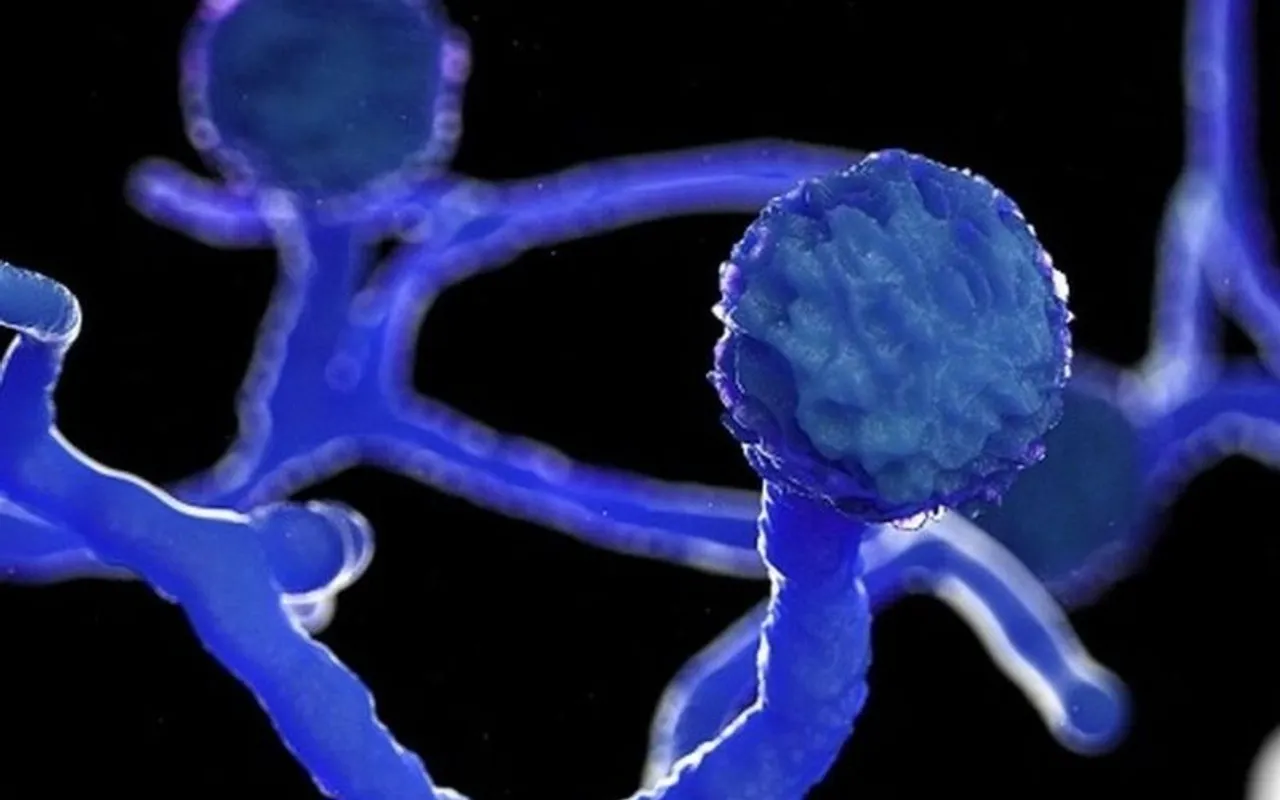 What is green fungus? Even as coronavirus cases in the country are on a decline post the second wave surge, fears around related infections have risen as reports of 'green fungus' do the rounds. On Wednesday, it was reported a male COVID-19 survivor from Indore, Madhya Pradesh was airlifted to Mumbai for treatment of green fungus.
Black, white and yellow fungi are other infections detected so far with COVID-19 cases in India. Doctors have however advised against identifying fungi by colours since it could cause confusion.
Dr Ravi Dosi, chest diseases department head at Sri Aurobindo Institute of Medical Sciences (SAIMS), has said deeper research is awaited in green fungus.
What Is Green Fungus: What We Know So Far
1. Green fungus is a type of Aspergillosis infection. It is caused by a mould that affects the respiratory system. While the illness-causing mould is present commonly, persons with weak immune systems or lung vulnerabilities are more susceptible to catching it. With COVID-19, both factors are present, making healing or recovered patients sensitive to green fungus.
2. While Aspergillosis symptoms can be mild in some cases, other times they can cause troubles in respiration or blood discharge. In the Madhya Pradesh case, the patient reportedly faced nosebleeds and fever.
3. "The patient underwent COVID-19 treatment for around two months," Dr Dosi told reporters, as per NDTV. Within a fortnight he complained of symptoms, which were found to be caused by green fungus.
4. In Aspergillosis infections, doctors advise looking out for shortness of breath, coughs, excessive wheezing, weight loss and fatigue as possible symptoms and seeking medical consultation or treatment promptly.
5. "In general, the types of fungus that we are mostly seeing are Mucormycosis, Candida and Aspergillosis," AIIMS chief Dr Randeep Guleria had said in a briefing last month, when the country saw a wave of black and white fungal infections.
---
&t=3s