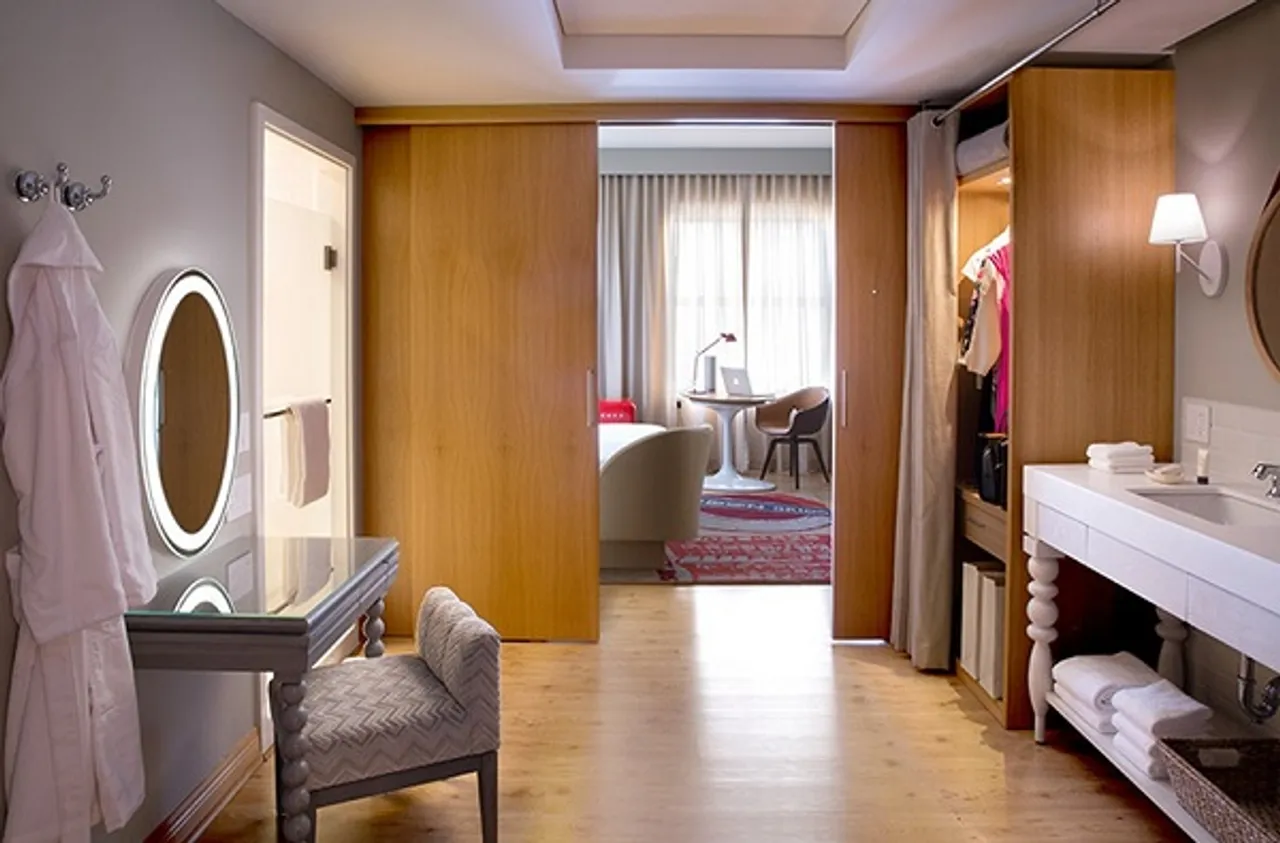 India's first public sector hotel, which will be run entirely by women and for women, will be opened by the Kerala Tourism Development Corporation (KTDC). The hotel, named 'Hostess', will be located in Thiruvananthapuram.
The first-of-its kind
The hotel will come up within a period of six months. It will be built on Kerala Transport Development Finance Corporation's (KTDFC) complex. The complex is located at the main bus station, adjacent to the Central Railway Station, reported TOI.
The site was inaugurated by Tourism Minister Kadakampally Surendran on Wednesday (July 25).
On the occasion, he said, "There are many affordable services being offered by KTDC, and the facilities at 'Hostess' are expected to meet global standards."
Read Also: New culture code for foreign female tourists? Tourism Minister advises them not to wear short dresses and skirts
KTDC chairman M Vijayakumar, who was also present at the function, said, "This all-woman hotel is the first-of-its-kind initiative from a government institution in the country. We give more emphasis on security and safety features besides comfort and convenience. If it becomes a success, similar hotels will be set up in other cities of the state."
What it will offer
There will be 22 AC rooms in the hotel. Besides, there will be two AC dormitories that can host 28 people at a time. The hotel will offer state-of-the-art facilities. These include automated security features, technology-oriented check-ins and check-outs, laundry service, complimentary breakfast as well as fitness centre.
Read Also : Jaipur: Women e-rickshaw Drivers will Double as Tourist Guides
KTDC managing director Rahul R said, "It is women-friendly, stylish and offers all comforts to women travellers. We mainly target women officials, researchers, sports persons, teenage girls, business women and pilgrim groups, who arrive in the city for short stay."
Tourism is a priority
The minister said that increasing tourism is a priority for the state. He further said, "The government has given administrative sanction of Rs 17.5 crore to set up a 42-room budget hotel at Kanyakumari. The nod of local self-government institutions in Tamil Nadu is awaited to start the work."
He also congratulated KTDC on the efforts they've made to ensure proper facilities for tourists.
Surendran also talked about various other projects that the government is funding. He said that Rs 39.6 crore has been sanctioned through KIFBI for development works at Muzhappilangad beach near Kannur.
Picture for representation purpose only
Read Also: Tourism Spain presents Smart Cities for Smart Women
Kriti Dwivedi is an intern with SheThePeople.Tv