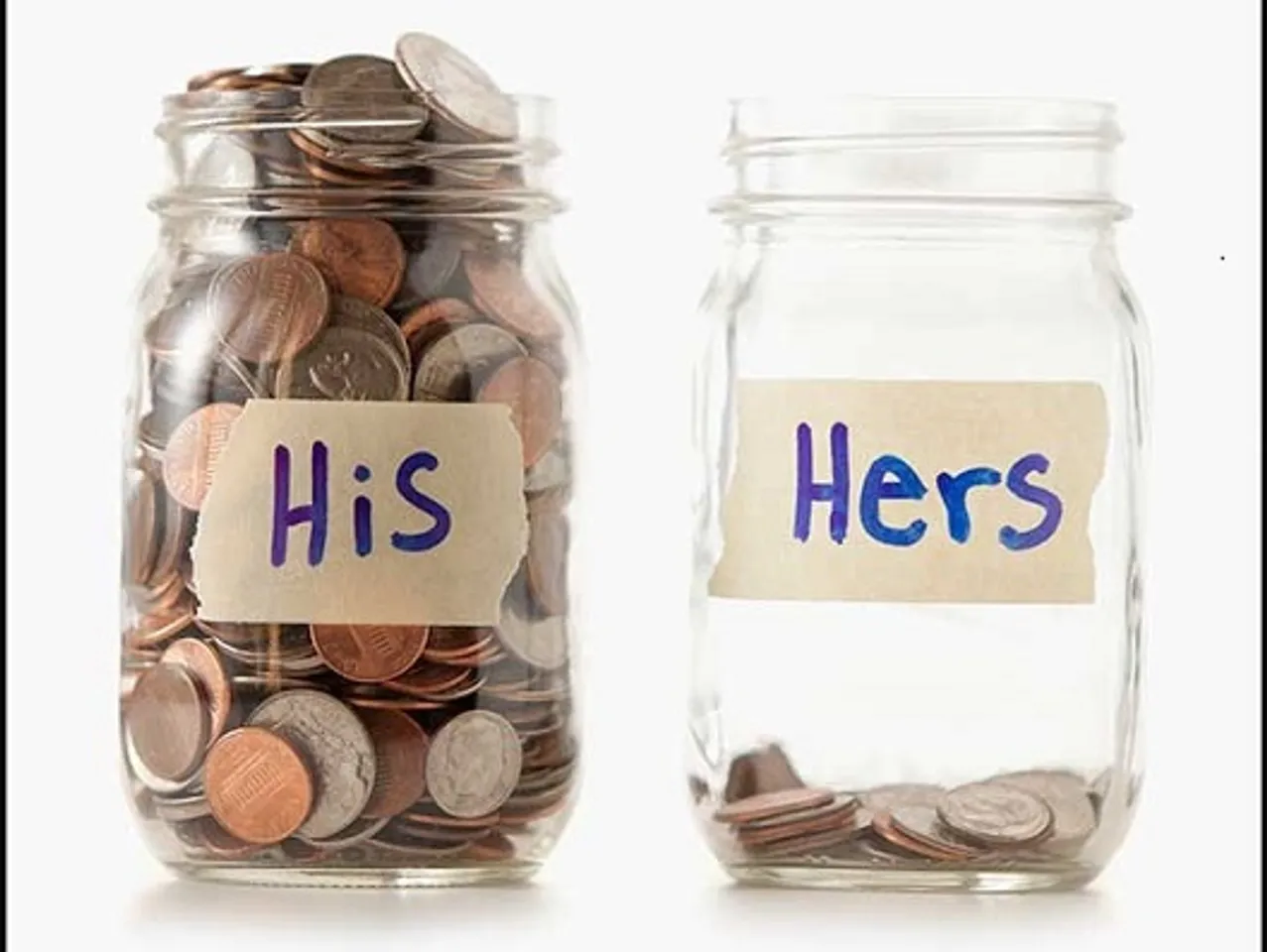 According to the Global Wealth Report 2018, Indian women are seeing very little of the country's rising wealth. The study points out how the distribution of wealth in the country is "highly asymmetric, and is decidedly tilted towards men".
Key Findings
Women in India own only between 20 and 30 per cent of the $6 trillion (Rs73 lakh crore) overall household wealth in the country. This is much less than the global share of 40 per cent.
"Recent studies for Africa and India indicate a significantly lower women's share, ranging between 20% and 30%. The wealth share in China is higher than in Africa or India, but below the level in Europe or North America," the report revealed.
The report noted that among major economies, India has one of the highest proportions of female billionaires which is 18.6 per cent. This, however, does not compensate for the income inequalities that exist in the general population.
"While wealth has been rising in India, not everyone has shared in this growth," report noted.
 91 per cent of the adult population has wealth below $10,000. Only 0.6 per cent of the country's adult population has a net worth over $100,000.
The unequal distribution of wealth comes despite the fact that India has seen a rapid economic growth over the last two decades.
The report acknowledged that India added about 7,300 millionaires in the year till mid-2018.
The number of millionaires, as of now, amounts to 3.43 lakh and is likely to increase to 5.26 lakh by 2023.
The country also has some 3,400 ultra high net worth individuals (those with wealth over $50 million). In this regard, India is the sixth highest in the world, after the US, China, Germany, the UK, and Japan.
In the next five years, wealth in India is expected to grow by 8 per cent annually to reach $8 trillion in 2023. This particular forecast of wealth creation is higher than the rate recorded in the last 12 months.
The report noted that a weak rupee had affected the wealth of Indian citizens over the last year.
It will take a while for India's wealth to get to the level of more mature economies, the report says.
The global wealth rose by 4.6% to $317 trillion in the year till mid-2018. Globally, wealth per adult grew by 3.2%.
"The total wealth in India increased five-fold between 2000 and 2018, reaching $6 trillion in 2018. Despite this remarkable increase and despite having four times the population of the United States, total wealth in India is comparable to the level for the United States 90 years ago. We expect it to reach $8 trillion in real terms by 2023, the level achieved by the United States in 1944," concluded the report.
Also Read: Four In Five Retail Firms & Half Of Transport Firms Prefer Men: Report