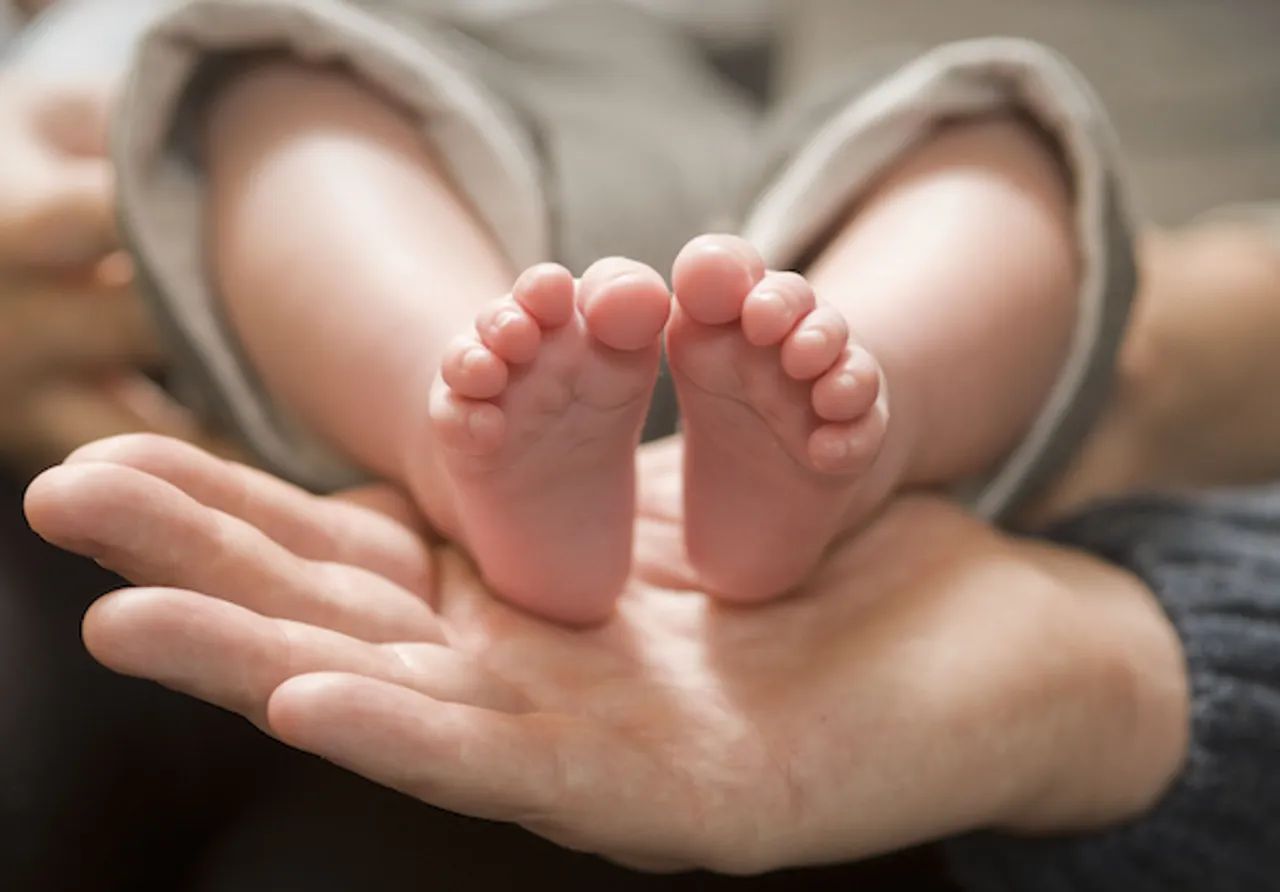 China may allow single women to have access to IVF (in vitro fertilisation), fearing the impact of an aged demographic due to low birth rates.
Current law in China
The current law in China restricts single women from undergoing any fertility treatments. Any woman willing to undergo a fertility treatment needs to show her marriage certificate, which ultimately leads to single women going abroad to either freeze their eggs or have IVF.
Li Jun, a Shanghai-based lawyer, said, "Without marriage, a woman is deprived of the freedom to exercise her reproductive right through assisted reproductive services."
Read Also : Uterus Receiver Completes First 12 Weeks Of Her Pregnancy
She has appealed to the National Health and Family Planning Commission to amend the law and remove the clause of marriage to allow easy access to programmes such as sperm donation, IVF and egg freezing, reported The Times.
She said, "When you demand a woman to get married before she can have a child, that's curbing one's human rights," reported Q Daily.
The need to change law
The commission, China's top health authority, issued a statement which called for a need to loosen the country's birth restrictions so that more women can give birth.
China's demographic structure is slowly ageing. It is estimated that by 2050, almost 487 million people in China will be 60 years or older. This will leave only 424 million people in the labour force. These statistics have increased the need for a change in the current law.
A survey was conducted by China Daily recording the responses of people on whether they are in favour of single women being able to conceive through treatments or not. Most of the 50,000 respondents replied positively.
The northeast province of Jilin had changed its law in 2002, allowing single women to use reproductive fertility treatments.
However, the change couldn't achieve much as local clinics had refused treatment to single women keeping in mind the national law.
Read Also: India's First Test Tube Baby Is A Mother of Two
Kriti Dwivedi is an intern with SheThePeople.Tv