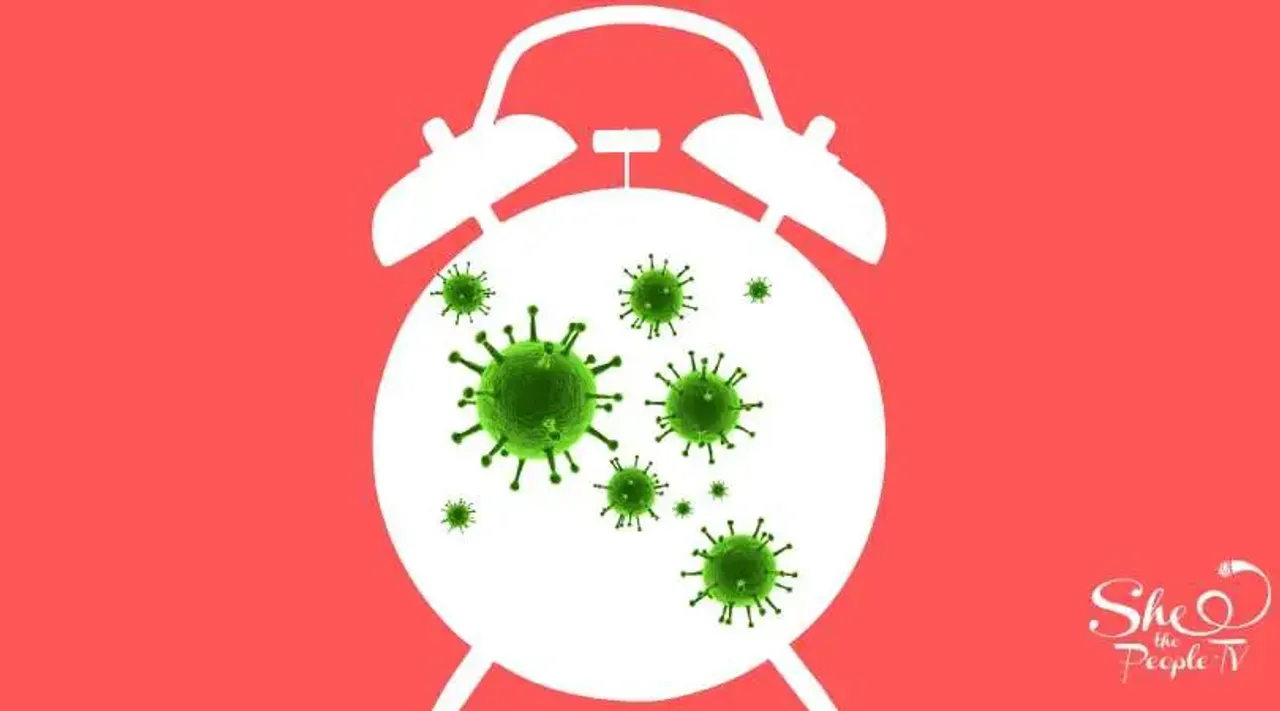 Beijing on Tuesday closed schools again, as a new wave of coronavirus outbreak was reported in the city, the NDTV reported. This news comes on the heels of India announcing the reopening of schools between July and August, and raises several questions on our preparedness to undertake this transition.
After having the entire situation under control, on Wednesday, Beijing authorities decided to cancel more than 1,200 flights and closed schools in the Chinese capital again to contain a new coronavirus outbreak reportedly found in a wholesale food market. The city reported 31 new cases on Wednesday.
There are over 320 million schools, college and university students in India and 130 million of them are in higher-secondary alone, according to UNESCO.
Are authorities even thinking about students' safety?
How prepared are the authorities should any kind of unpredictable mishap happen? What if something similar to Beijing happens in India? Yes, maintaining the momentum of studies and closing the gap in the curriculum is important but have we thought about what kind of impact another round of outbreak will have? Doesn't the example of Beijing tell us to slow down? There is a need to discuss with  the parents how or what should be done for the first few months when schools reopen. And how the rest of the school year would be before reopening schools.
READ: Kerala: Girl Who Climbed Rooftop To Attend Online Classes Gets High Speed Internet
What the WHO has said
The WHO notes that the role of children in transmission remains unclear "but it appears that disease transmission was primarily related to social events linked to school or university life rather than transmission within classrooms," WHO has said.
"Additional factors to consider in deciding how or when to partially close or reopen schools include assessing what harm might occur due to school closure (e.g. risk of non-return to school, widening disparity in educational attainment, limited access to meals, domestic violence aggravated by economic uncertainties etc.), and the need to maintain schools at least partially open for children whose caregivers are 'key workers' for the country," the WHO has said.
At some level, the decision lies with the parents and children whether they think going back to school during a pandemic is a good or bad idea. But the authorities need to take all the measures for safety and access the infection risk before deciding to reopen the schools in India.
Also Read: Bilaspur: 72-Year-Old Beggar Woman Donates Rice, Sarees & Cash To Needy