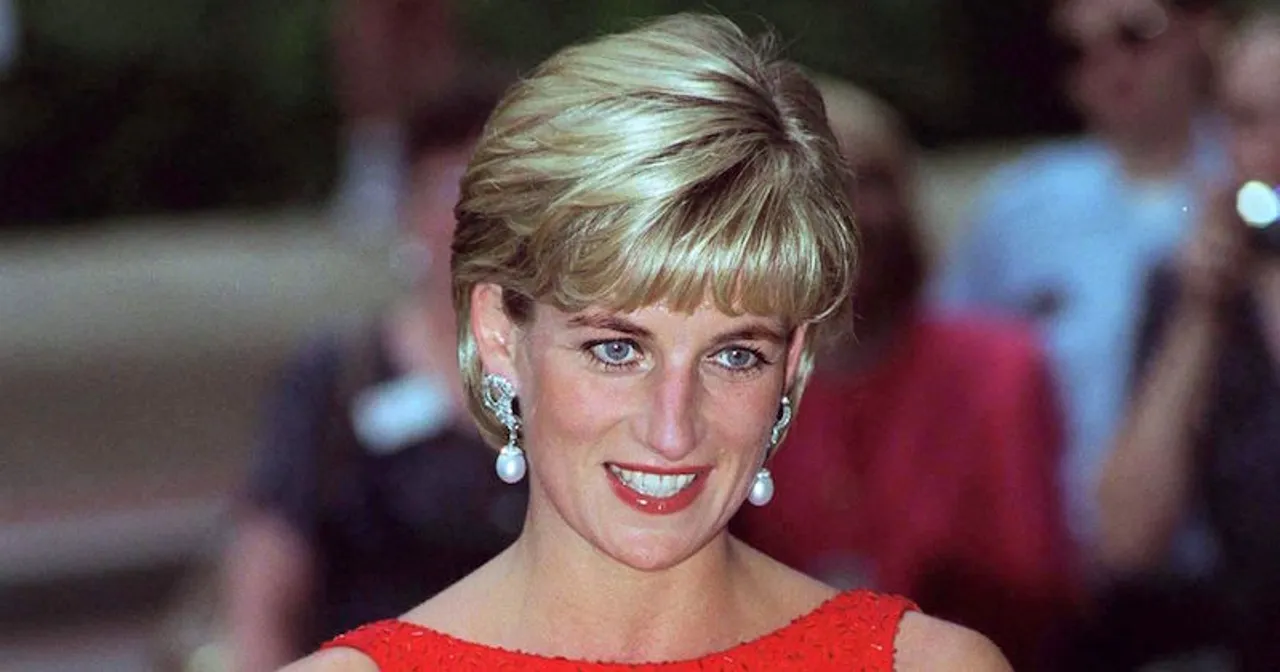 Extracts from the discredited Panorama interview with Diana, Princess of Wales, which aired in 1995 have been revealed to be used in a programme that will air on Sky and Now TV the next month, just a week after the BBC director-general vowed never to air it again.
Prince William also expressed a desire for the interview to never be televised again but it will be included in the documentary The Princess, directed by Ed Perkins and retelling the late Princess's life through archive film. The UK cinemas have already seen a brief run of Perkins' movie.
From the beginning of her engagement with Prince Charles through their public breakup and, ultimately, how the paparazzi frenzy contributed to Diana's sad death in 1997 at age 36, the movie analyses Princess Diana's complicated relationship with the media. When questioned about their initial thoughts of one another during their engagement interview, Princess Diana and Prince Charles open the trailer.
HBO The Princess 
According to HBO, The Princess is touted to be an intensely emotional film. The plot of the movie gives spectators a sense of the fervent admiration for Diana as well as the close observation and ongoing criticism of her behaviour. The movie also serves as a mirror of the time through historical material, highlighting the concerns, anxieties, hopes, and desires of the general populace.
Through &t=1s">footage, the great public interest in Diana is depicted, including how Prince Charles recognised he was "taking second place," as one reporter put it. Diana was followed by photographers and surrounded by rowdy crowds on royal engagements. The shocking video contains images of Diana covering a camera lens, the Windsor Castle fire in 1992, and Prince William and Prince Harry attending their mother's funeral. The Princess will premiere on August 14, reports Deadline.
---
Suggested Reading: Princess Diana, the Queen that lived in people's hearts
---
The British royal family included Diana, Princess of Wales. She was the mother of Princes William and Harry and the first wife of Charles, Prince of Wales, the presumed heir to the British throne. In an interview with The Independent, the firefighter who responded to Princess Diana's accident site shared the final words she uttered before passing away. The firefighter, Xavier Gourmelon, claimed that the Princess of Wales reportedly cried out, "My God, what has happened?"