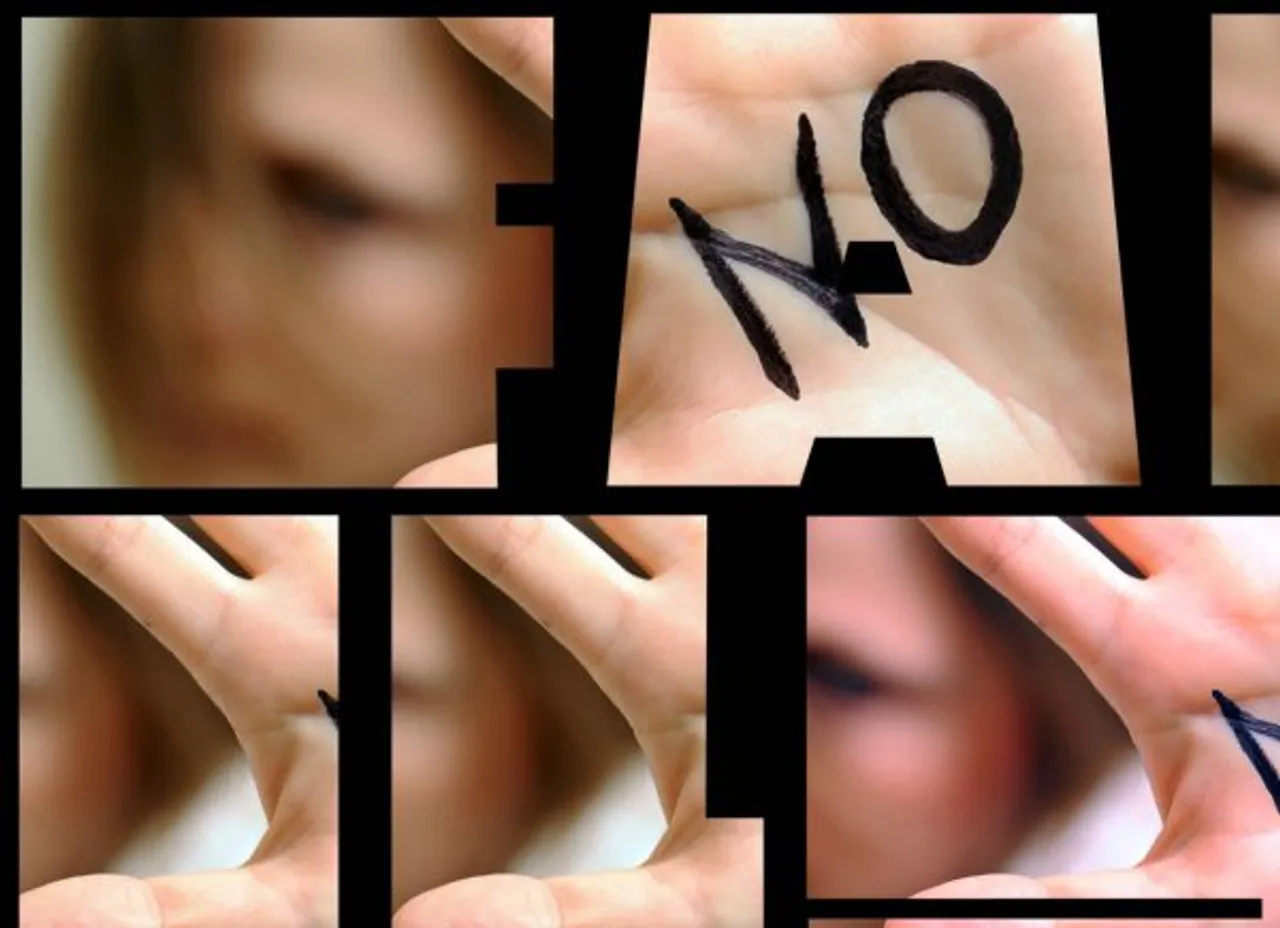 The Madhya Pradesh Cabinet has declared that it will give a death penalty for men who are convicted of raping girls under the age of 12 or younger. Finance Minister Jayant Malaiya said the Bill will be tabled in the Winter Session of the Assembly that begins on Monday.
Chief Minister Shivraj Singh Chouhan said that rape was an even bigger crime than murder, and started the discussion on the death penalty after the 2012 Nirbhaya Case.
He had demanded a special Parliament session to amend laws to punish rape with the death penalty. He also announced that those guilty of rape and molestation will not be provided government jobs.
Now Malaiya has said that men who are found guilty of molestation and rape will be given harsher punishments of Rs 1 lakh.
"To ensure death sentence to a rape and gang rape convicts in cases of minor girls of 12 years of age or below, necessary amendments will be required in the sections of Indian Penal Code (IPC). After the required amendments in IPC, the accused will be booked under section 376 AA and 376 DA of IPC," said Malaiya.
The Assembly will have to clear the bill, and then it will be sent to the Central government with a request to send it to the President for approval. The government has already said that the Bill will make a provision that the public prosecutor will be heard before considering the bail plea of the accused.
However, the backlash of this bill could be that the death penalty may not deter rapists but instead prompt them to kill the victim.
The law may be extended to perpetrators harming minor boys.
MP reported the highest number of rape cases in 2015. A total of 4391 cases were reported. It has the second highest number of cases in sexual offences against children with 1,687 cases. Maharashtra registered the highest number of cases against children at 3,078.
Also Read: 14 Years Later, Missing Girl Traces her Lost Family In Ayodhya