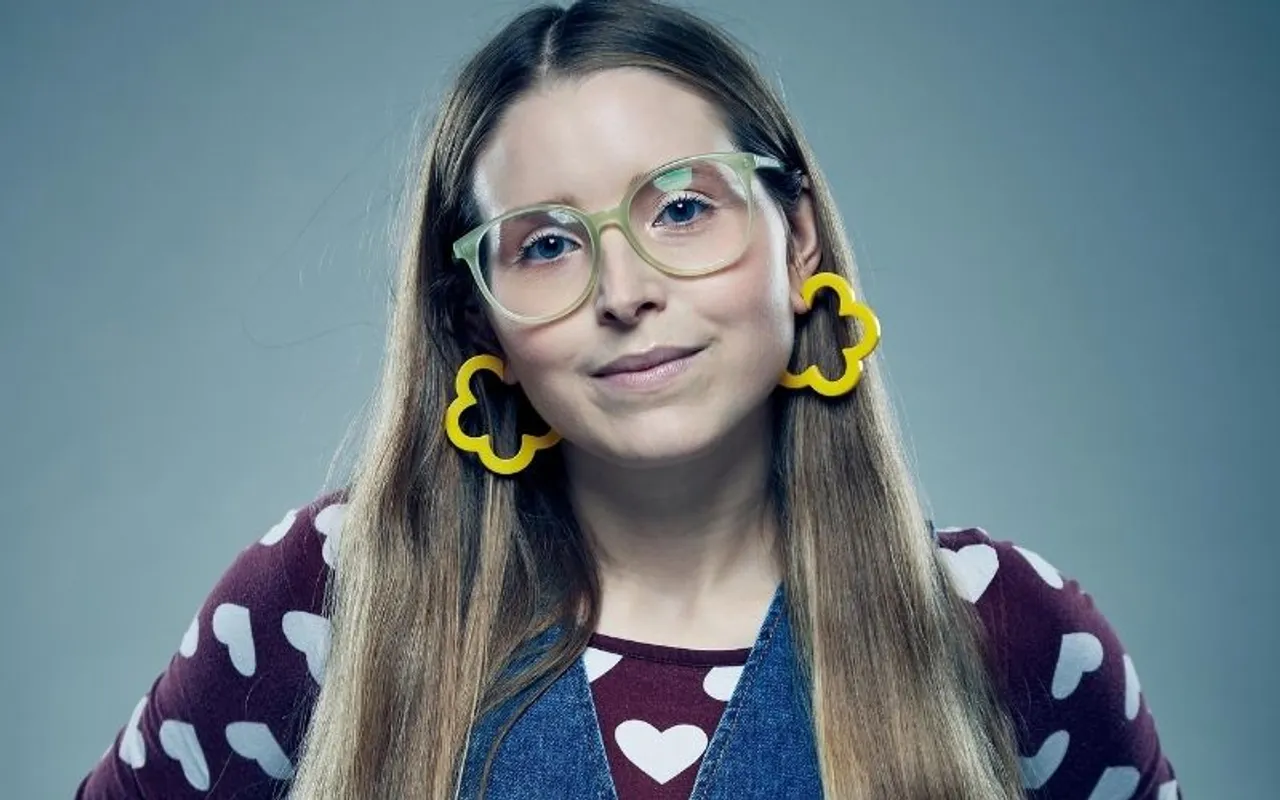 Harry Potter fame Jessie Cave shared on Instagram that her three-month-old son Abraham who was going through for coronavirus has finally been discharged. In an Instagram post, Cave shared, " Baby is home now. Thank you for all the well wishes and messages of support. Be safe everybody amazing care from everybody at Chelsea & Westminster." 
Cave had shared two days ago that her son has been tested positive for COVID-19 and that he was getting treated in the hospital. 
She had uploaded a picture of a hospital room with her baby on a cot. In the caption, she talked about the dangerous Uk coronavirus strain and how her son tested covid positive. She had assured her followers that Abraham was doing okay but being treated with vigilance and caution. 
 " This strain is super powerful and contagious so I do hope that people take extra care in the coming weeks. Really didn't want this to be the start of my families new year." 
Also read: BBC Nominates JK Rowling's Controversial Blog On Trans Women For 2020 Russell Prize For Best Writing
In October 2020, the 33-year-old star gave birth to her son Abraham and she spoke about the complications in her pregnancy. Earlier she posted a picture of her post-delivery and talked about how her pregnancy was 'terrifying and humbling'
Jessie Cave is a comedian, cartoonist and an actor who has done several television shows. She rose to fame for her character Lavender Brown in the Harry Potter series. So far she has written three books named Sunrise, Lovesick and Sunset. Her latest, Sunset, is yet to be released in 2021.
Also read: JK Rowling Reveals How She Recovered From Coronavirus-Like Symptoms
Image credit: times.co.uk