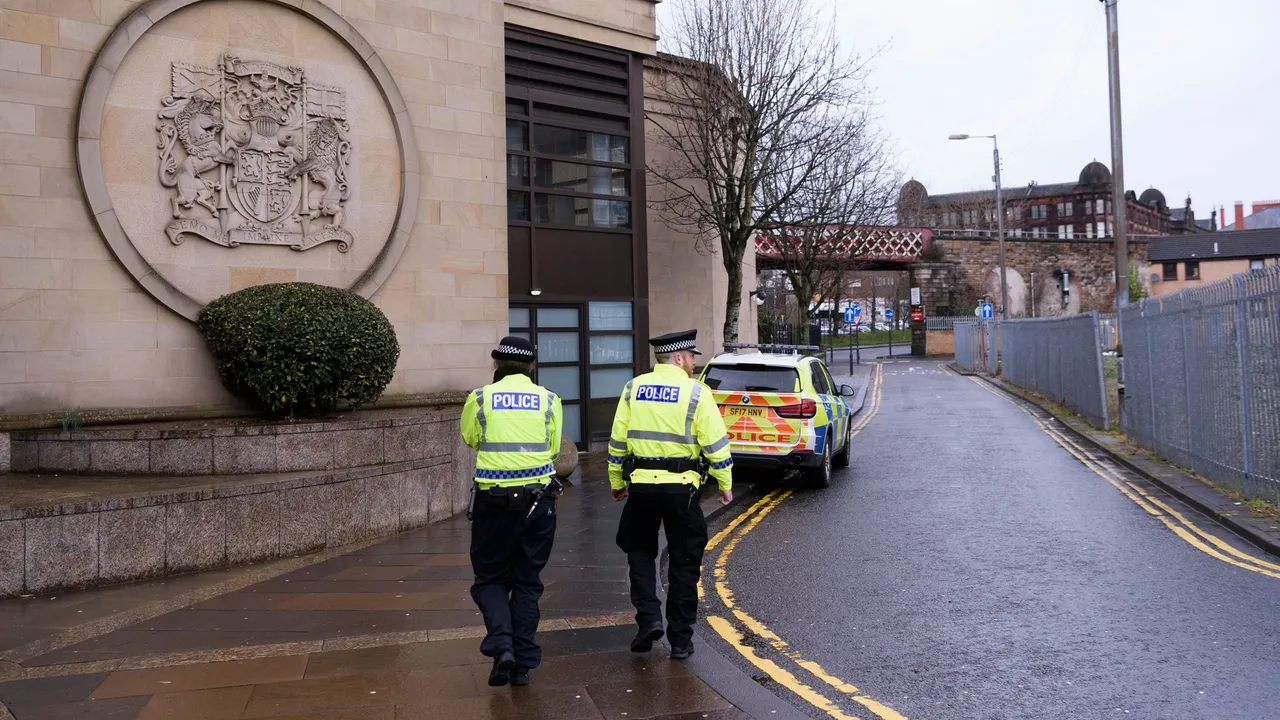 Eleven individuals are currently standing trial on charges related to their alleged involvement in a child sex abuse ring that also encompassed witchcraft, attempted murder, and the harming of dogs.
Further Details
Among the accused are seven men and four women, facing a total of 32 charges, including the coercion of children into participating in seances. These seances involved using tools like a Ouija board to summon "spirits and demons."
The purported victims were reportedly subjected to watching and participating in classes centred on witchcraft, where they were instructed to wield wands and recite spells that led them to believe they had transformed into animals.
Furthermore, it is alleged that the children were sexually assaulted on multiple occasions while members of the group applauded, cheered, verbally encouraged the attacks, and even filmed them.
Five of the accused individuals also face attempted murder charges for confining a child within a cupboard. The alleged victim was subjected to various forms of abuse, such as being forced to act like a dog, consume dog food, being suspended by their clothing from a wall nail, and pushed into a microwave oven.
Each of the accused is additionally charged with the abuse and killing of several dogs, with two children reportedly forced to stab the animals. Other charges encompass compelling children to engage in sexual activities, using a child to transport drugs, possessing diamorphine and cocaine, as well as trafficking Class A drugs.
These alleged sexual and non-sexual offences, involving three girls and one boy, are said to have occurred throughout Glasgow from 2010 to 2020, with the first child-related offence dating back to 2012.
Accused's Details
The accused individuals, including Iain Owens, Elaine Lannery, Lesley Williams, Paul Brannan, Marianne Gallagher, Scott Forbes, Barry Watson, Mark Carr, Richard Gachagan, Leona Laing, and John Clark, have all denied the charges brought against them.
Court documents mention Maureen Goudie, Steven McHendrie, and Robert Brown in connection with some charges, but note that they are now deceased.
The trial is ongoing at the High Court in Glasgow, presided over by Lord Beckett.
Suggested Reading: US Man Wrongfully Convicted Of Rape Released After 47 Years