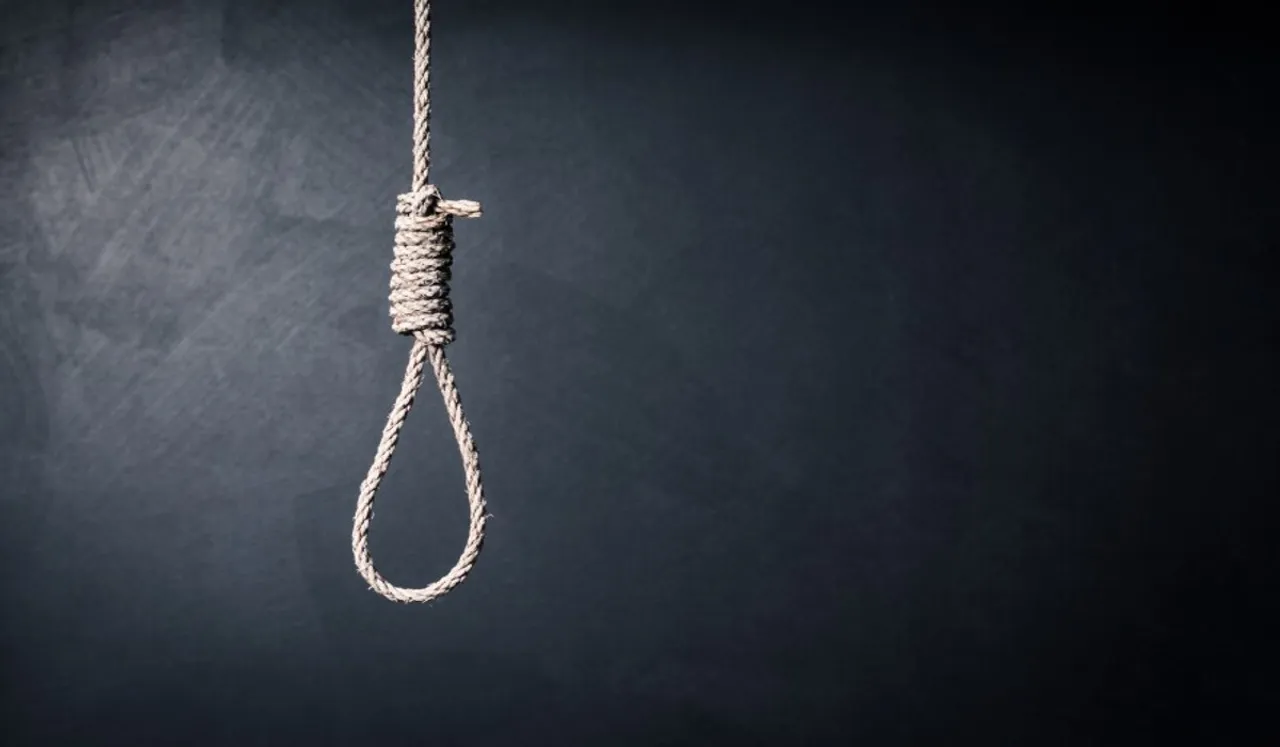 In a recent incident that shocked the community, a 19-year-old college student, Renuka Pramod Kale, allegedly took her own life following a confrontation with her mother about excessive mobile phone usage. 
The incident, which has stirred discussions about the effects of digital addiction on mental health, unfolded on Wednesday in the Zenda Chowk area. 
Girl Dies By Suicide After Her Mom Scolds Her For Using Phone Excessively
Renuka Pramod Kale, a promising first-year undergraduate student, had been grappling with the loss of her father and was being raised solely by her mother, Seema. Seema managed a  general store and shop to support their family. 
Friends and neighbours describe Renuka as a bright and intelligent student, however, recent changes in her behaviour have raised concerns. According to a police official familiar with the case, Renuka had been spending an increasing amount of time engrossed in her mobile phone, a habit that seemed to divert her attention from her studies. 
The official confirmed that she was reprimanded by her mother on Monday afternoon for neglecting her academic responsibilities. Following this confrontation, Renuka retreated to her bedroom. Tragically, the situation escalated as Renuka, overwhelmed by her emotions, took the extreme step of ending her own life by hanging herself. 
Her mother, Seema, discovered the devastating scene approximately an hour later. 
Unanswered Questions and a Call for Reflection
The Gittikhadan police have since initiated an investigation and registered a case of accidental death. 
The heartrending incident has prompted conversations about the broader implications of excessive digital engagement on mental well-being, particularly among young adults. Experts emphasise the importance of open communication and support for individuals struggling with emotional challenges, as well as the need for society to foster a nurturing environment that promotes mental health awareness.
The untimely demise of Renuka Pramod Kale serves as a poignant reminder that the demands of our digital age can sometimes take a toll on the fragile balance between personal well-being and virtual connectivity. 
---
Suggested Reading: 'Achieved Our Goal Flawlessly': Kalpana K On Chandrayaan 3 Landing
---