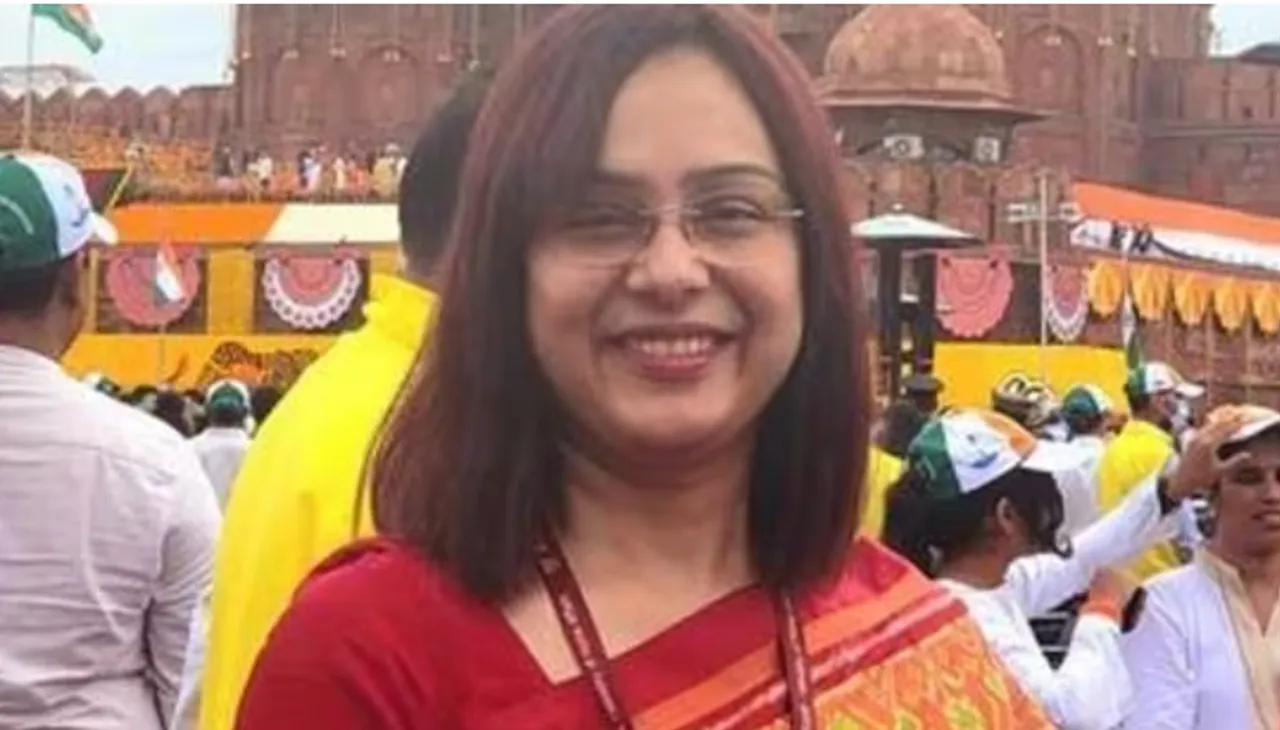 The diplomatic relationship between India and Pakistan exists at a reduced level of representation in New Delhi and Islamabad. High Commissioners are not in position, and the most senior diplomat is the Chargé d'Affaires (CDA), equivalent to a Joint Secretary, reports The Indian Express. 

Bringing about the change, the government has now chosen a female officer to head its High Commission in Pakistan. Geetika Srivastava will be the new face of India.
Here are a few things you should know about her:
Srivastava is an IFS officer from the 2005 batch. She will take over from Dr M Suresh Kumar, who is expected to return to New Delhi. Currently, Srivastava is positioned as a Joint Secretary at the Ministry of External Affairs (MEA) headquarters, where she oversees the Indo-Pacific section.

Srivastava is fluent in Mandarin; having learned the language during her IFS training. She held a position at the Indian Embassy in China from 2007 to 2009.

Srivastava also gained experience working at the Regional Passport Office in Kolkata and served as the Director of the Indian Ocean Region division within the Ministry of External Affairs.
In the past, women diplomats have been appointed to roles in Pakistan, though not at the highest echelon. Additionally, Islamabad has been designated a "non-family" posting for Indian diplomats in recent years, which has typically deterred women officers from accepting assignments in Pakistan.
Since the year 1947, when Sri Prakasa was dispatched as the Indian High Commissioner to the then Dominion of Pakistan, New Delhi has consistently selected male diplomats to represent it, accounting for a total of 22 heads of mission.
The most recent Indian High Commissioner assigned to Islamabad was Ajay Bisaria, who was recalled after Pakistan downgraded the status of the High Commission in response to the revocation of Article 370 in 2019.
Pakistan has also appointed a fresh Chargé d'Affaires (CDA) in New Delhi. Saad Ahmad Warraich, a seasoned diplomat with experience at Pakistan's Permanent Mission to the United Nations in New York, takes over from Salman Sharif, who departed from India last month and went back to Islamabad.
---
Suggested Reading: How Chetna Sinha Began India's First Cooperative Bank For Rural Women