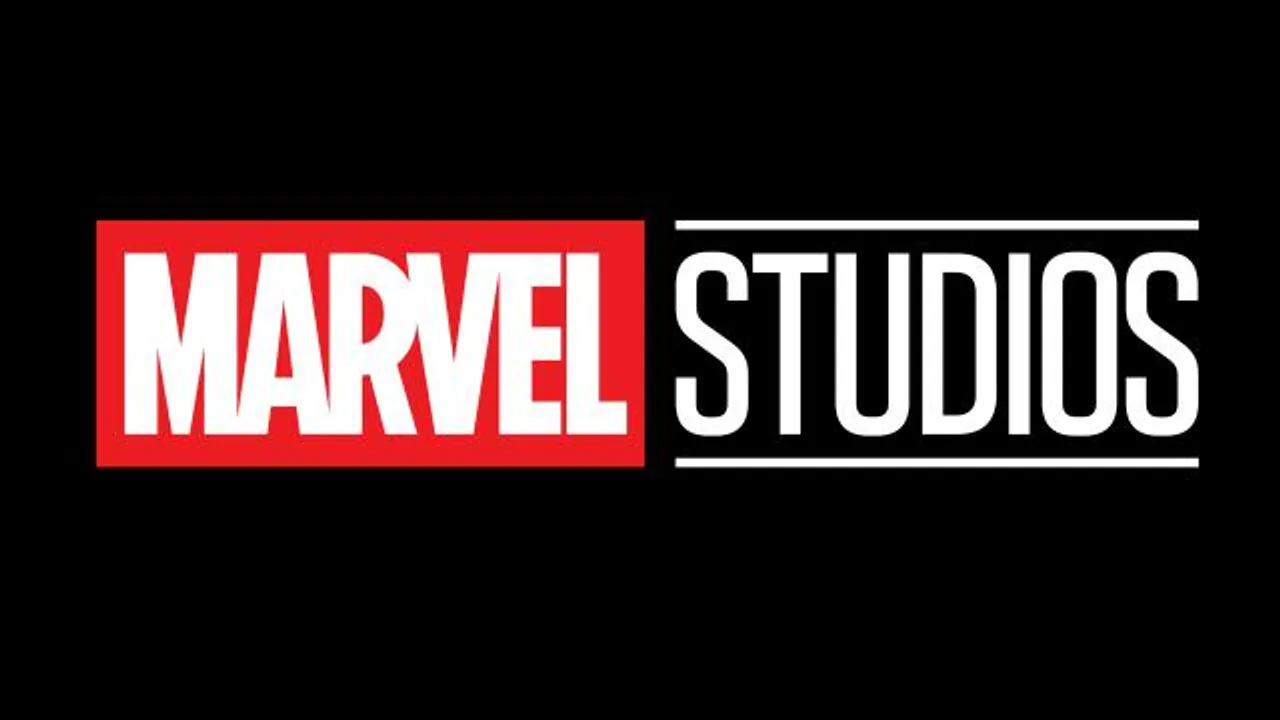 It's about time we see women superheroes kicking some ass as lead characters. Fans can look forward to Gal Gadot as Wonder Woman next year from the DC Comics stable, while the Oscar-winning actor Brie Larson will star as Captain Marvel, which is expected to release in 2019. Marvel Studios has announced that it will be looking at a woman director to helm Captain Marvel.
Also Read: 2nd Season Of 'Jessica Jones' To Have All Women Directors
The president of Marvel Studios, Kevin Feige was also asked whether they'd do a full movie dedicated to Black Widow, immortalised on screen by Scarlett Johansson. "I think it's just time right now. She will play a very important part in the next two 'Avengers' movies," he said, as reported by New Indian Express. "Where do we go from there?...we are starting to plan out. But we are interested in doing it. Scarlett is interested in doing it and I think the fans are very interested. So, usually that's a good recipe for things happening," Feige added.
Even Marvel's Doctor Strange has a woman mentor --the character of The Ancient One in the movie is played by the Oscar-winning actress Tilda Swinton, while Benedict Cumberbatch plays Stephen Strange. "We wanted to have more female representation in our movies and we thought that what better way to do that. Tilda is perfect. She is amazing," Feige said. Doctor Strange releases in Indian theatres on November 4.
"But more and more in our movies, you will see much more even between men and women just like our fan base. It has been more even than ever before. We want our movies to reflect that. Even the director James Gunn ('Guardians of the Galaxy') is very focussed as we are on that. Half of the Guardians are women."
Also Read: Parched: A Beautiful Film About Women (But Also About Men)
It's about time, we say! And good thing that there are loads of great comic book characters to pick from. Here are some of the favourite female Marvel superheroes:
1. Black Widow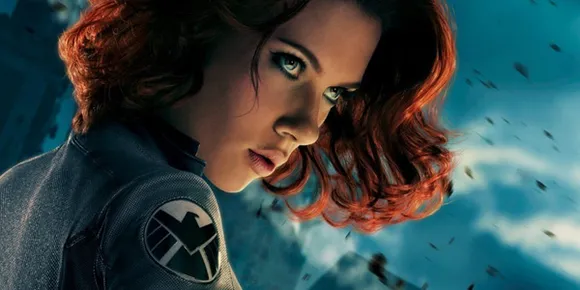 Black Widow (pic credit- Cinema Blend)
2. Captain Marvel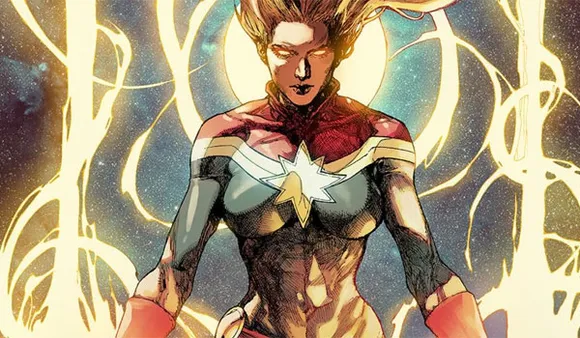 Captain Marvel
3. Medusa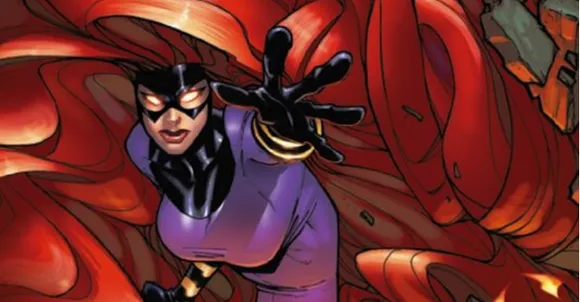 Medusa (Pic credit- Science Fiction)
4. Ms. Marvel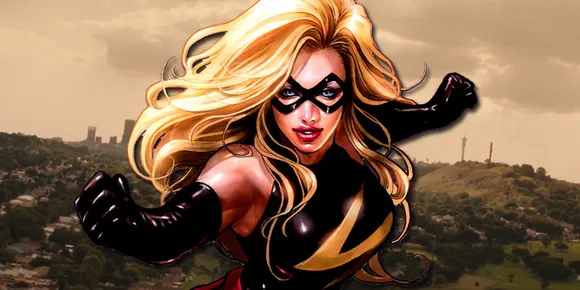 Ms. Marvel (Pic credit- Screen rant)
5. She-hulk
She-hulk (Pic credit- IGN)
Picture credit- Marvel Movies
Read More Stories by Poorvi Gupta